* I work with One Step Ahead on promotions. All my opinions are my own and not swayed by outside sources.*

Around this neck of the woods, we get a lot of bugs. I constantly see bugs in all areas of my backyard! This is why I was excited to learn that One Step Ahead has a new Bug Smarties clothing line for extra protection against all those little critters. The clothes have a protected insect shield and are repellant apparel. It is effective against ticks, ants, flies, chiggers, and midges. This clothing line is tested and proven, and includes the latest technology to ward against all the peaks.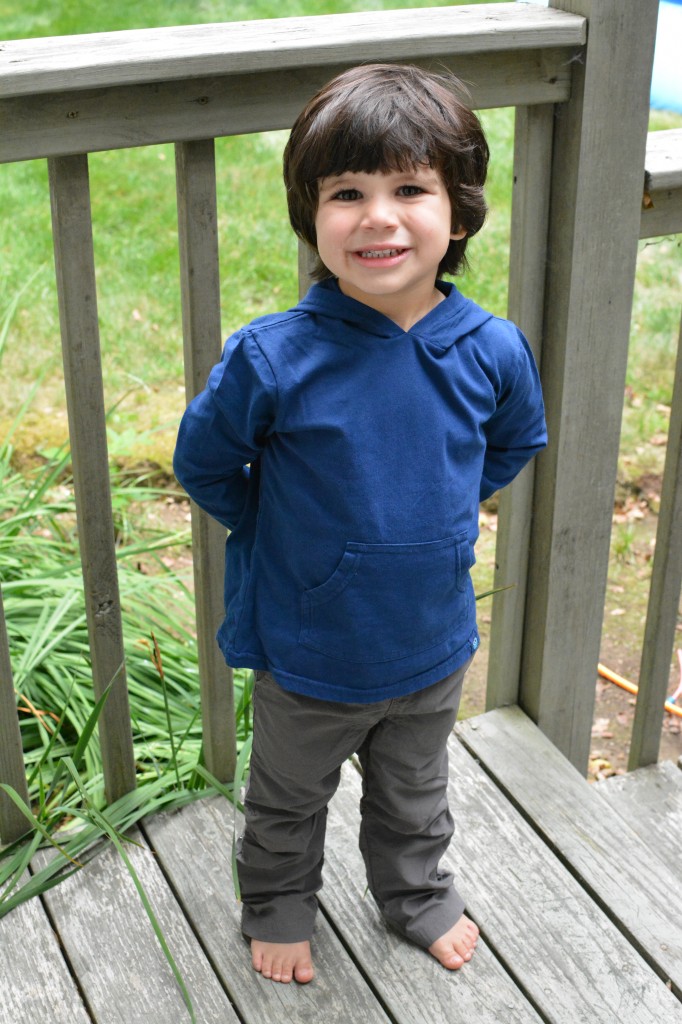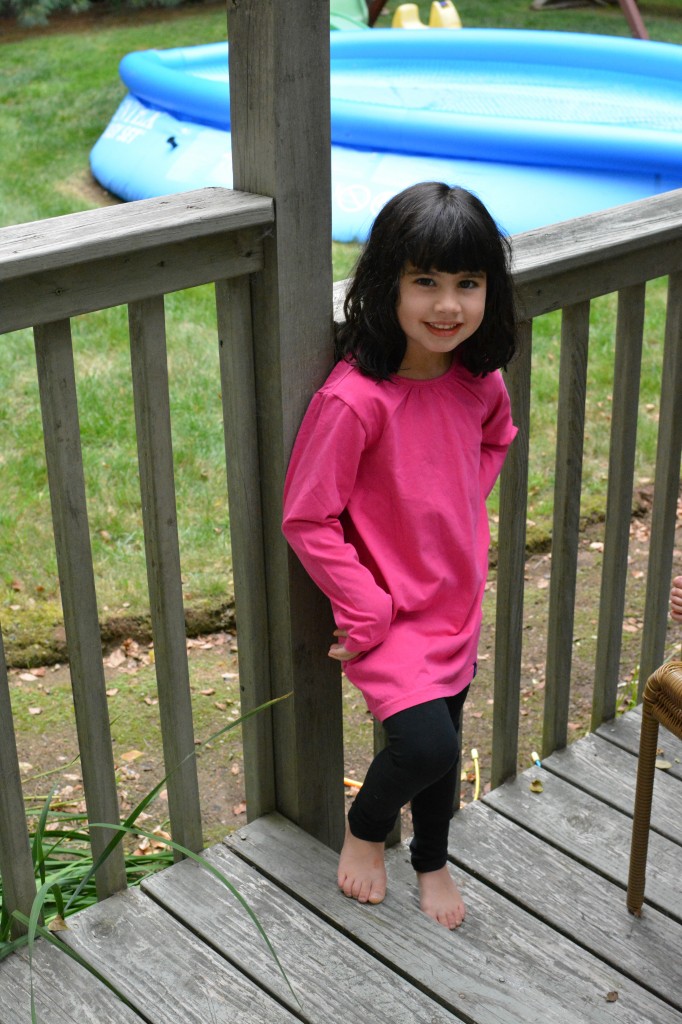 Hayley and Zane each received a sample outfit of the Bug Smarties line. One thing I love about the clothes is it is incredibly durable. It can last through 70 launderings, which is the expected lifetime of a garment. The line can be worn by the whole family and it offers invisible, odorless protection just by putting on your clothes. The Built-In Insect Protection stays in the clothing line, not on the skin!
How does it work?
The built-in odorless repellant is bonded to the fabric fibers and lasts the expected lifetime of the garment (up to 70 washes!). You can't tell it's there, but bugs sure can!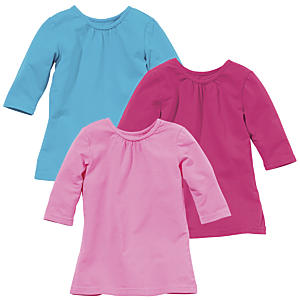 "We know that pesky bugs can ruin a family outing or a child's outdoor adventure," said Jennifer Smith, director at One Step Ahead.  "We are happy that parents can now send their children to camp or other outdoor activities this summer with a better sense of security that they will be shielded from potentially dangerous bugs that ca carry diseases, such as Lyme Disease and West Nile Virus."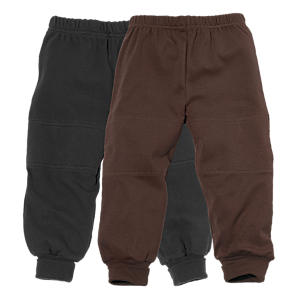 According to the TBDA (Tick-Borne Disease Alliance), Lyme is the number one tick-borne illness in the United States. The CDC reports the number of Lyme Disease numbers are in the range of 300,000 cases/year, and 96% of these cases were reported from 13 states. (CDC Lyme Statistics) For a quick educational resource on family tick protection, please view this brief video: https://www.youtube.com/watch?v=nABs8Ce8IWQ
"Protecting kids from summer bugs is always challenging. The Bug Smarties™ collection with Insect Shield from One Step Ahead offers parents an effective and convenient solution," says Janine Robertson, PR/Marketing Manager, Insect Shield. "With Lyme disease and other insect-borne illnesses on the rise, parents cannot be too careful. Insect Shield makes protecting your kids from summer bugs as easy as putting on their clothes."
One Step Ahead is offering a variety of apparel options as part of their Bug Smarties Playwear line, including headbands, tunics, leggings, long-sleeve hoodies, long-sleeve crewnecks, and roll-up pants. Whatever your outdoor adventure, there is a Big Smarties Playwear option that will fit! All items are available via catalog or online at:  Bug Smartie line
Not only is the clothing functional, but is just too cute too. Be sure to check out this fantastic line today!
Win it: One winner will receive a piece of apparel from the One Step Ahead Bug Smarties line. This giveaway is run via rafflecopter, so click read more to see the actual giveaway. The only mandatory entry is to tell me why you want to win this giveaway. Please put all comments in comment section proceeding this post. US only. Good luck!
a Rafflecopter giveaway