****This shop has been compensated by Collective Bias, Inc. and its advertiser. All opinions are mine alone. I am also participating in a contest as an additional aspect of this campaign. #AddCoolWhip #CollectiveBias***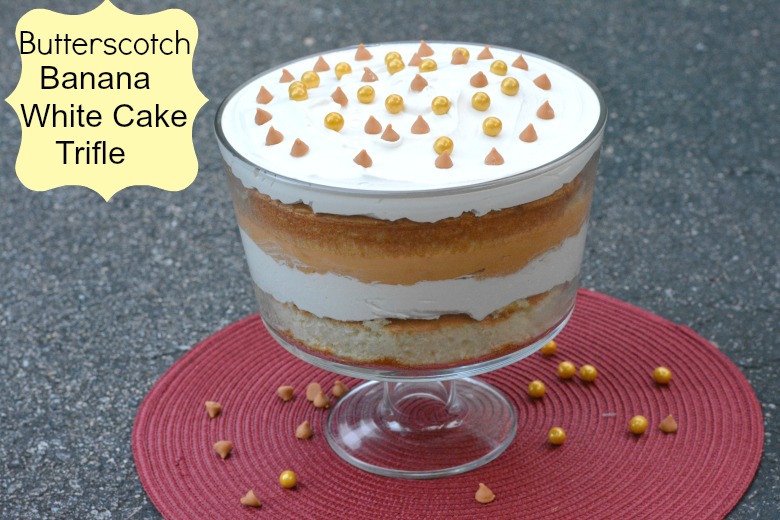 Back to School is quickly upon us. This year I am excited because Hayley is finally entering Kindergarten. I say finally because she missed the cutoff for going last year by a few days, and she is more than ready. Zane is also starting his first official year of preschool and can't wait. As much excitement as the school season brings, it also brings the kids home with ravenous appetites. No matter how much they eat at school, they come home like they have never eaten for the day. If you are a mom or dad, you know what I mean! For this reason, I put my thinking cap on and tried to come up with delicious recipes and kids desserts that the whole family would love, but especially the little kiddos!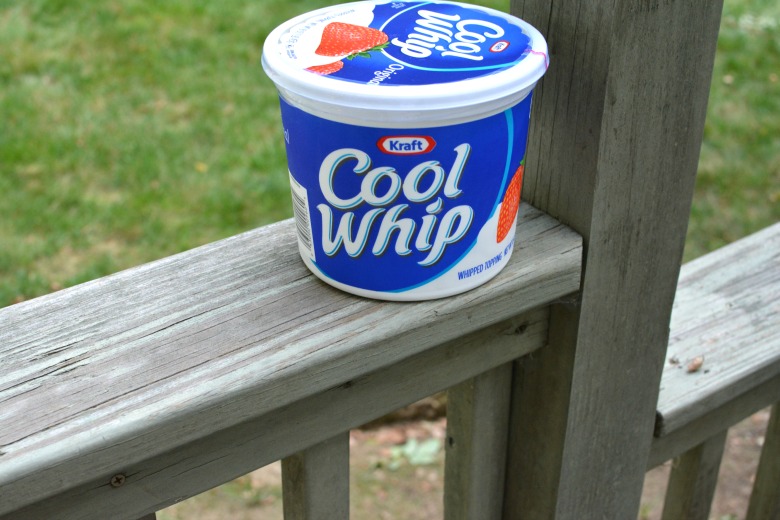 When I was trying to think of some desserts for after their meals and after school, I immediately got a vision of using Cool Whip and Jell-O Pudding in a recipe. Since I was a young girl, I have eaten these two items almost every single night. I kid you not, I usually make a package of Jell-O Pudding (my favorite is chocolate) and doll it up with a scoop of Cool Whip. I am salvating almost thinking about it. Then the vision hit me- I was going to make a delicious trifle using these ingredients. I figured that a trifle can stay in the refrigerator for almost a week and it would be easy for me to give them a serving as an After -School quick and easy snack.
Before I attempted my recipe, I needed to head to Walmart to pick up all my necessary ingredients. I found the Cool Whip readily in the frozen food section (specifically the ice cream section) and the Jell-O pudding in the baking section. I was excited to see that going on now, you can use this great $1 off coupon where you can SAVE $1.00 when you buy ONE (1) tub of Cool Whip Topping  (any size) and TWO (2) boxes of Jell-O pudding mix! Of course if I can save money, I was definitely going to take advantage of this!  Once I was done ringing my purchases up at the cashier and saving some money, I headed home.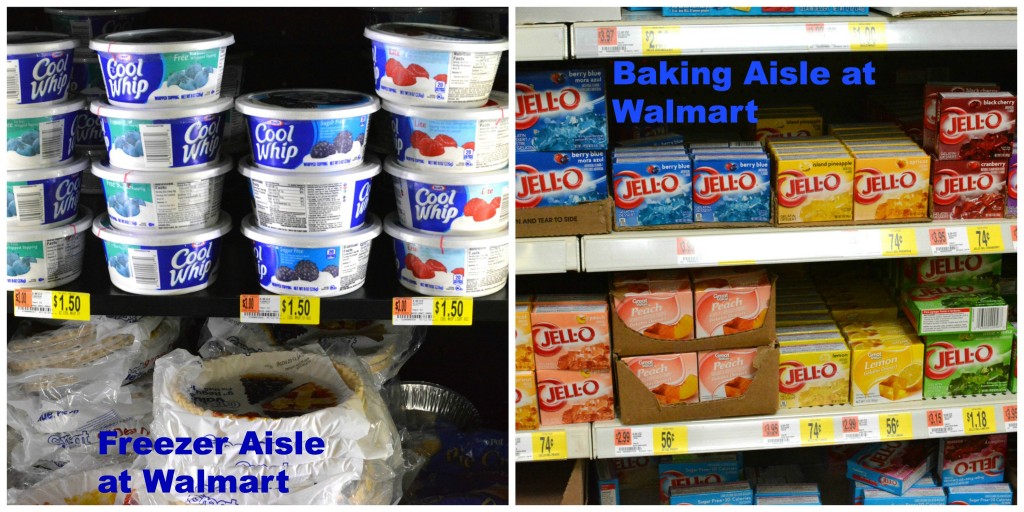 At home, I decided to make a delicious Butterscotch Banana White Cake Trifle using Cool Whip and Jell-O Butterscotch pudding. This would make for a perfect snack for After-School to make them happy and fill their bellies!
Ingredients:
-1 box cake mix (I like white cake but you can use any)
-3 eggs
-1/2 cup vegetable oil
-4 cups milk
-2 packages of Jell-O Butterscotch Pudding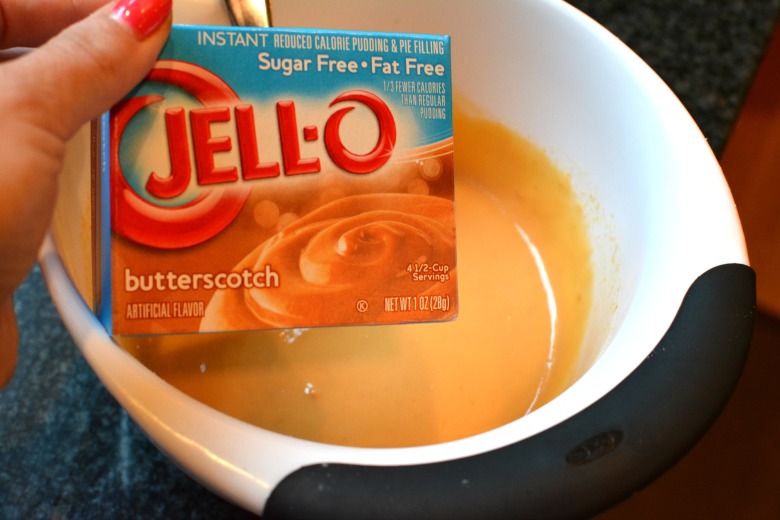 -2 large bananas
-1 large tub of Cool Whip
-Butterscotch chips and decorative candies (found in Walmart baking aisle)
Directions:
1. Bake cake according to direction on box. Generally you will need eggs and vegetable oil, but the box will tell you specific measurements. You can also buy a pre made cake if you like. Once the cake is done baking, let it cool for 30 minutes.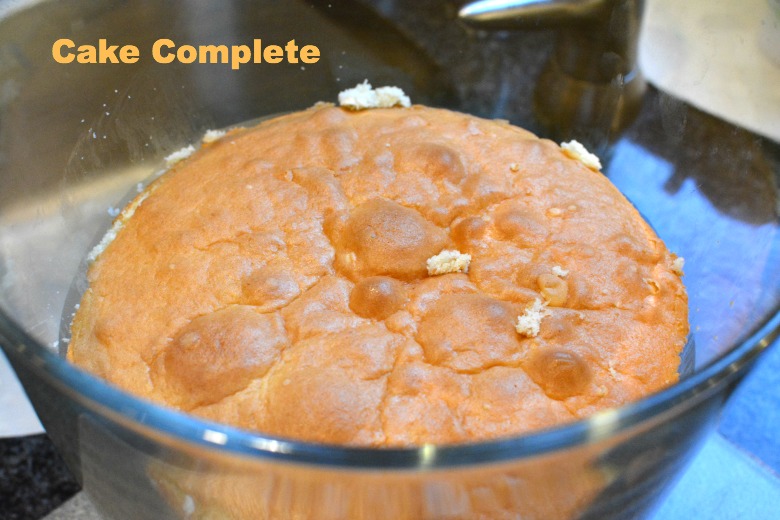 2. When the cake is in the oven, make the Jell-O Pudding. Make sure to do each package of the Jell-O pudding mix in separate bowls for setting purposes. I used the instant Jell-O pudding mix with 2 cups of cold water. Mix well and in 5 minutes, your pudding will be set. Put aside the bowls of the finished pudding to be used later.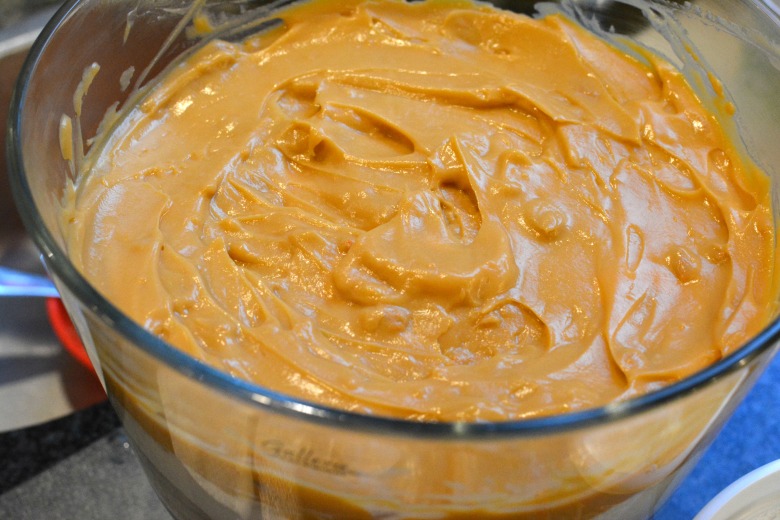 3. Cut up banana into small 1/2 inch pieces.
4. Now you are ready to start your trifle! Using a large trifle bowl, put in your first layer of the baked cake found in #1. Make sure you put in enough to cover the bottom of the trifle bowl and it should be about 1-2 inches thick.
5. After the initial cake layer is put down, add a thick layer of Cool Whip. I did not measure how much I used but you want it to be thick enough to support another layer in your trifle. For a good idea, see my picture below.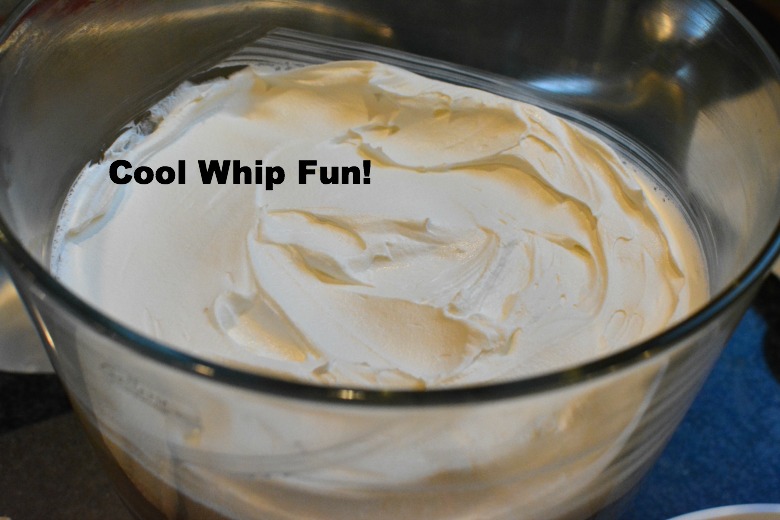 6. Then add 1 sliced banana to the layer and top with your two package of your made Jell-O from #2. I put the entire pudding into this layer. Add a few more banana slices.
7. Then top with the remainder of the baked cake and top with another layer of Cool Whip.
8. Decorate with Butterscotch chips and candies (feel free to use whatever candies you like or even fruit).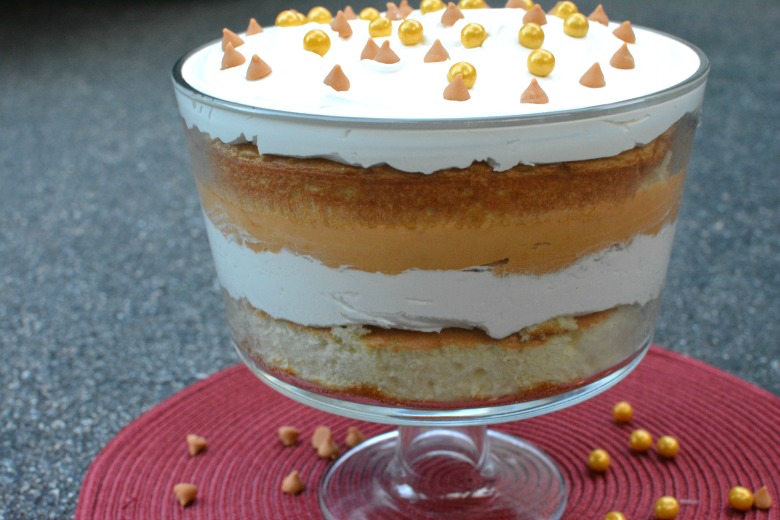 In less than one hour from start to finish, I made a delicious kids dessert that will be a huge hit when Back to School starts! Hayley did a taste test this past week and she told me it was her favorite dessert I ever made. Score! If you are worried about having some great kids desserts and snacks when the kids are heading Back to School, be sure to try out this yummy recipe. Also, don't forget to save money when you go shopping for Cool Whip and Jell-O with the coupon mentioned above! Happy Back to School!