This review and giveaway was made possible by Double Duty Divas and Febreze. I was compensated for my participation in this campaign, but all opinions are 100% mine.
In my house these days, it is all about Baby Taylor. She is three weeks old today and while she is an awesome baby, my house is definitely smelling like "baby" these days. If you have kids, you know what I mean- A + D ointment, wipes, and smelly diaper odors that penetrate the whole house. Now here is the problem: While I am used to it and probably would not be able to identify the odors, when my guests come over they definitely could smell the unpleasant odors that have gone around my house. If you are not familiar with this sensation where the homeowner is completely oblivious to smells but your guests are very keen to the offensive smells, this phenomena is called Noseblindness.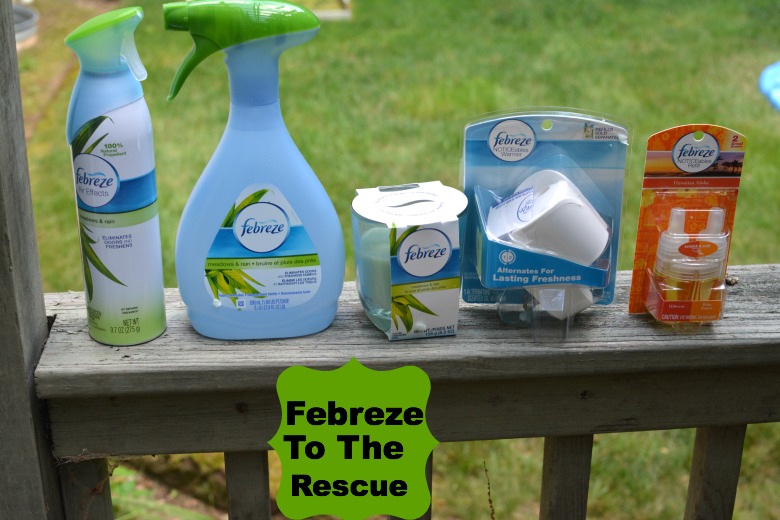 Noseblindness is a nasal condition where you become accustomed to the odors around you over time, which are created by the odor cycle. For us, we have become accustomed to all the dirty diapers and baby smells, that we can't really smell it anymore. You know what I mean?! However, when our friends come over, this is by far the first thing they smell and it could be terrible to their noses.
Thank goodness, I was asked by Febreze to invite friends over and do the #NoseBlind test. The way this worked was I invited girlfriends over to watch the Bachelorette a week back and brewed up some yummy popcorn. Once they arrived, we all took an initial survey asking what smells they perceived when they entered. I just cooked so I was hoping they smelled the yummy foods. Unfortunately they smelled the poopy diapers while I smelled the yummy foods. FAIL..FAIL!!  Then we took another survey after we made some popcorn and asked what smells came up after making it. Thankfully, the smells of the popcorn were actually noted in this survey now!  However, the baby smells were still noted by some.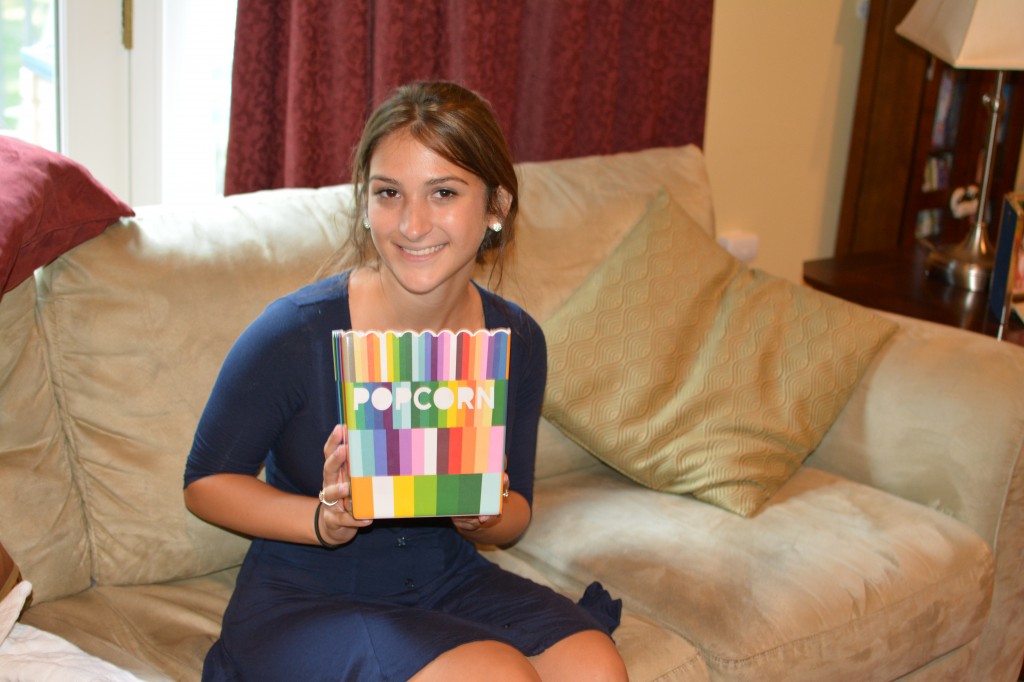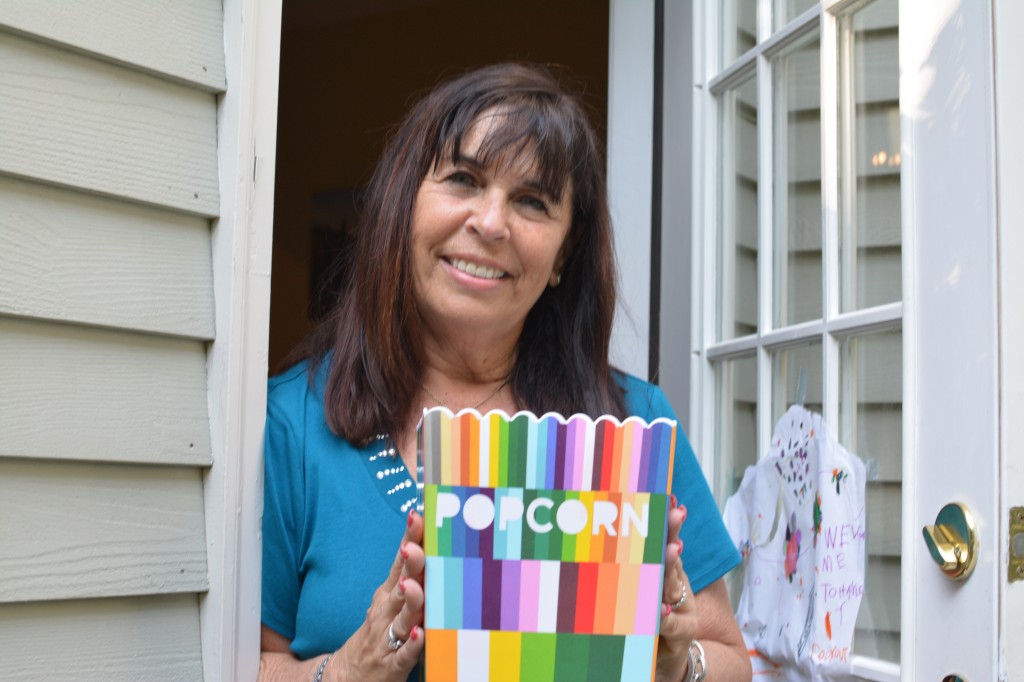 After about an hour, I used the Febreze products sent to us to clean the house and especially the area of the room where we were watching the Bachelorette. I went around spraying the fabrics with Febreze Meadows and Rain spray and the Febreze Air Effects Rainbow and Rain. I also set up the Febreze candle in the room and voila, in no time at all, the house smelled absolutely beautiful! Goodbye were the days of the smelly diapers and popcorn! Hello were the days of the beautiful Meadows and Rain Smells from the Febreze!
Febreze is definitely the simple solution for noseblindness. Febreze contains a molecule known as Cylodextrin that traps and eliminates the bad odors. Febreze's patented technology eliminates odor and leaves behind a pleasant smell. It will give you the confidence to always be ready for guests on a moment's notice, or with no notice at all! I am a HUGE Febreze fan and I recommend if you want your house smelling wonderful, give Febreze a try today! Be sure to learn more by visiting the Febreze Twitter and Facebook Page.
Giveaway: One winner will receive a Febreze prize pack with a $60 AmEx Gift Card. This giveaway is run via rafflecopter, so click read more to see the actual giveaway. The only mandatory entry is to tell me what you like best about Febreze in the comment section proceeding the post. US only. While the other entries are optional, it will increase your chances of winning.  Good luck!
a Rafflecopter giveaway