**This is a sponsored post with Fiber Choice. All my opinions are my own and not swayed by outside sources.*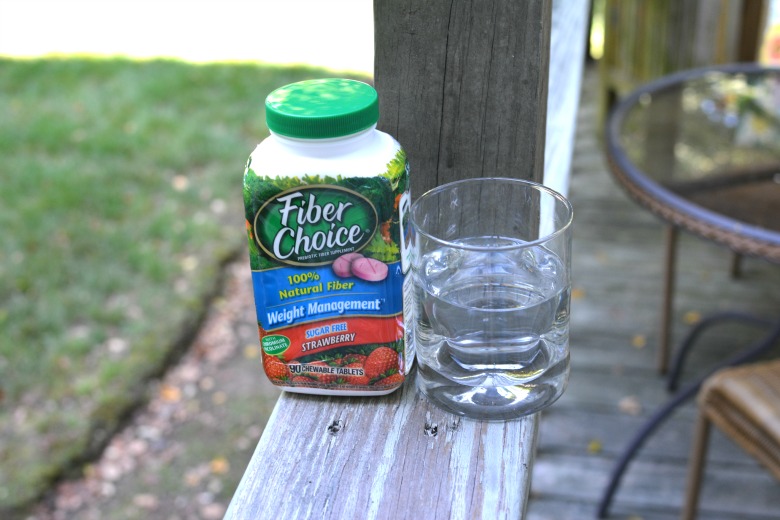 After I had my first baby, Hayley, I was pleasantly surprised that the weight came off pretty quickly. Nine months on, nine months off and I was back into my favorite jeans. Then I had Zane, and the pounds seemed to stick around a little longer, I had thought that chasing a toddler while nursing a newborn would have made the weight fall off me, but I was a couple of years older and apparently my metabolism was too. So after just giving birth to my third baby, I am under no disillusionment that this time it will be easy to get back in shape. I did eventually get back into those jeans after Zane, but I had to work for it! It was perfect timing that Fiber Choice® asked me to take part in their 30-Day Get Picky Challenge with one of their five formulas; Fiber Choice® chewable tablets; Fiber Choice® Fruity Bites; Fiber Choice® Weight Management; Fiber Choice® Plus Calcium and Fiber Choice® Plus Antioxidants. Guess which one I chose after just giving birth? That's right, Fiber Choice Natural Fiber Weight Management! I am so excited to get started!
Fiber Choice Natural Fiber Weight Management can help to manage cravings when I add it to part of my healthy exercise and diet. Mind you, as a new mother I am not doing boot camp or "dieting", I am just trying to eat healthfully, move a little, and get all the nutrients I need for me and baby, while not going overboard. I know that getting the right amount of fiber is important to digestive health. I'm happy to try out the Fiber Choice Natural Fiber Weight Management supplement because I know I don't get enough fiber in my diet and have a hard time separating baked goods (yum) from good for my diet fiber if you know what I mean. The recommended amount of daily fiber we should be eating is about 25 to 30 grams, and most Americans only get half of that in their diets each day.The Fiber Choice products contain 100% soluble fiber, which helps to support overall regularity (ahem, new moms, you know this can be an issue) and health by supporting the immune system and digestive tract. The Fiber Choice Natural Fiber Weight Management product also tastes great, which helps!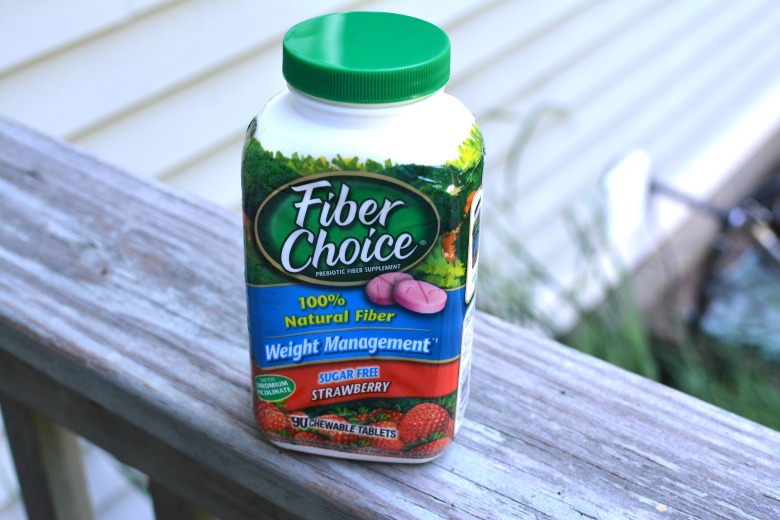 Listen, I know it is still early after having the baby, and that I should not feel pressure to loose the weight right away. Trust me, a healthy baby and safe delivery are the most important outcomes to me right now. That said I am excited to have the opportunity to try out the Fiber Choice Natural Fiber Weight Management product and see if it actually helps to get me back into those jeans. At least headed in the right direction. I'll let you know!