*I work with Kohl's on promotions. All my opinions are my own and not swayed by outside sources.*
I talk a lot about Kohl's on my site because I am a big believer in them having outstanding merchandise at very reasonable prices. I visit my local Kohl's at least once a week and always find the greatest deals on clothes, outdoor living, pajamas, accessories, and so much more! When you check out at your local Kohl's, you might notice plush toys and books that are each $5. If you are not familiar with these $5 items, it is part of the Kohl's Care for Kids program, that is a truly outstanding program!
Here is information about what purchasing these items will do for the community:
About Kohl's Cares
Kohl's Cares, the philanthropic platform of Kohl's Department Stores, is committed to giving back to the communities it serves by supporting kids' health and education nationwide, women's health and the fight against breast cancer, and environmental initiatives. Since 2000, Kohl's has raised more than $257 million for kids health and education initiatives through the Kohl's Cares cause merchandise program, recognized more than 19,500 outstanding kids through the Kohl's Cares Scholarship Program and donated more than 2.7 million hours of volunteer time through the Associates in Action volunteer program.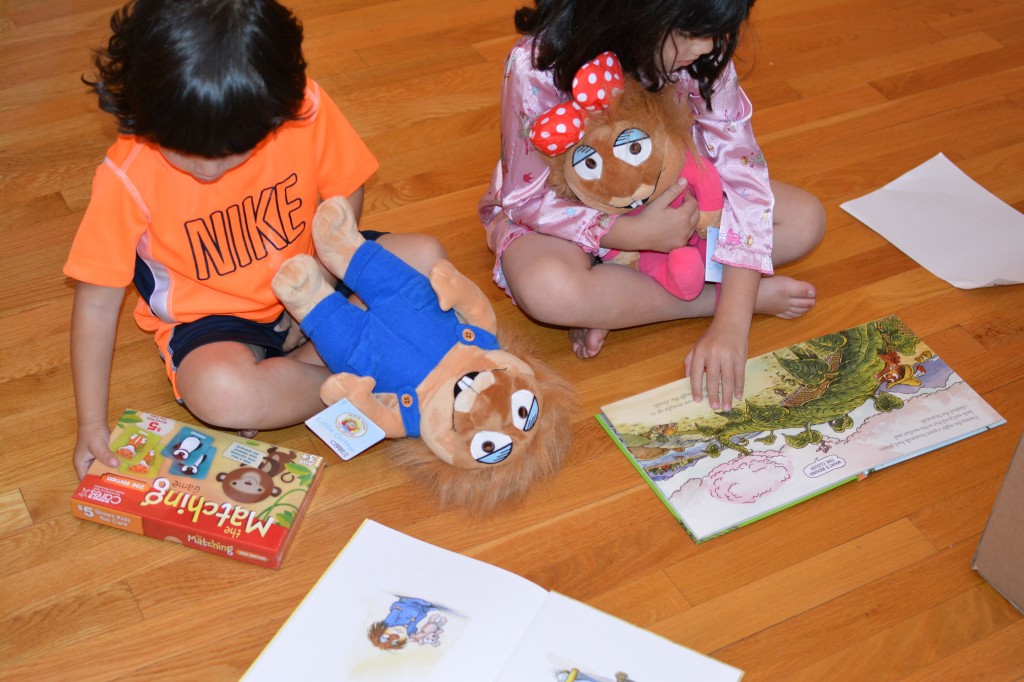 This month, the feature is on Mercer Mayer's Little Critter Plush Toys and Books! 
Get a jump-start on back-to-school with the beloved Mercer Mayer storybooks, Little Critter, the newest Kohl's Cares merchandise collection! Kohl's Department Stores is offering exclusive merchandise from Mercer Mayer's Little Critter for just $5 each, available now through September 20. Through the Kohl's Caresâ program, 100 percent of the net profit from the sale of this collection supports children's health and education initiatives nationwide.
The Kohl's Cares collection will include the following merchandise:
· Books: Little Critter's Bedtime Storybook, Little Critter Jack and the Beanstalk, Little Critter Little Red Riding Hood, Little Critter Hansel and Gretel and Little Critter 3 pack Board Book Set
· Plush: Little Critter, Little Sister, Bear and Wolf
· Etc: Zoo Matching Game, 2 pack Doodle Book
· Online Exclusives: Little Critter Where's My Sneaker? (a lift-the-flap-book) and Mouse plush
Plus, for adults, The Mom 100 Cookbook and Good Housekeeping Stain Rescue! are available for just $5 each.
If you have not checked out Kohl's, do so today and definitely buy these incredible items to benefit Kohl's Care for Kids! 
Win it: One winner will receive a plush animal and book from the Kohl's Care for Kids line. This giveaway is run via rafflecopter so click read more to see the actual giveaway. The only mandatory entry is to tell me what about this program, you like the best. Please put all comments in comment section proceeding the post. US only. Good luck!
a Rafflecopter giveaway