**This is a sponsored opportunity with Foodie.com. All my opinions are my own and not swayed by outside sources.*
Check out 15 Delicious Summer Desserts

by melissa weintraub at Foodie.com
Summer is here which means lots of family and friend gatherings. Almost every weekend in the summer, we tend to go to our various friends houses to attend cookouts. Of course, that means we each have to bring an item to enjoy for the summer outings. My item of choice is dessert! Who can pass up a delectable dessert?! For this reason,I turned to Foodie.com, to compile a list of the 15 delicious Desserts of Summer. Try one..Try them all.. but you will find that they are all absolutely divine!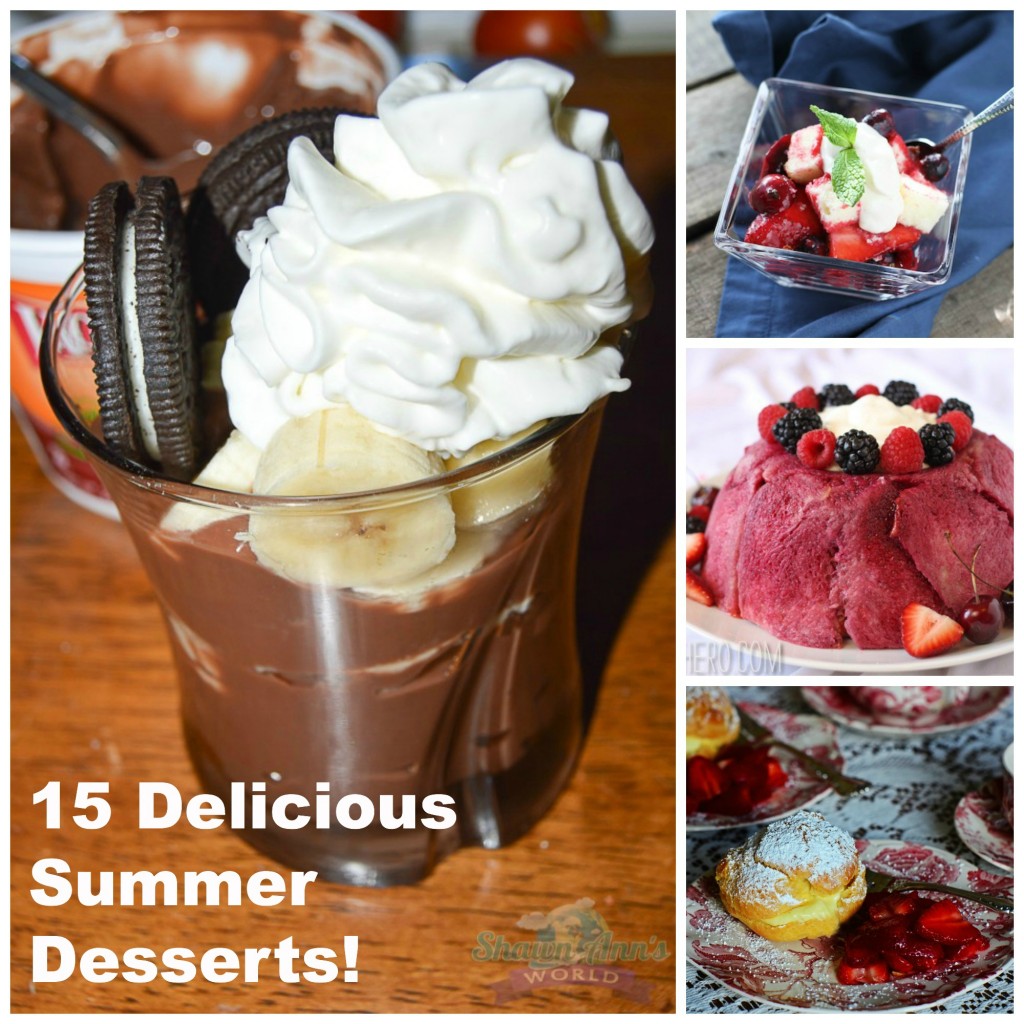 The first dessert I really want to make is this Fresh Strawberry Soufflé . There is nothing more fresh than picking my own strawberries and then making this soufflé. It looks perfect for the hot summer months and will be a hit for our summer barbecues.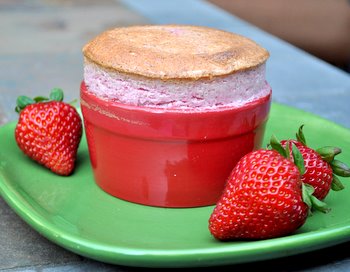 The next dessert I can't wait to try Berry No-Bake Cheesecake. I love the fact that this is easy to make, does not require me to cook using the scorching oven, and looks delicious!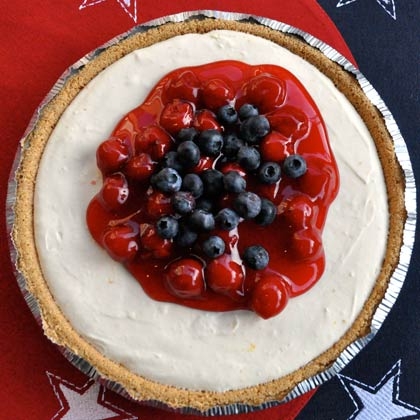 Have fun trying these delicious desserts of summer! Enjoy!