*This is a sponsored opportunity with Foodie.com. All my opinions are my own and not swayed by outside sources.*
Check out 15 Delicious Ice Cream Creations

by melissa weintraub at Foodie.com

It is the summertime which means the official start of Ice Cream season. If you ask me when I eat Ice Cream, I would probably tell you every single night throughout the summer months, and even some of the winter months. Shhh… Don't tell! I wanted to find out some great new Ice Cream inspirations, so I turned to Foodie.com, to compile a list of the 15 most delicious Ice Cream Creations. Try one..Try them all.. but you will find that they are all absolutely divine!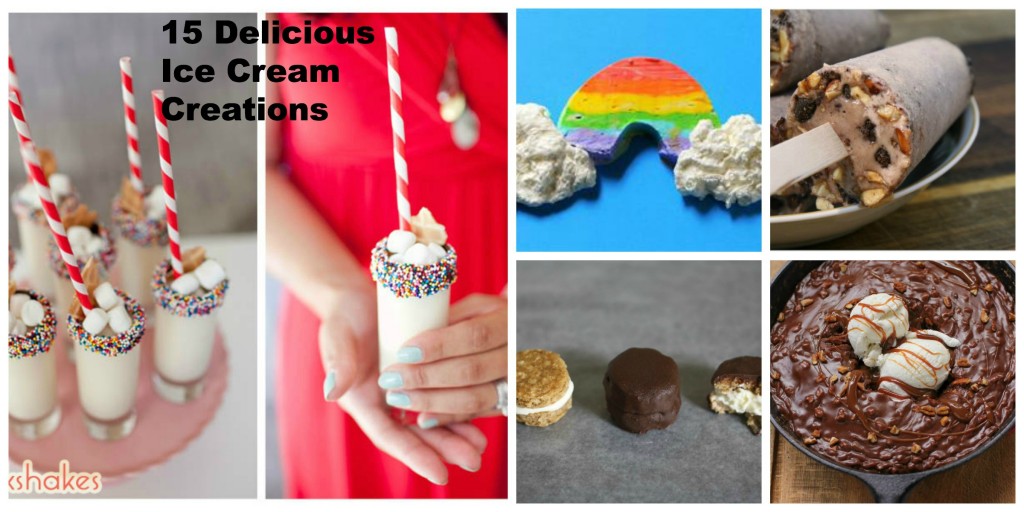 One recipe I found that I need to try is the Crispy Creamy Ice Cream Sandwiches! I don't know about you, but these look too good, not to try out. It also looks simple enough to make, which is an added bonus in the summer months.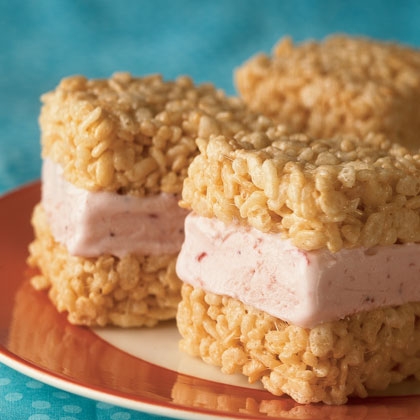 Or how about Smore's Ice Cream Sandwiches?!  This is a great summer treat  made with chocolate ice cream and marshmallow fluff sandwiched between two cinnamon graham crackers. I need to try these out this summer!
Enjoy these delicious Ice Cream Creations all summer long! I know I will!