*I work with Kohl's on promotions and receive compensation in exchange for posting. All my opinions are my own and not swayed by outside sources.*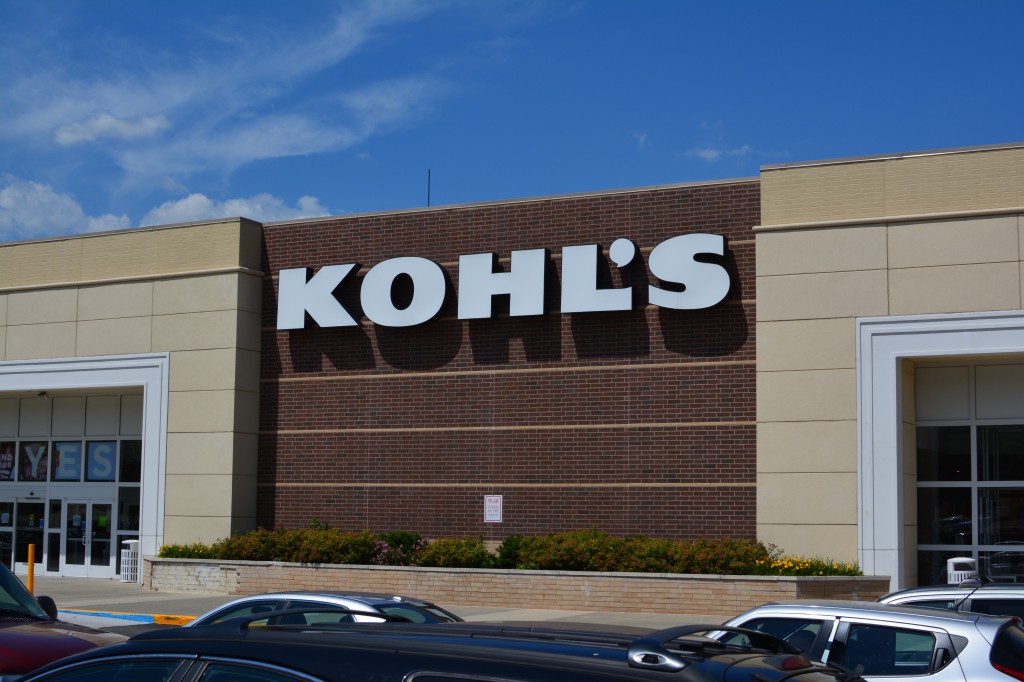 A few days back, I wrote a list of ideas for items that you can purchase from Kohl's for summer traveling, for kids. If you have not checked it out yet, do so here: Kohl's kids items for traveling.  While I have the kids covered, now I have to think about the parents. Kohl's has so many wonderful travel items for adults such as a complete luggage section, travel bags, clothes, shoes, accessories, electronics, and more. While we do already have all our luggage pieces from Kohl's, I went to the aisle to see their inventory and they are fully stocked! If you are traveling on that road trip or abroad this summer, you will need reliable pieces of luggage and you will be able to find that online at Kohls.com or in stores nationwide.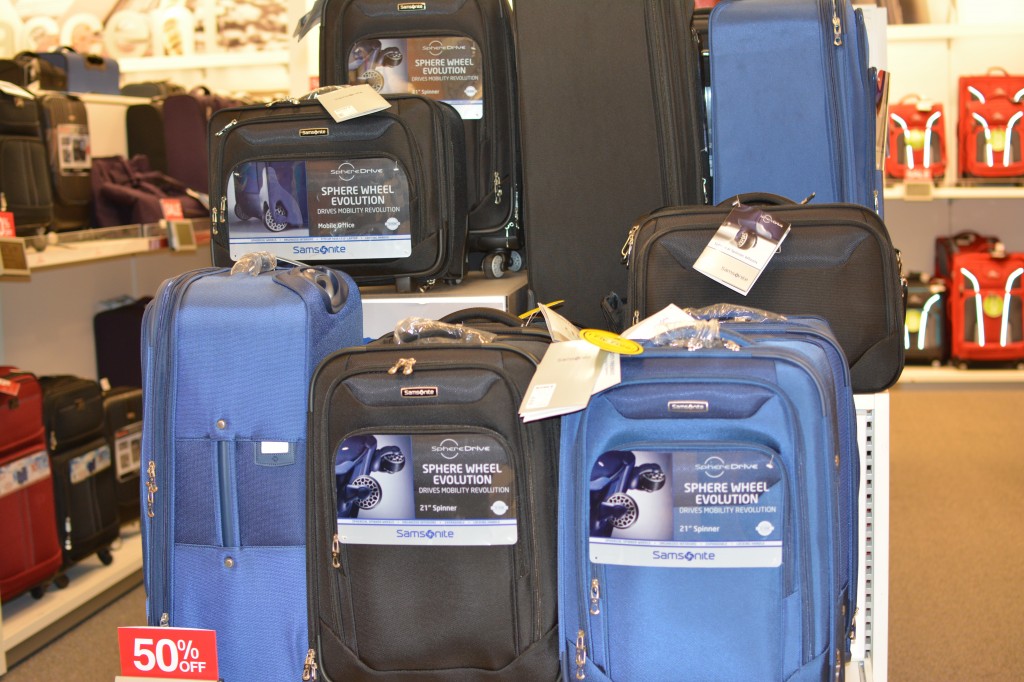 For adults, I have compiled a list of some summer essential traveling items that will help alleviate any stresses when you start packing.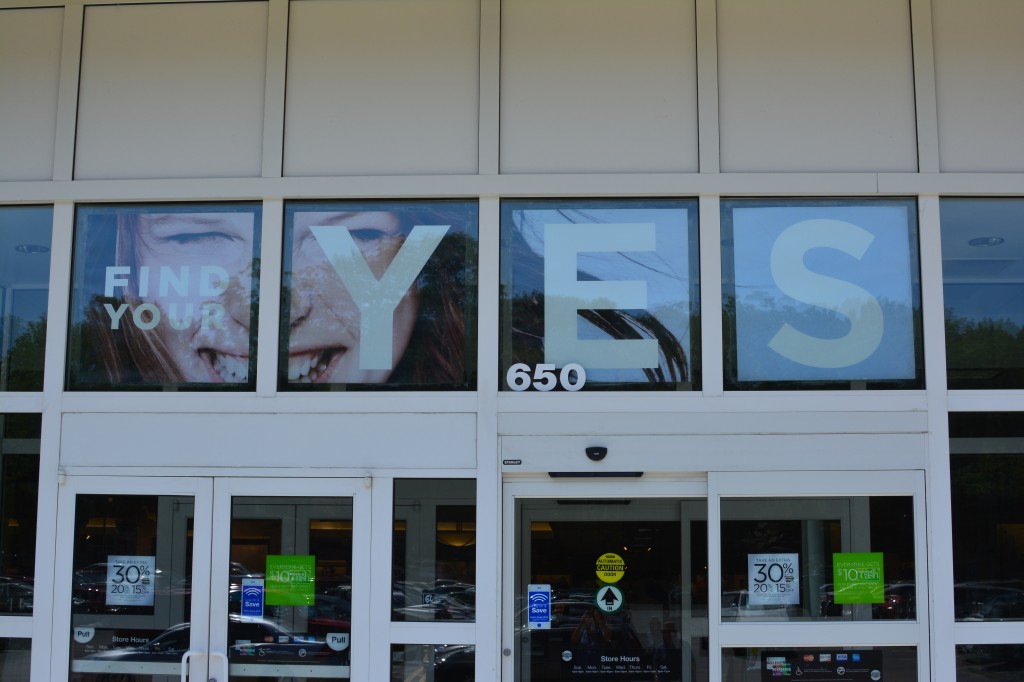 1. Bathing Suits are an essential must have. Whether you are traveling near or far, chances are there will be a pool or beach in the vicinity. I decided to buy my husband two bathing suits from the Sonoma line, that I knew he would like. They have so many varieties of styles and colors for just about every bathing suit you are looking for. When I came home later that night, he was very happy with my purchases for him.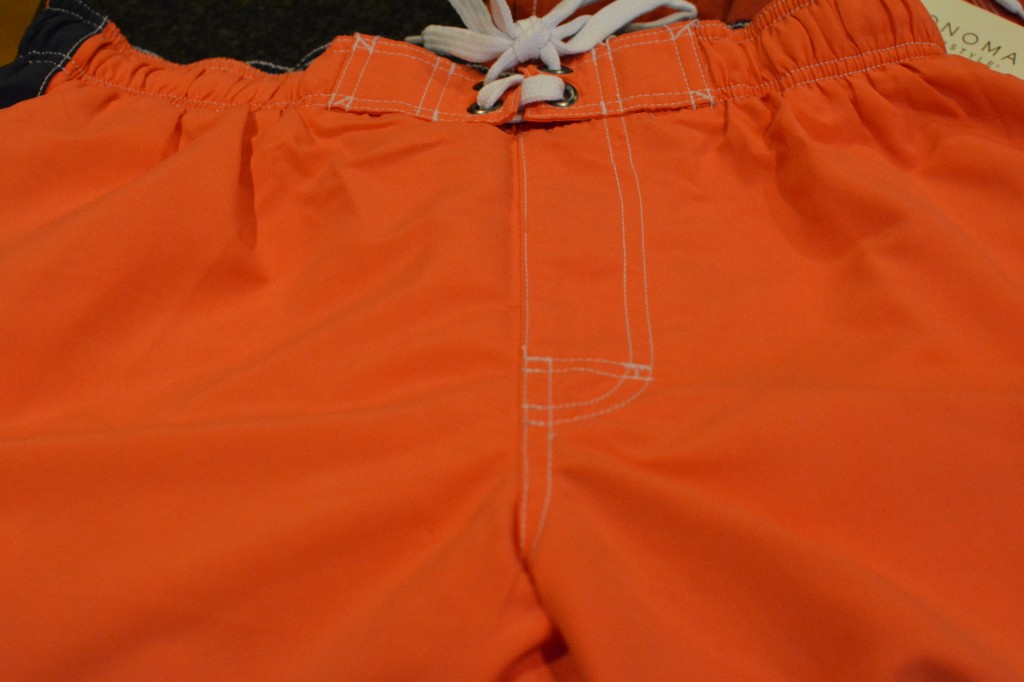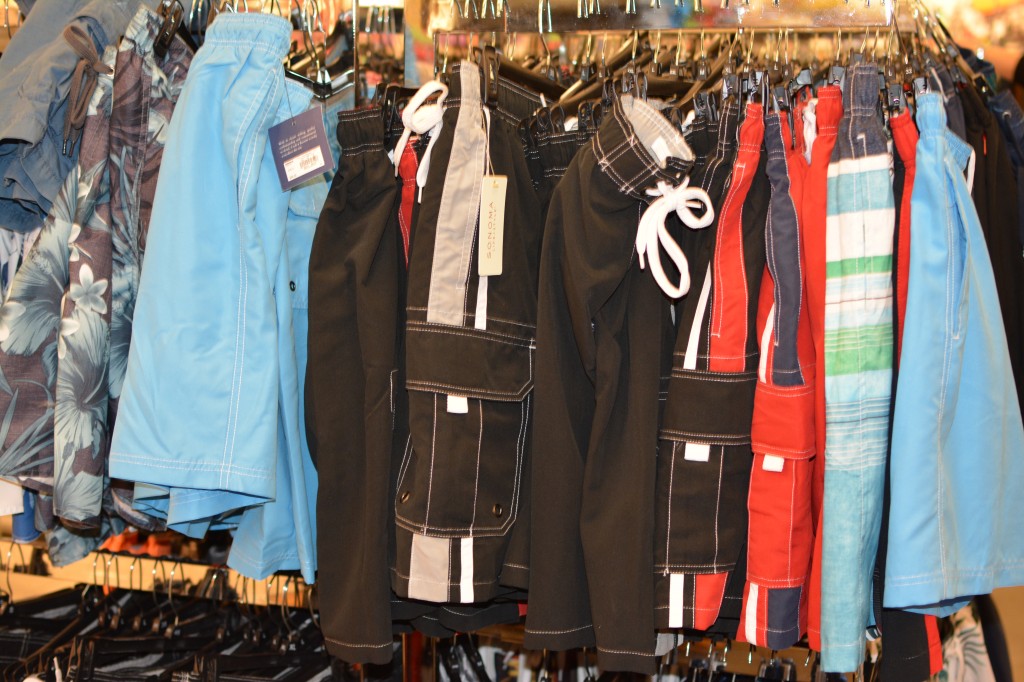 I also picked up a bathing suit in the Women's department. I went with a tankini since I am 9 months pregnant, and knew there was no way, I would be rocking a bikini this summer. However, in the Kohl's women's bathing suit department, they have one pieces, separates, skorts, bikinis, and more. The best part of shopping at Kohl's for bathing suits, is the prices are always spot on! I can't find better prices on bathing suits than I do at Kohl's. You can also find gorgeous cover-ups for those dazzling bathing suits.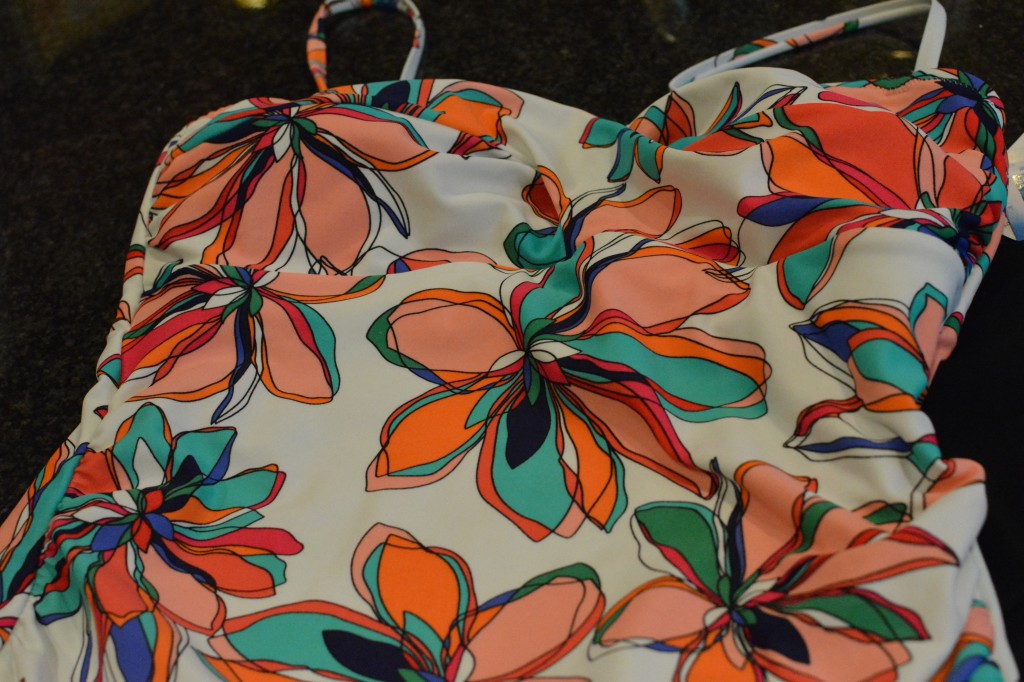 2.  Since we travel a lot, I thought it would be fun to pick up some bright tumblers for our summer drinking. Kohl's has so many wonderful outdoor settings for at home or on the go. I figured these tumblers would hold great in the car and we can easily bring it with us on our beach trips. I ended up buying a few since I knew my kids would want to get in on the fun with these tumblers.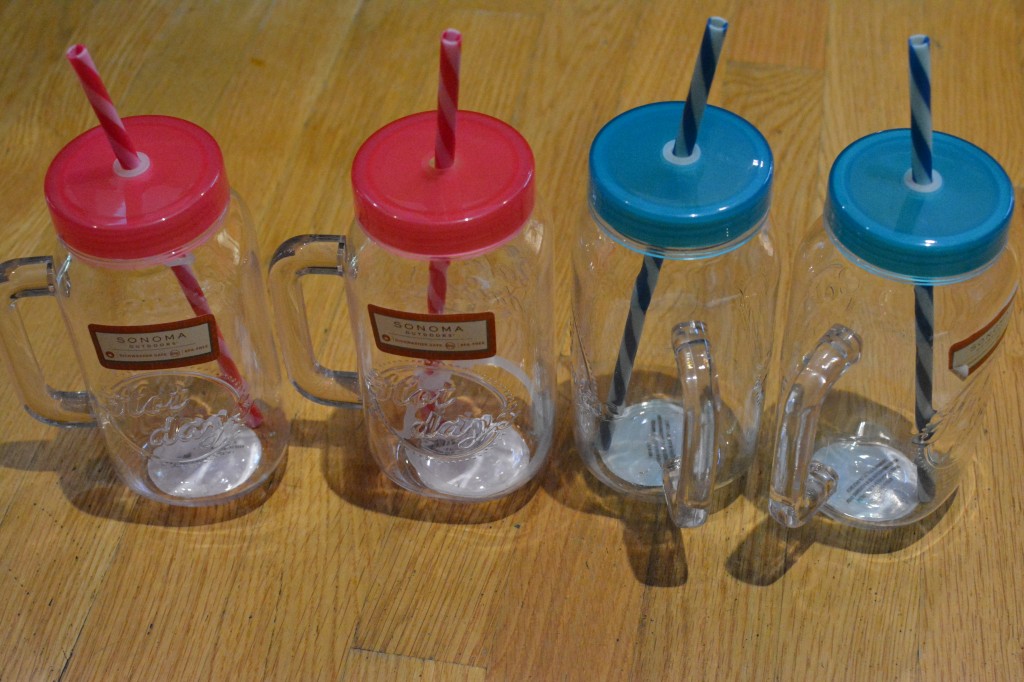 3. Shoes are an essential necessity when traveling. You need to make sure shoes are not only fashionable, but most of all comfortable! I buy mostly all my shoes at Kohl's and this time, ended up buying black and white sandals for our beach traveling days. These sandals from Apt.9 are perfect dressed up or dressed down, depending on the summer occasion.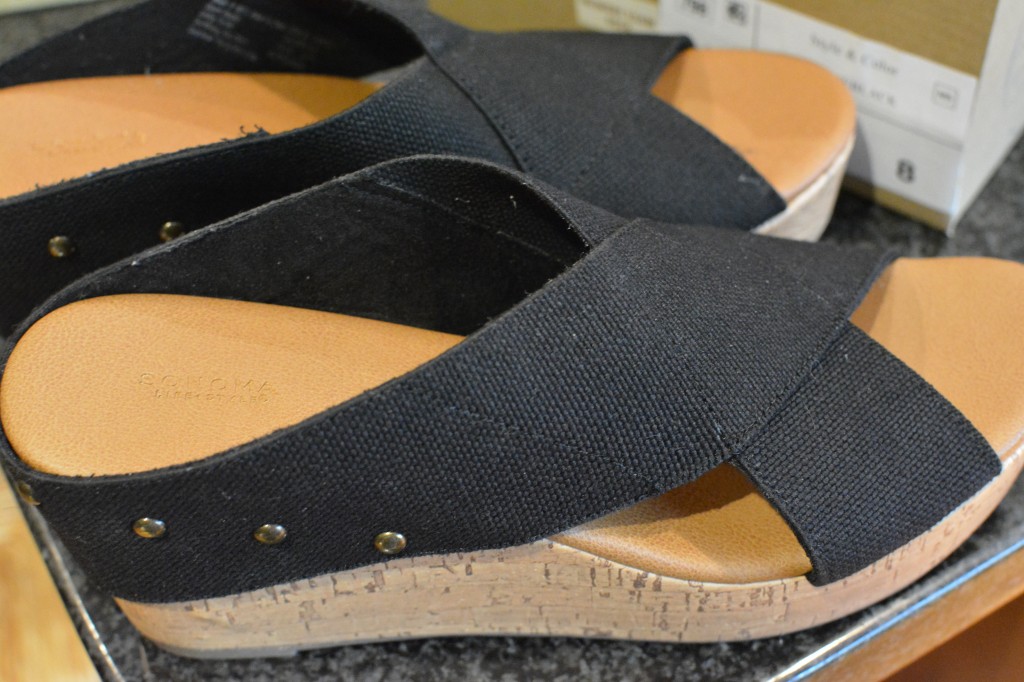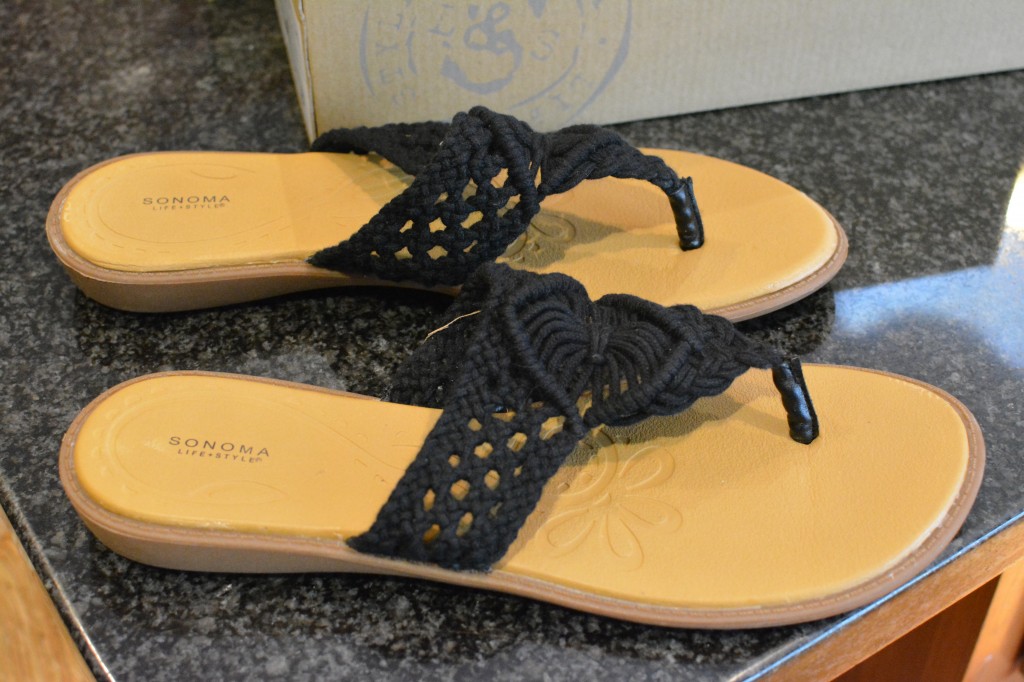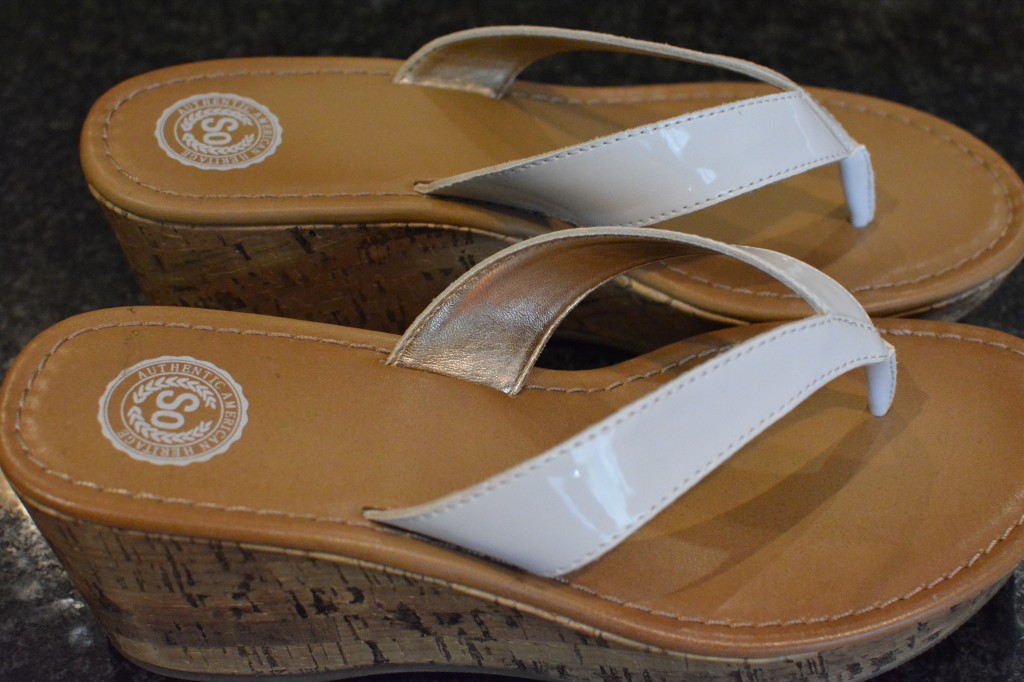 4. You definitely will need some good socks, pajamas, and clothes to go on all your traveling journeys this summer. For all those needs, Kohl's again has me covered.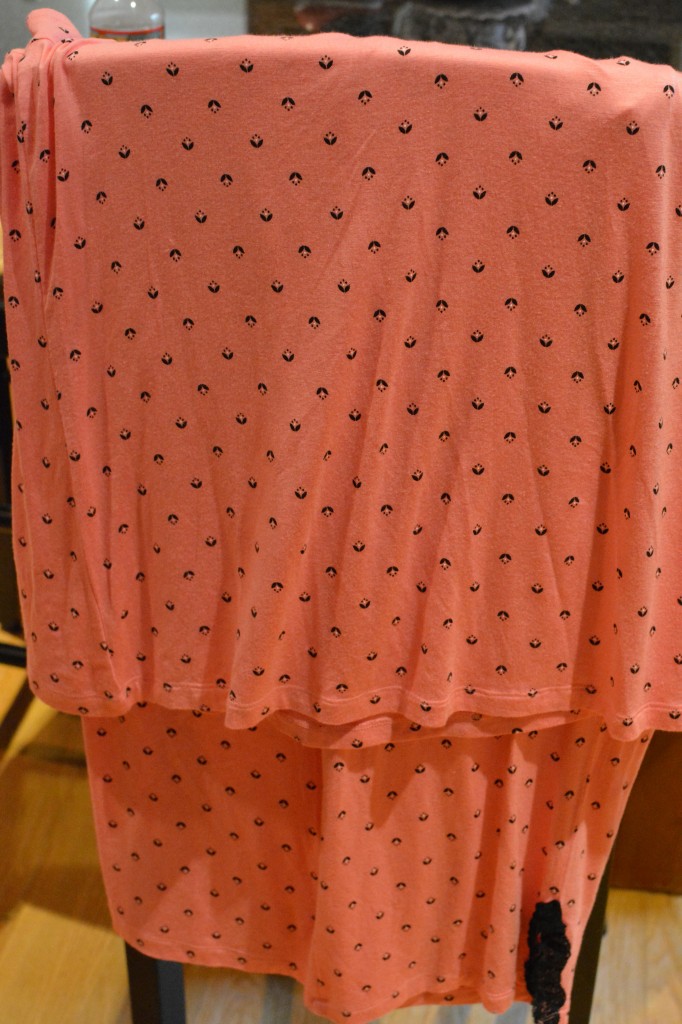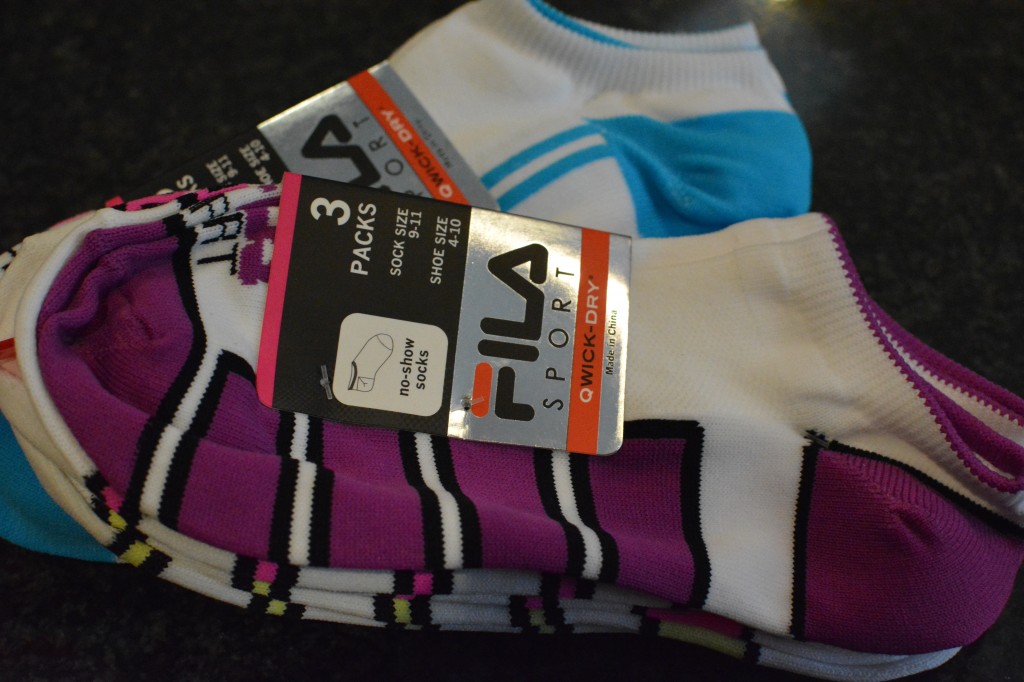 5. Kohl's also has a great selection of headphones (such as Beats) for those making those long car trips. There is nothing worse than listening to the kids go, "Are we there yet"? Instead, drown out the news with a headphones from Kohl's.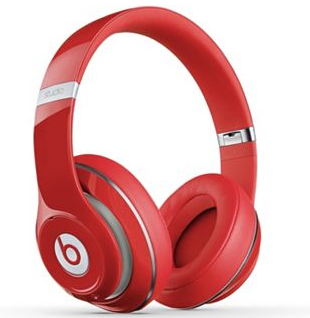 Be sure to stop at Kohl's to pick up your summer "must -have" travel accessories. They have a wonderful selection that will get you ready for your summer trip.  Have fun traveling this summer with your Kohl's must haves!