*This is a partnered post. All my opinions are my own and not swayed by outside sources.*
We are just about ready to be done with Hayley's new room. While we are getting the painter in there to do a mural, I thought it would be fun to do some wall art stickers on the walls of her bedroom. There is something about adding easy wall stickers  that adds beauty to a room. I found so many fun choices at Easy Wall Decals such as these beautiful designs: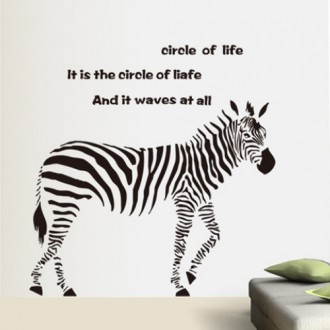 After searching out their site, I really do not know where to begin in placing my order. Not only are their decals gorgeous, but they are extremely affordable. I am pretty sure after I am done with Hayley's room, I would love to start adding decals to my kitchen area and then go downstairs to our basement.
These wall stickers and decals are not your average small ones that you put on, that could ultimately fall off. These decals are quite large and will fill up a nice chunk of space on your wall. If you have a theme in a bedroom, they will work with you to figure out what design would look best in the area you want to decorate. I am very excited to have Hayley pick out some stickers to decorate her room! Nothing wrong at all with adding a bit of bling  to the walls!