This is a Sponsored post written by me on behalf of TruMoo for SocialSpark. All opinions are 100% mine.
My kids are  huge fans of TruMoo and all of their offerings. Whenever they want something to drink, they turn to TruMoo for its delicious flavors and versatility. They love regular white milk but the TruMoo chocolate milk, is a fan favorite of theirs. Every glass of TruMoo starts with fresh, pure milk from your trusted dairy, which means it contains 8 essential nutrients. Not only is it good for you, but it is delicious!
Aside from being incredibly fresh, it contains no artificial growth hormones, no HFCS and has that delicious taste that kids love so much! Every single morning, my kids have a glass of the very tasty TruMoo to start off their day right. I think if I did not give it to them, I would have a bunch of really cranky kids. They love the routine of their morning glass of TruMoo.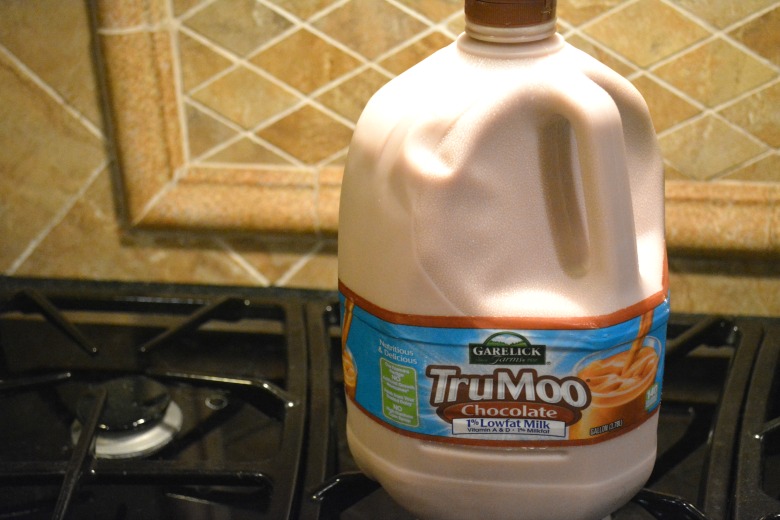 With TruMoo I feel accomplished because I have successfully negotiated giving them what they need and what they want. As a parent, this is very rewarding.
I decided to spice things up by creating a delicious TruMoo chocolate milkshake! This is a huge favorite in my household.
Ingredients: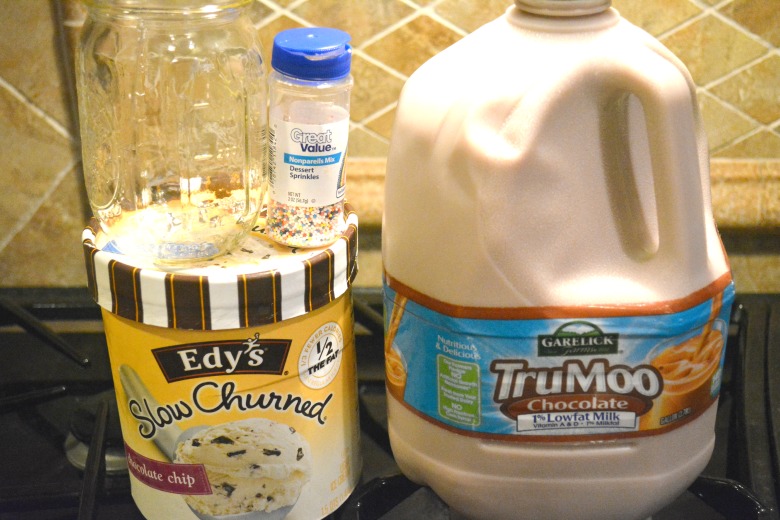 -2- 3 cups of your favorite Ice Cream
-2 cups TruMoo Chocolate Milk
-1/2 cup Ice
-Sprinkles
-Banana (1 small)
Directions:
1. Scoop 2-3 cups of Ice Cream into your blender at home.
2. Add ice and TruMoo Milk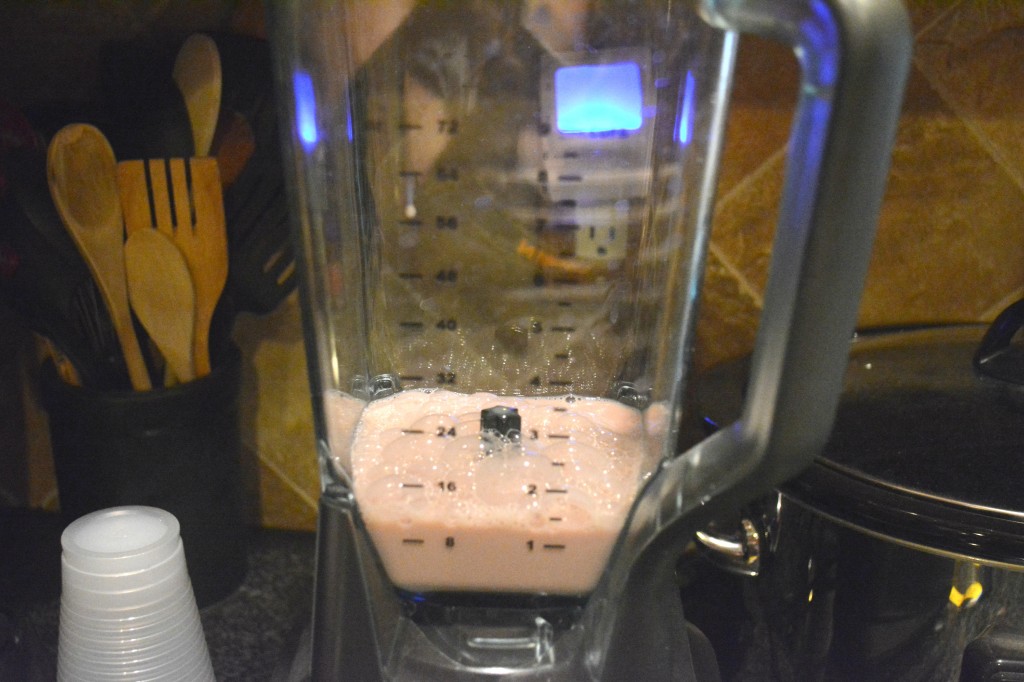 3. Blend on medium speed until thick consistency. Feel free to add banana and sprinkles to your mix.
4. Enjoy!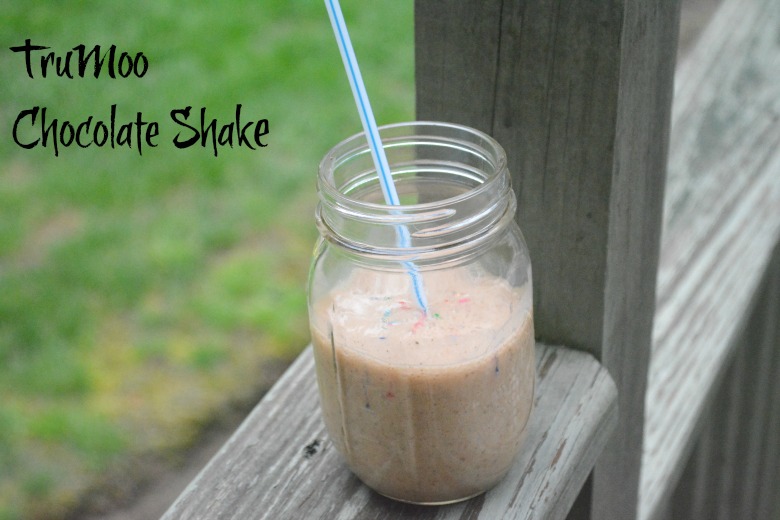 Voila! All done and now you have a real yummy milkshake. Be sure to follow TruMoo on Facebook and learn more by clicking here: TruMoo for more information.
Giveaway: One winner will receive several coupons to try out TruMoo. For this giveaway simply tell me, What TruMoo flavor you are most excited to try?" Please put answers in the comment section proceeding the post. For an additional +2 entries, tweet out this post using #TruMoo and #ad. Good luck! Giveaway ends 6-10.