In about 10 weeks or so, I will have a newborn again. With this being my third child and last, I want to make sure she has all the essentials including burb clothes, pack n play, car seats, and a comfortable baby blanket. With my other two, I never really had a great baby blanket- I would just swaddle with the thin blankets but never had something where I could lay the baby down and just relax with her. That is until now. Recently, American Blanket Company contacted me about doing a review of their baby and adult blankets. Since they are a local company, I was more than happy to oblige.

At American Blanket, their goal is to provide consumers with the best blanket they can make in its respective category at an honest price. Every blanket is shipped gift wrapped in a box with ribbon and made with love. When I first took the baby blanket out of the packaging, my very first response was how amazingly soft the blanket is. The same goes for the adult size throw that was sent to me. I just wanted to cuddle up with the blanket and go to sleep. I am pretty sure once the baby comes, she will absolutely love hanging out and relaxing on my lap, all while being bundled in this amazing blanket. Aside from being incredibly soft, the blankets are warm and durable. I have been using mine for about a month now and it takes some abuse with the kids jumping on my bed and using it. There is not one tear and it stays in the same shape that it was received in.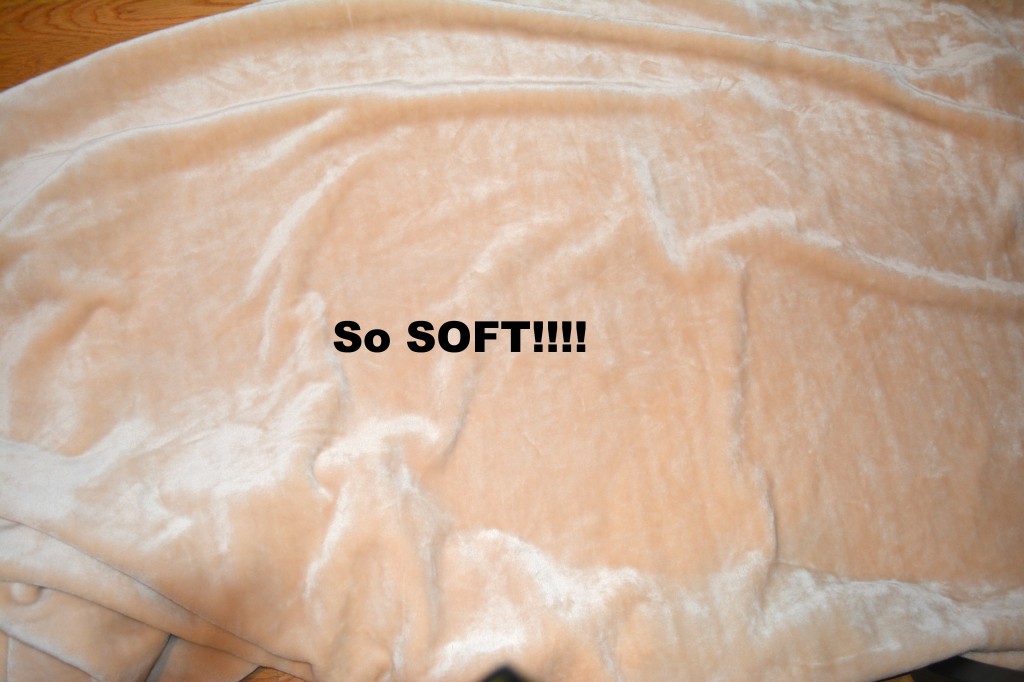 American Blanket believes in their products so much that they come with a lifetime guarantee. They challenge you to find another blanket that will hold up through the years! In addition, their products are machine wash and dry, so simply throw it in your washing machine if it ever keeps dirty. It will still retain its same shape as it did when you first received it.
American Blanket company specializes in throw blankets, fleece blankets, baby blankets, and personalized blankets. They provide high quality blankets that will last. If you would like your blanket personalized, they will readily do that for you as well. We did get our baby girls blanket personalized but since I am not releasing her name yet, you will just have to take my word and believe me, that the calligraphy is gorgeous. Debbie the owner will make sure she prints exactly how and what you like and her correspondence is absolutely wonderful.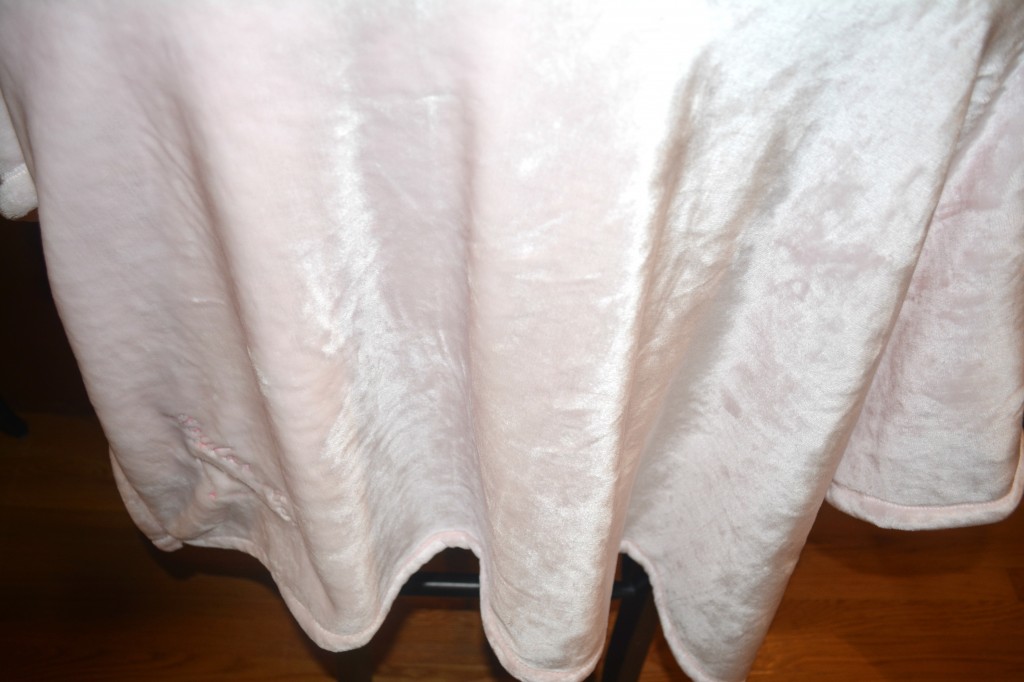 I highly recommend checking out American Blanket and picking up your next baby gift or perhaps a gift for yourself there. The quality of these blankets are second to none, and once you receive one, I am pretty sure this will soon become your go to baby gift!
Buy It: You can buy any of the blankets, in a grand multiple of colors,  on the American Blanket website today!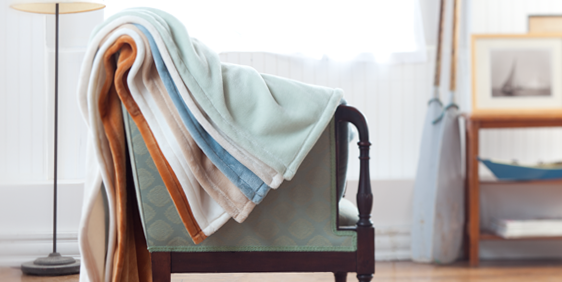 Win it: One winner will receive a personalized baby blanket. This giveaway is run via rafflecopter so click read more to see the actual giveaway. The only mandatory entry is to tell me which blanket you like from their American Blanket website. Please put all comments in comment section proceeding the post. While the other entries are optional, I highly suggest filling them out to increase your chances of winning. US only. Good luck!
*I received a baby and throw blanket for review. All my opinions are my own and not swayed by outside sources.*