I don't know about you but I absolutely love to go shopping for my kids. They are 2 and 5 now, so they are getting particular about what clothes they wear each day. One of my go to places since the kids were very little to shop is Gymboree! Gymboree Kids Clothes always has the greatest selection of kids clothes, at very affordable prices. Since we are about 10 miles from our local Gymboree, we visit 2-3 times a month, and also shop their great sales online.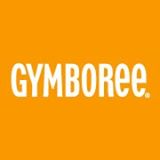 Gymboree Kids Clothes features high quality apparel and accessories for children from young baby to school age.  They start from baby age and go all the way up to school age, with a wide selection of clothes. The brand believes in styling children from head to toe in unique, fun, and playful fashions. Their clothes are colorful and change each season, depending on the style at the time. Gymboree is always keeping up with the latest styles. Their clothes are designed with high-quality fashions and detailing touches throughout all of their clothing.
Last month, Hayley and I went shopping at Gymboree to check out what was in the store. We lucked out that day because they were having a mega-sale where all their items were $16 and under! It was some sale! Don't worry though if you do not go on a sale day, as they always have the greatest prices on their clothing. You can also earn Gymboree bucks, where you earn money towards your next purchase. That day I earned a $25 buck reward on my next Gymboree spending of $50 or above.
When we entered the store, we did some shopping for Hayley. She is really into pink these days so we searched the store to find a cute, warm, and most important pink outfit. We succeeded! This adorable tie sweater paired perfectly with the pink pants we found in the store. It made an adorable winter outfit for Hayley and she shined like a princess in it.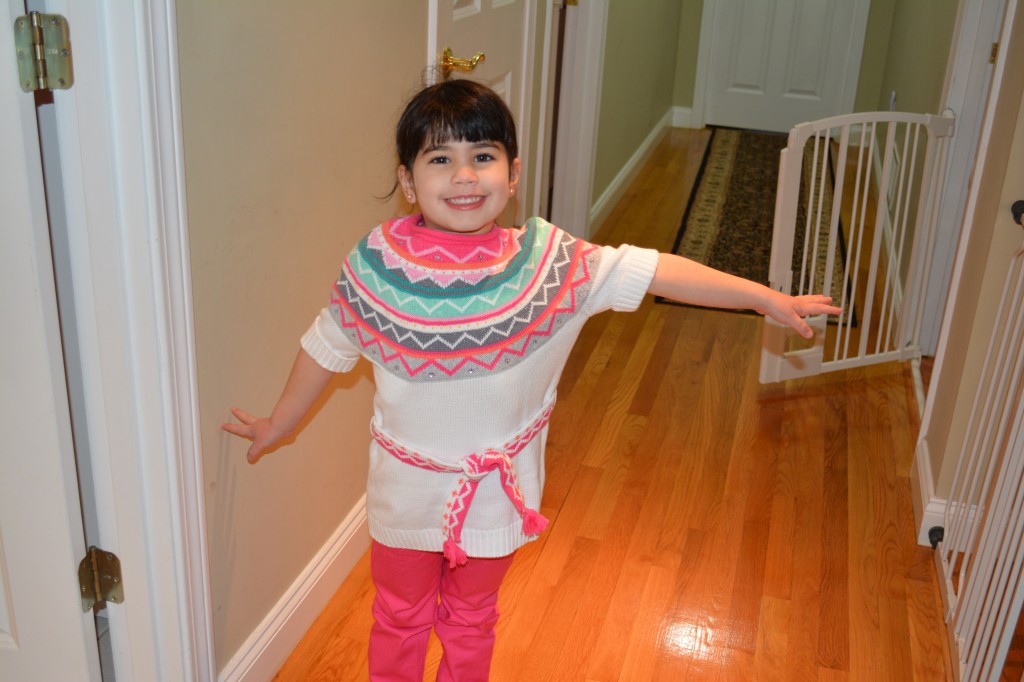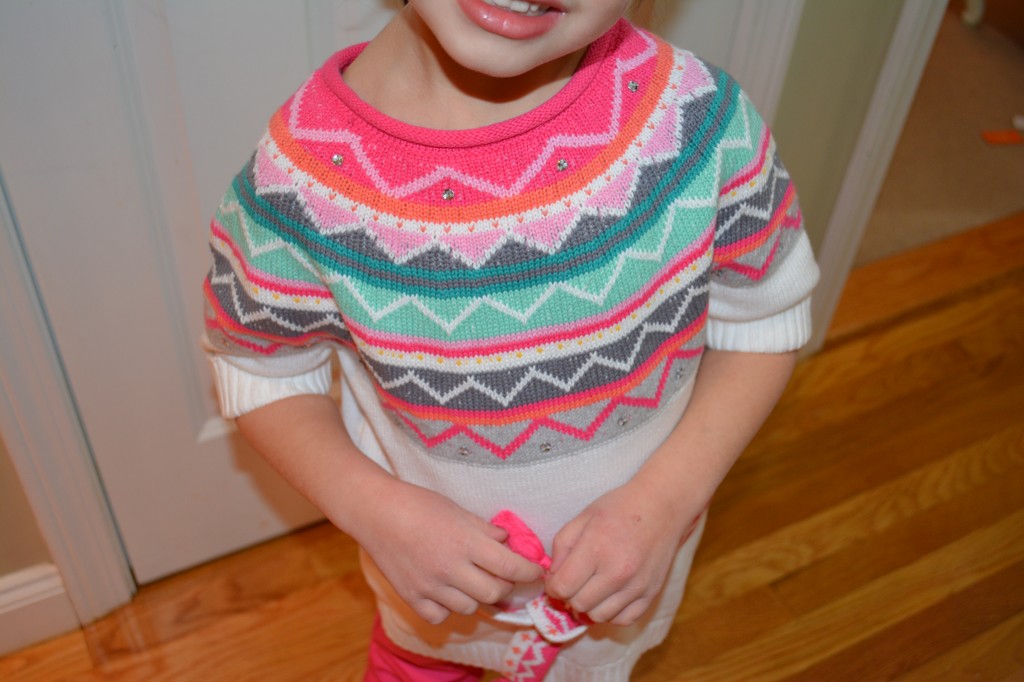 Her other favorite color is orange so we had to make sure we picked up an orange shirt. We found this shirt for only $5 at Gymboree! Seriously…How can you go wrong?! The quality was also second to none. We have washed it many times and it still retains the same form and shape, as when we originally bought it.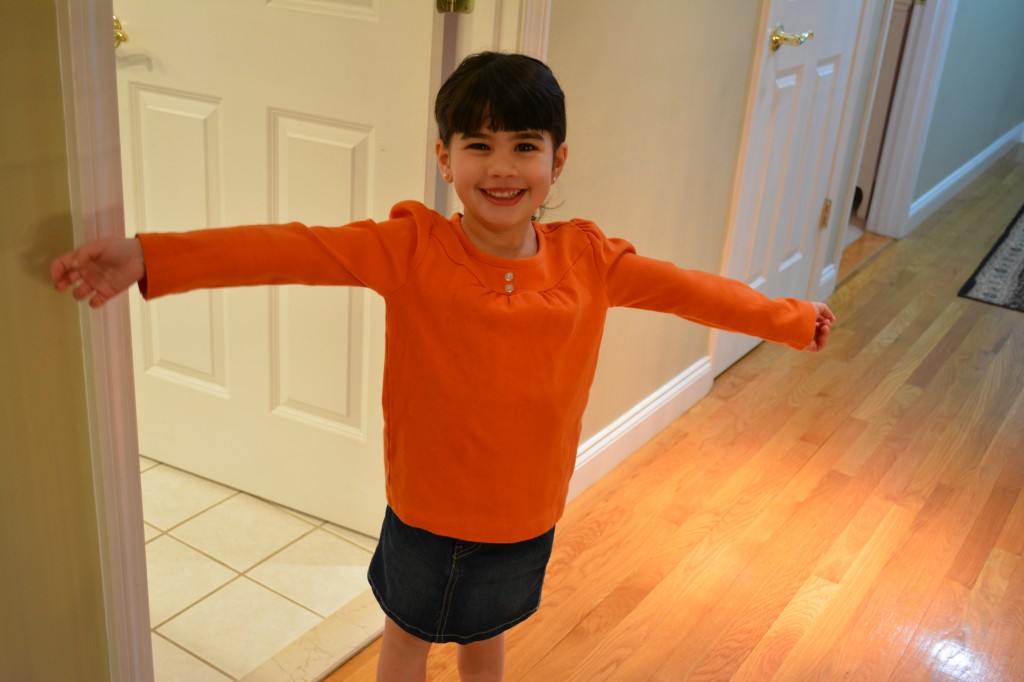 Then it was Zane's turn. Hayley picked out these fantastic outfits for Zane! We love Gymboree's concept of the waist band tying pants, as it makes it easier for them to stay on Zane's body. I see a big feature of their winter clothes is their plaid and animal line.  They had many warm tops in the store with an animal theme such as pandas and foxes, as seen below. I wish I could have bought everything in the store, because truly everything was something I could see my son in.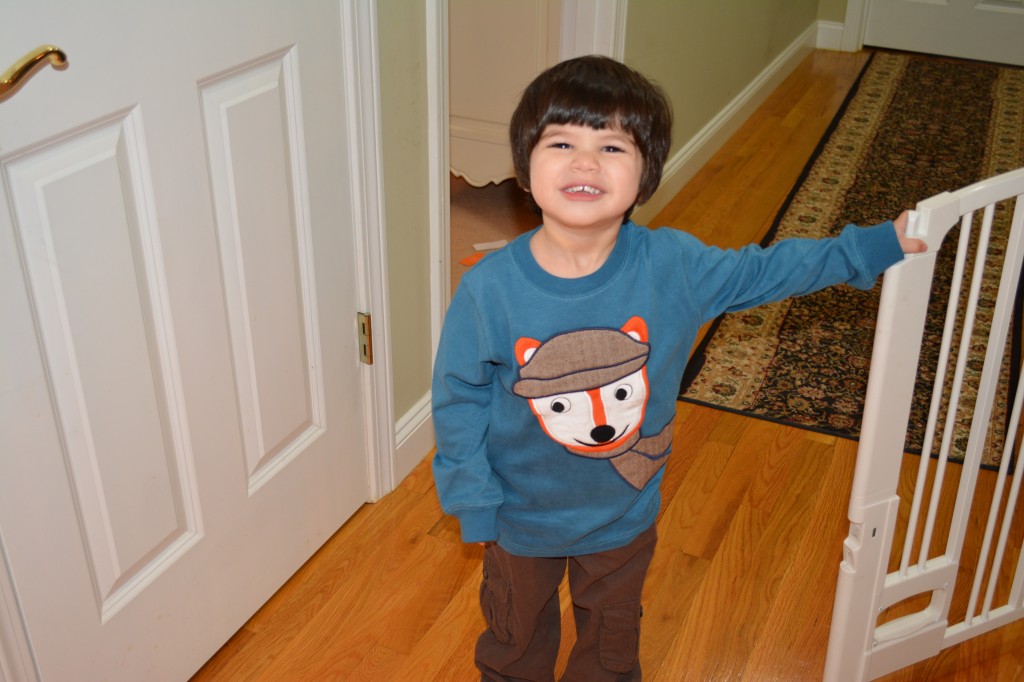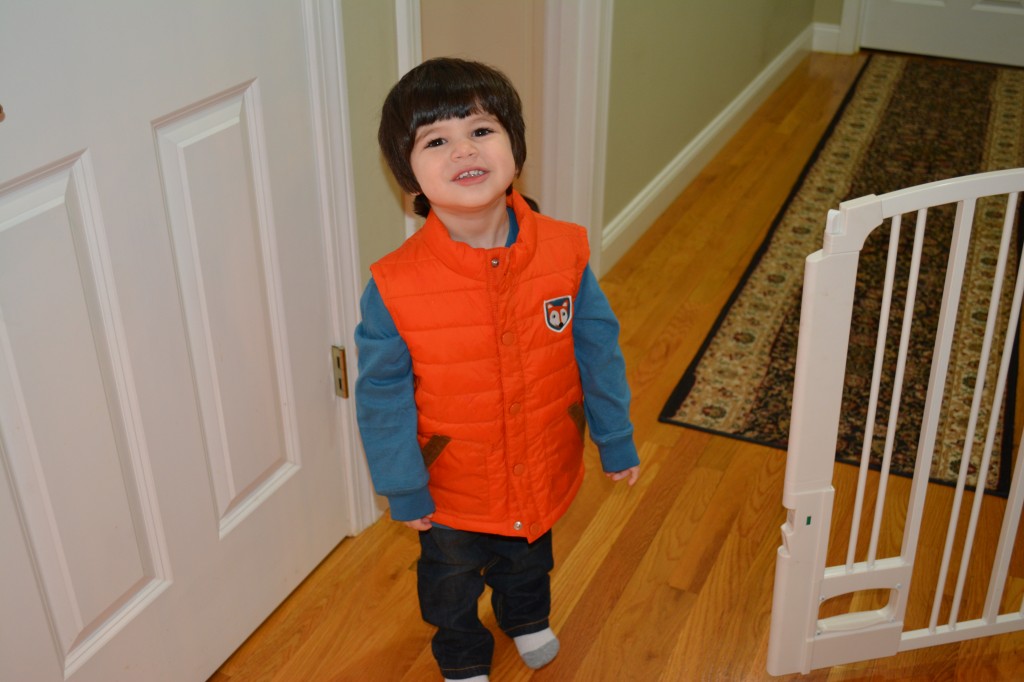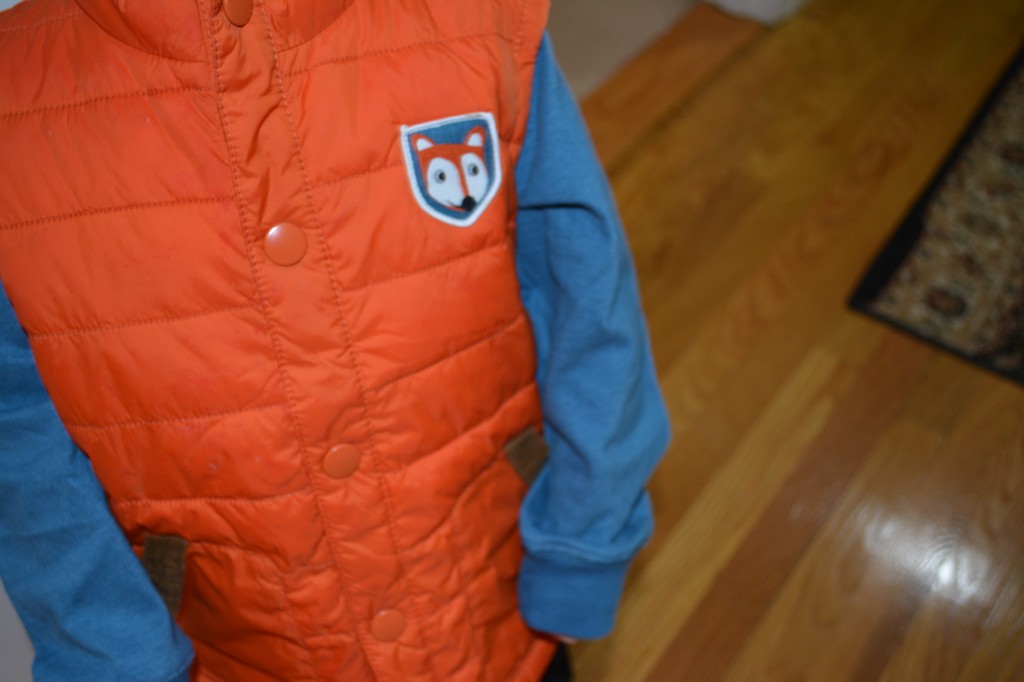 If you have not been to Gymboree lately, you must go! Their selections for the winter are incredible and everything washes so well! I know I will have their Gymboree clothes for a long time to come!
Be sure to check out Gymboree Kids Clothes for the latest winter fashions and stock up on winter  fashions for next year, while the prices are right! You can follow along on their  Facebook and Twitter page to learn more!
* I received a gift card to Gymboree for review. All my opinions are my own and not swayed by outside sources.*