This is a Sponsored post written by me on behalf of Carton Smart for SocialSpark. All opinions are 100% mine.
When it comes to preparing your favorite holiday meal for your family, every ingredient should be important. I want to introduce you all to a fantastic new food line called Pacific Foods, that incorporates all of their foods into Carton Smart packages. They want us all to Become Carton Smart this winter and holiday season.
You might be asking what are some benefits of the Pacific Food line using cartons. First off, who likes the taste of aluminum in their holiday meals. So many times, I eaten a meal to have that residual aluminum taste from the pan in my mouth. It truly is disgusting. Now I no longer have that with Pacific Foods Carton Smart packaging.
Also, Pacific Foods with their cartons preserve the flavor and nutrients of foods without the use of preservatives. You know when you are eating Pacific Foods, you are getting only the finest and wholesome ingredients! Another important benefit of using cartons, is it eliminates the unnecessary wastes. Cartons create 60 percent less landfill waste than cans and are made from 70 percent paper from selectively harvested, re-grown trees.
So, now let's talk about some of the delicious Pacific Food items in the Carton Smart cans. First they have a delicious Organic Pumpkin Puree, which can be used in a variety of holiday pies, muffins, cookies, soups and even mixed in with your favorite side dish.
They also have the Pacific Organic Jellied Cranberry Sauce! Bursting with delicious tart flavors, the Pacific Foods Cranberry Sauce is ready to use with your classic recipes or served as a side dish to enhance your favorite dishes. There is no preservatives, just pure and wholesome cranberries.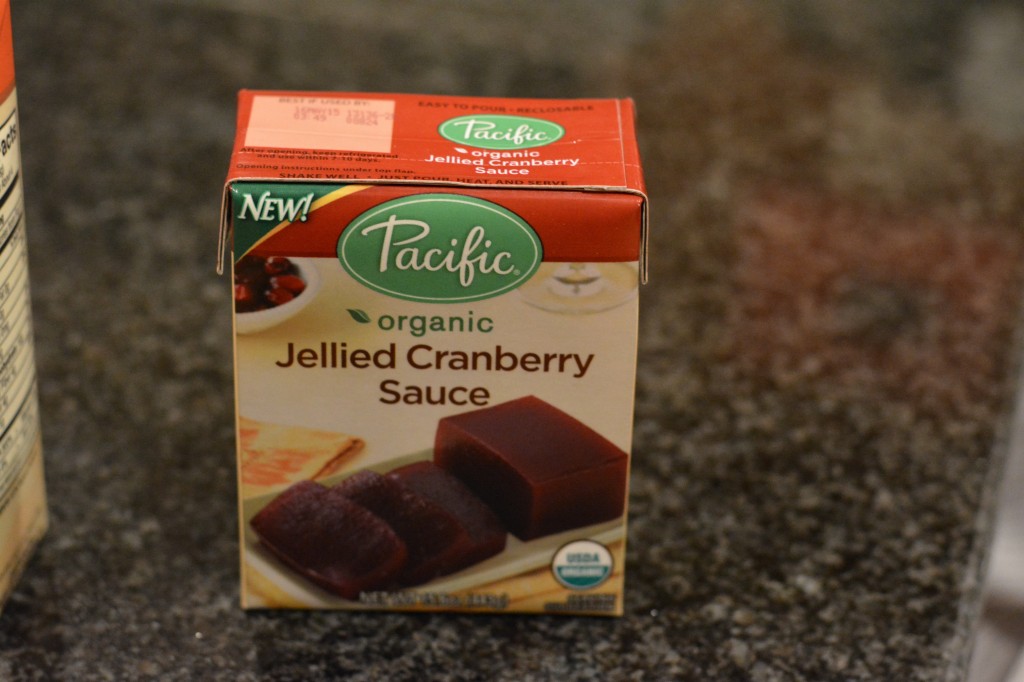 I also tried the Pacific Organic Simply Stock Chicken Flavor. This stock is made my gently simmering meat, bones, and mirepoix for hours to brlng out  the rich flavors!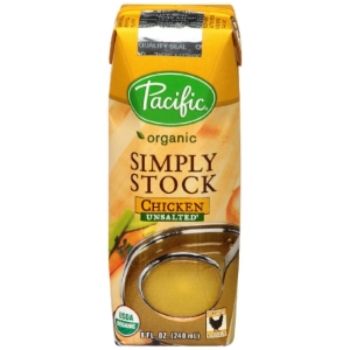 I am about to make a delicious pumpkin pie for Christmas Eve with the Pacific Foods Organic Pumpkin Puree. I truly can't wait to see how good it is going to turn out! Whether you are making pumpkin pie, green bean casserole, or simply want a way to dress up the cranberry sauce, Pacific Foods is there for you!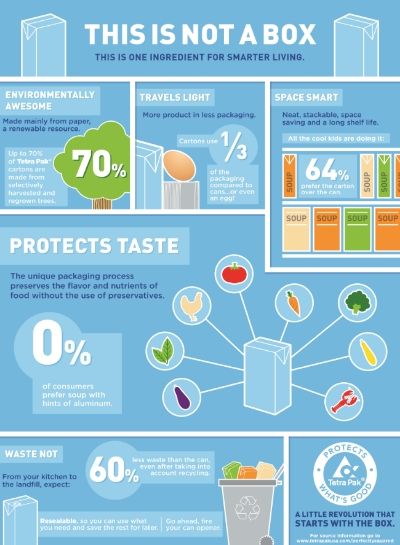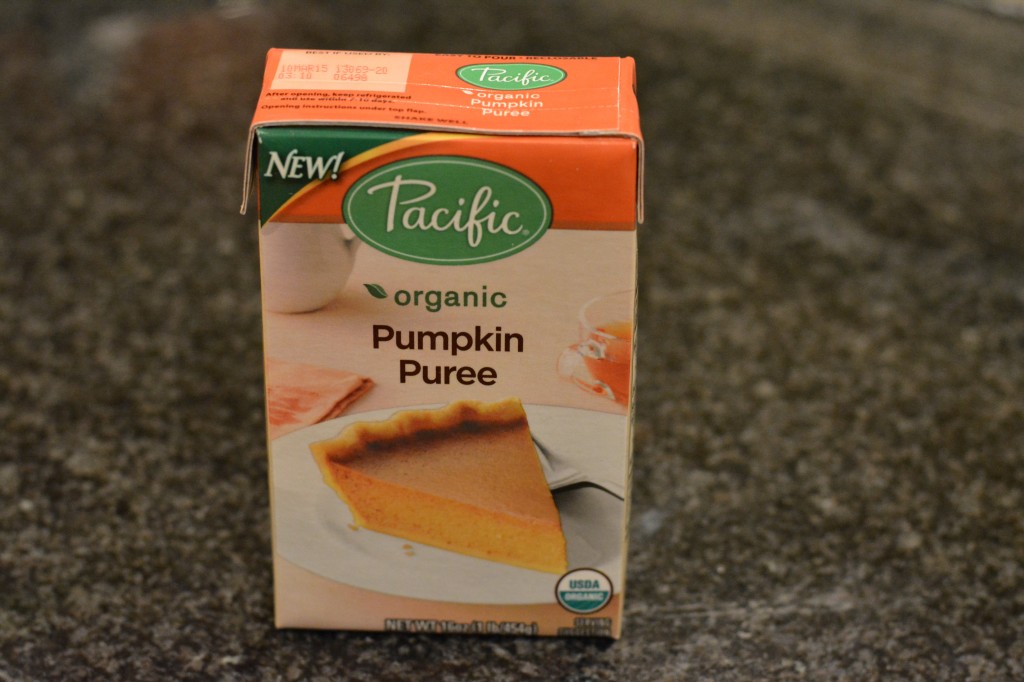 Be sure to Tweet @CartonSmart and Follow #CartonSmart on Pinterest to learn more about using cartons to cook this holiday season! How are you going to be #CartonSmart this holiday season?