**I participated in a campaign on behalf of Mom Central Consulting (#MC) for MedImmune Specialty Care. I received a promotional item as a thank you for participating.*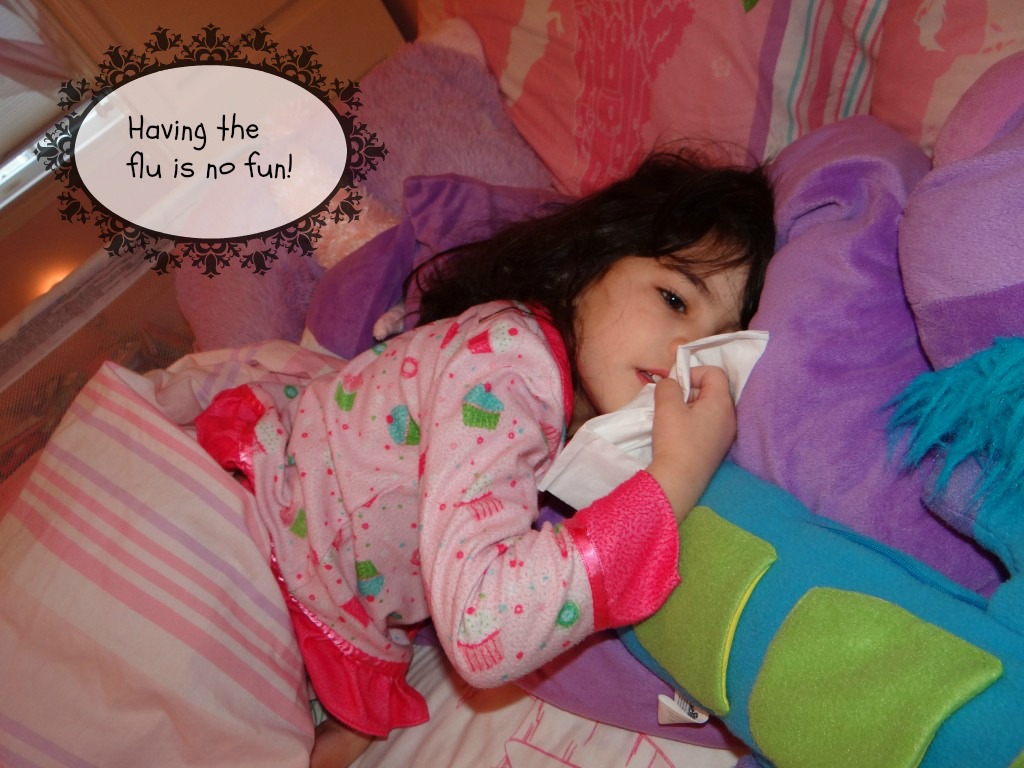 Cold and Flu season snuck up on us this year. Here in New England we had such a gorgeous mild fall and now December is here before we even blinked our eyes. Flu season peaks between the months of November and April, but luckily we ran out and got flu shots for everyone in the family before anyone  had any chance of getting sick! If you have not gotten the flu vaccine for yourself or your family yet, I recommend running out and doing that today.  The flu should not be taken lightly as up to 20% of the population might get it, and every year there are thousands of deaths in our country due to the vaccine preventable flu virus.
The flu vaccine is the single most effective way to prevent getting sick this flu season, and then spreading it to others! As healthcare professionals my husband and I have to be cautious, but we also know that kids are 2 to 3 times more likely to get the flu.  If one family member has the flu then it can easily spread and infect the whole family. Kids end up hospitalized for flu complications more than any other vaccine preventable disease out there, something we clearly want to avoid.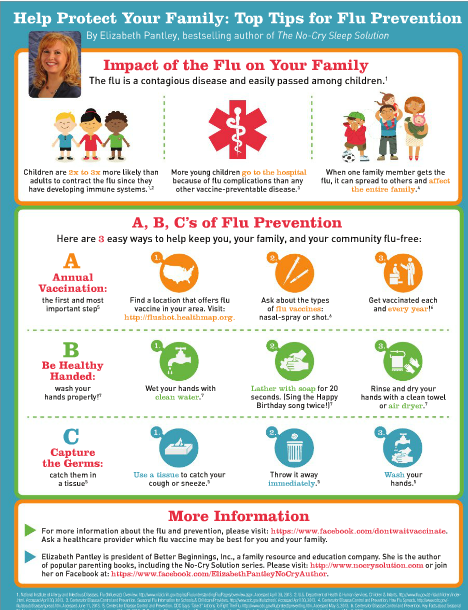 The scary thing is that there are different strains of  the flu, so it is hard to vaccinate against them all, but by getting the flu vaccine you won't get hit nearly as hard, if you do get the flu!  We really try to enforce hand washing with our kids because that can be one of the most effective ways to avoid getting sick. I am not just talking about a quick rinse here, we teach our kids to sing the Happy Birthday song twice to make sure they do a thorough job, and then use a clean towel to dry them off.  I also make sure I keep Purell in my pocketbook and car at all times. If there are areas where we do not have access to water, we use Purell to get rid of the dirt on our hands.The other important thing to remember is that if you have to sneeze, do it into a tissue or an elbow to try to contain those germs. It is important to dispose of the tissue right away and then, again, wash your hands.
Elizabeth Pantley is a popular parenting author and President of Better Beginnings, Inc. a family resource and education company, and she has written a great e-booklet to help parents navigate the flu season most effectively. In her e-booklet the fact that kids are so much more vulnerable than adults really resonated with me, and in the e-booklet she gives great prevention tips like the ones I mentioned above.  She has really great quizzes such as the true or false flu prevention 10 question quiz. I learned so much information such as how important scrubbing hands is and how you can not get the flu from the flu vaccine. People always tell me that they don't get the vaccine because they get the flu from it, but now I learned this is not true!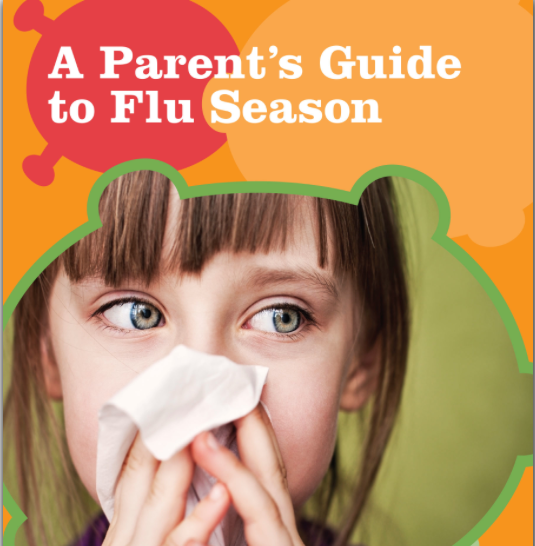 It also gave me my options for vaccinating my children and different ways the flu vaccine can be administered. I always thought there was only one way! I also learned what the correct way to teach my kids to was their hands and dispose of their germs effectively and efficiently. If you are not familiar with her "Parents Guide to Flu Season" be sure to check it out, as it truly has a wealth of information! I learned so much from her online e-booklet and I highly recommend it!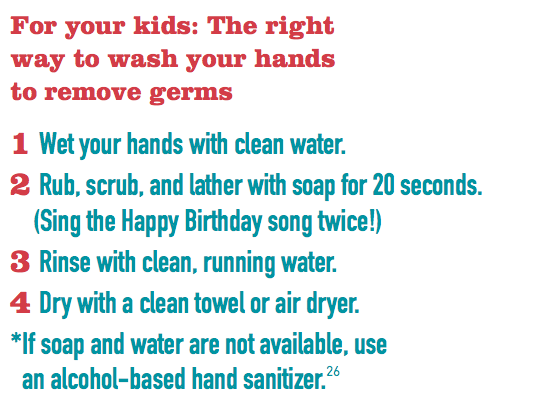 We are true New Englanders in our house, and  absolutely love the winter season.  We love making snowmen, sledding, and drinking hot chocolate by the fire. What we don't love about this season is the flu risk. In our house we do all we can to avoid missing out on the fun things we love to do because we are stuck in bed with the flu! I'm wishing you all a healthy holiday season!