*I am a Diet Coke ambassador. All my opinions are my own and not swayed by outside sources.*
My days are long and sometimes quite arduous. While I love my life and would not trade it for anything, I also like to relax and enjoy the sweetness in my life. I decided to compile of list of things that bring sweetness to my life, so I can look at this post, after all those hard days.
Things that bring sweetness to my days:
1. Diet Coke– I love Diet Coke and have for quite some time.  While my mom enjoys her diet coke from the fountain at restaurants, I enjoy it right from the can. Nothing is better than opening up a can of Diet Coke and enjoying!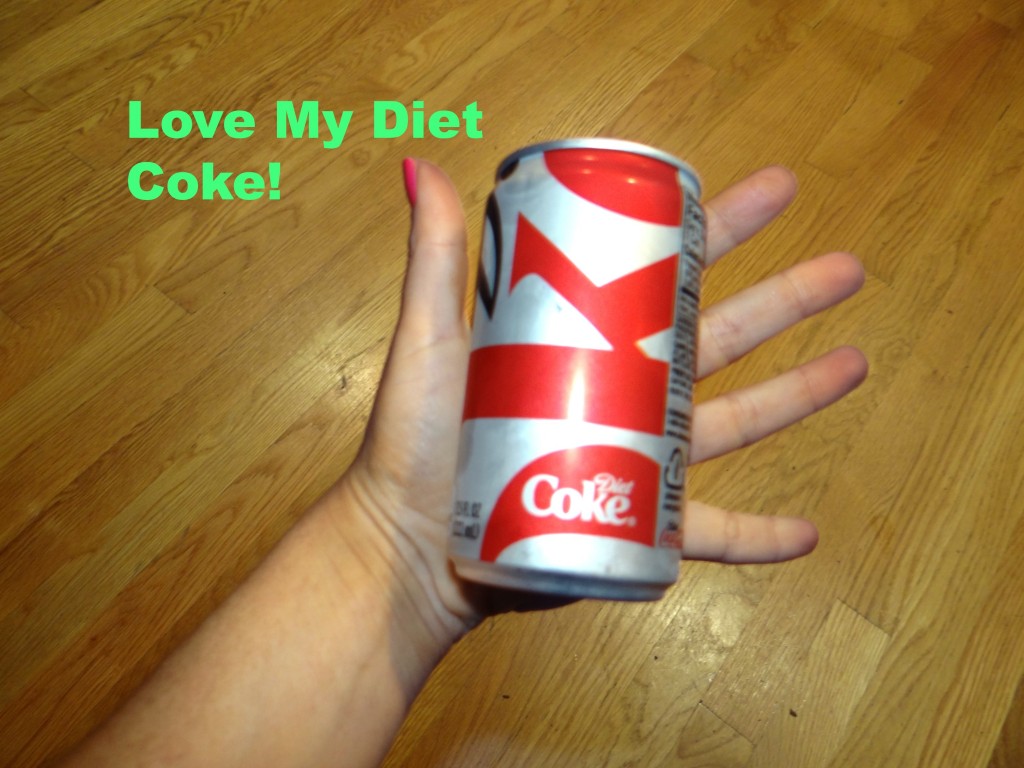 2. My kids- Need I say more why these two bring sweetness to my life!
3. A good book- I could sit and spend all day inside a good book. It relaxes me and brings joy to my life.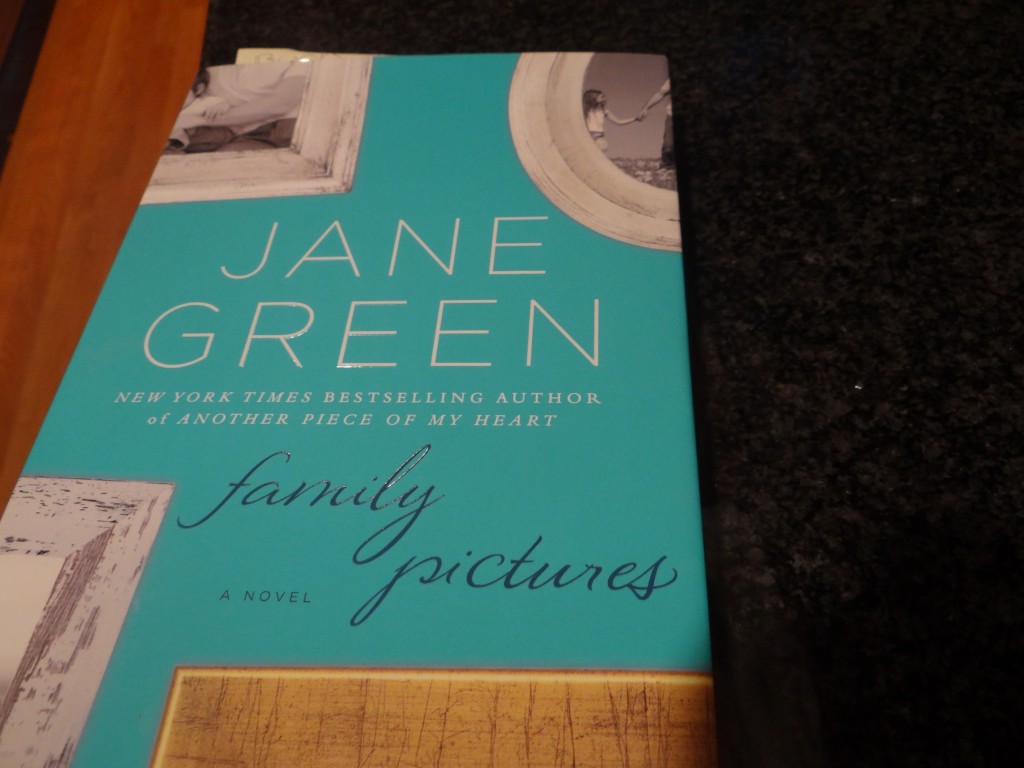 4. A nice hot bath- My favorite times of day, is when I take a long bath. This is one of the only times to myself and I enjoy every second of it.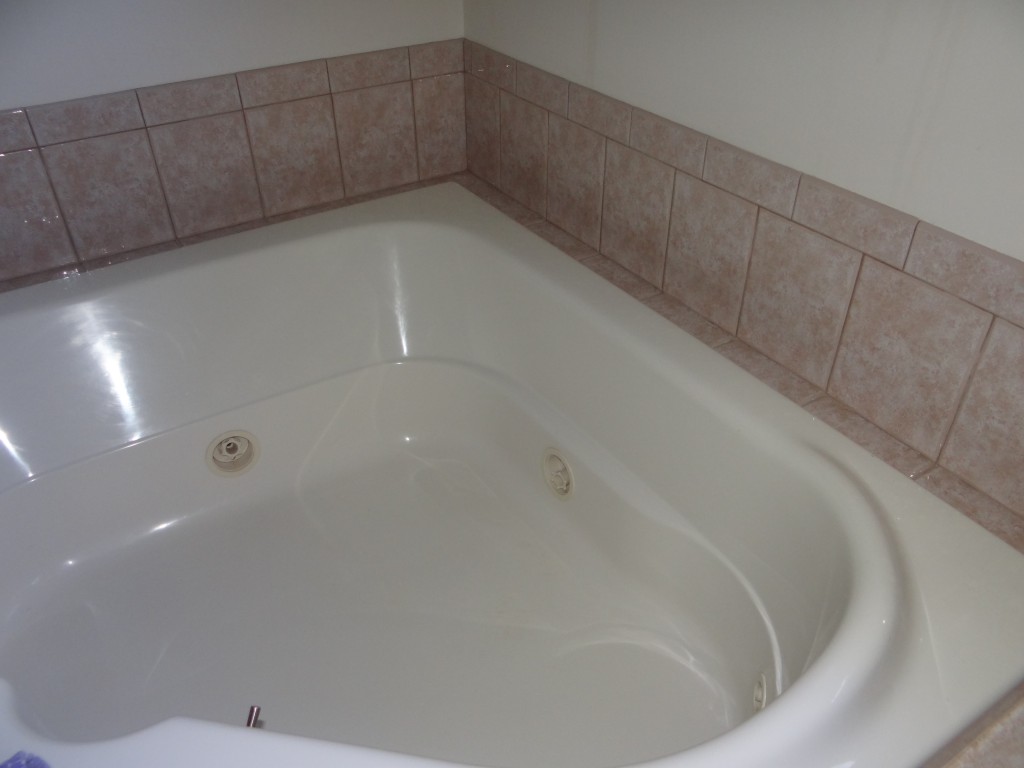 5. Chocolate- This does not need an explanation!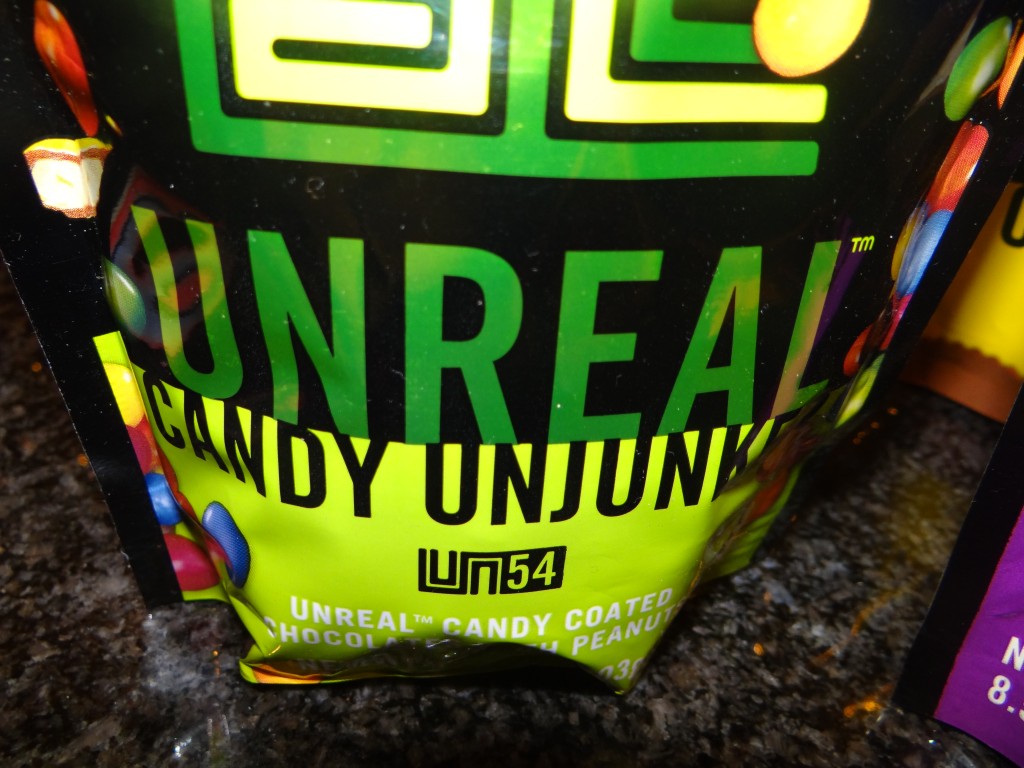 Did you Know??
Aspartame is enjoyed by millions in low-calorie products, like yogurt, chewing gum and soft drinks. In fact, it has been extensively tested for safety by the World Health Organization, US Food and Drug Administration and the European Food Safety Agency.  While the safety and benefits of ingredients like aspartame are supported by more than 200 studies spanning 40 years, The Coca-Cola Company understands that people may still have questions.  They are making it a priority to address these questions and provide information and education to reinforce aspartame is an ingredient people can feel good about.
Check out this informative infographic from The Coca-Cola Company Beverage Institute for Health & Wellness.  Hopefully it will answer some of your questions as well as answer the ones you didn't know you had. Enjoy Diet Coke!
So, what brings you sweetness to your life??