*I am a Diet Coke ambassador. All my opinions are my own and not swayed by outside sources.*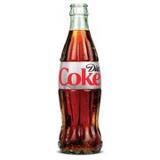 O'kay I am going to let you in on a little secret- I LOVE Diet Coke! Yes, I know I am a dentist and probably should not be admitting to it, but I am! It is my one treat that I allow myself to have almost every day. I have been a Diet Coke drinker most of my life and have almost no cavities- so I am allowing myself to continue my love affair with Diet Coke!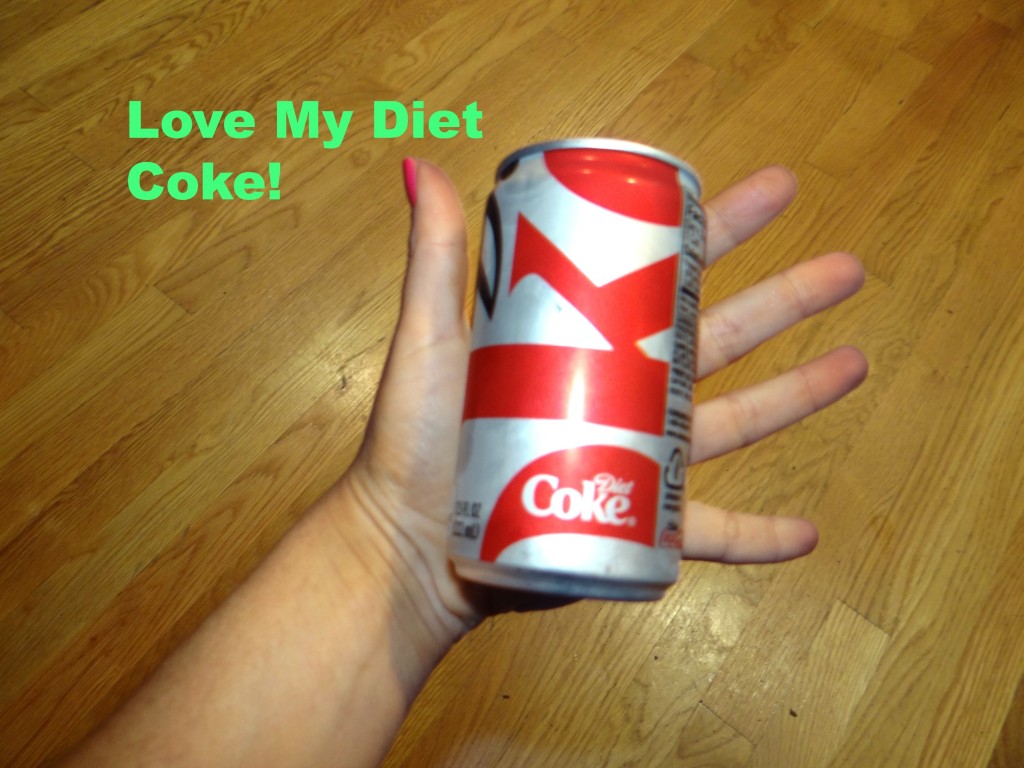 One of the best things about Diet Coke besides the awesome taste is it has no calories! Seriously, an entire can has no empty calories in it. This is why I prefer to drink Diet Coke to Coke, that has about 100 calories to each can. So many people love Diet Coke, that has become the #1 diet carbonated drink of the market! That is saying a lot about Diet Coke!
So, you might be asking yourself, "Melissa..When do you drink diet coke?" The answer is I drink my Diet Coke every single day with my lunch. While a lot of people prefer to drink it in a cup filled with ice, I actually prefer to drink it straight out of the can. I usually put a case of Diet Coke in my refrigerator and each day fill my lunch bag with Diet Coke. It is so good straight from the can- Cold and Refreshing! What more can you want out of a beverage!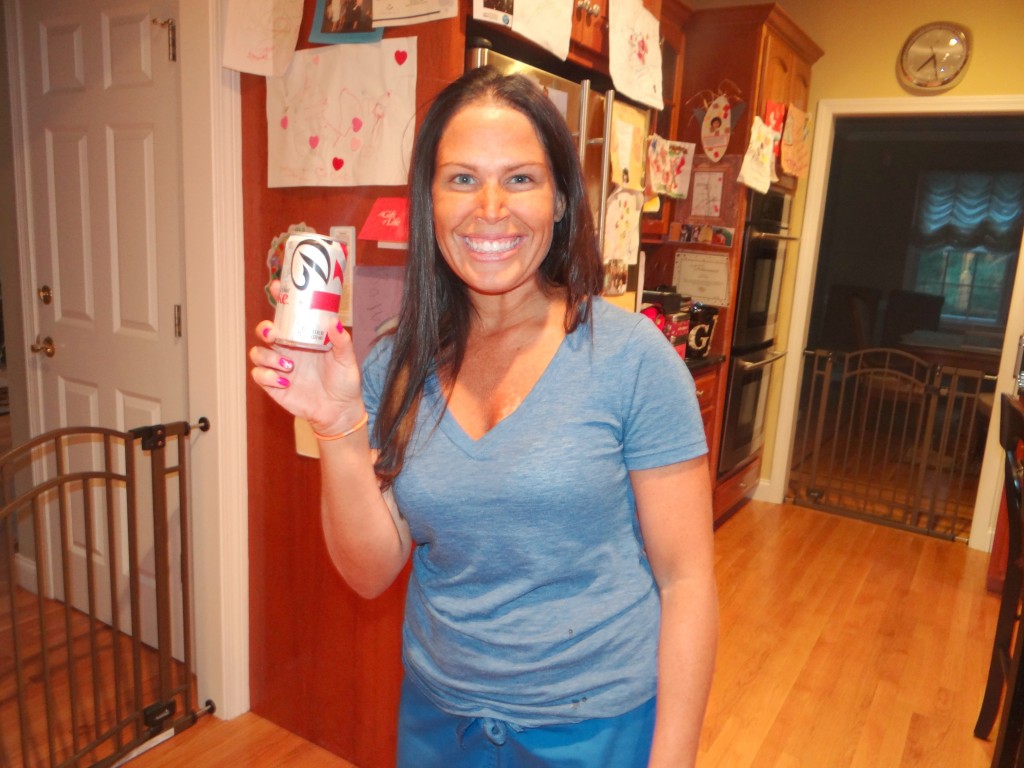 I also love Diet Coke from the fountains at restaurants. There is something so delicious about Diet Coke from the fountains, that really hits the spot. While I don't frequent restaurants all the time, it is a nice treat to have this pop from the fountain!
Be sure to visit Diet Coke on their Facebook, Twitter, and Pinterest page to learn more!
So, tell me- How do you like to drink your Diet Coke??