*I am a Joovy blog ambasssador. All my opinions are my own and not swayed by outside sources*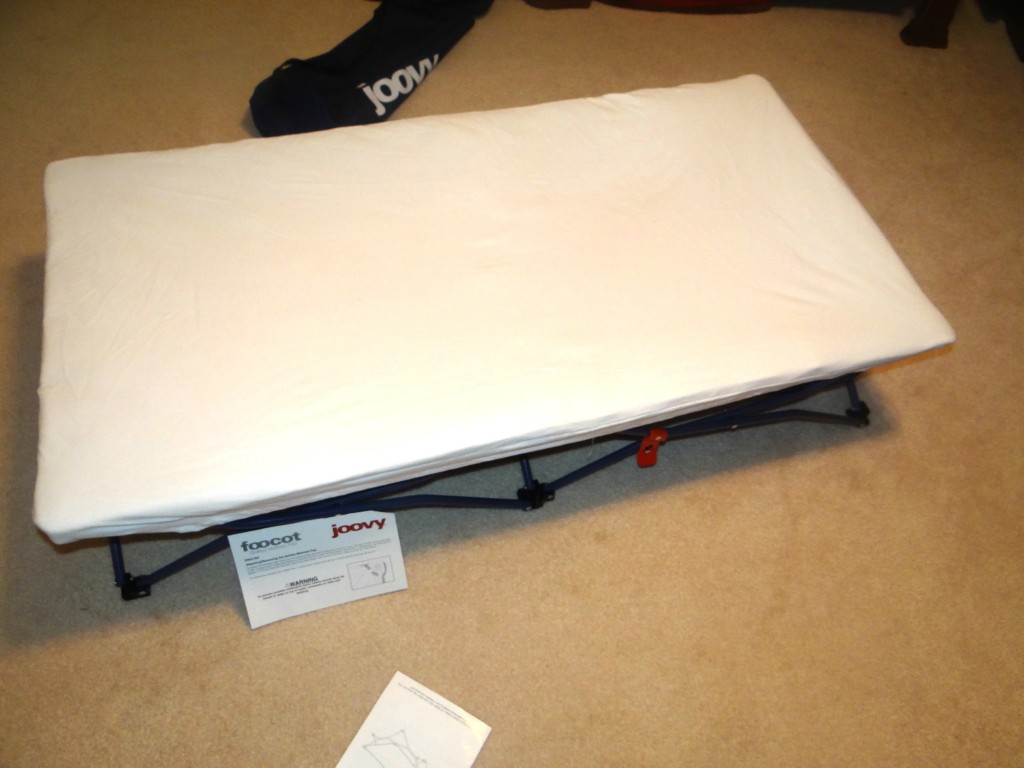 Zane is at the age where he just does not want to take naps unless he is watching television in my room. The problem is although I love sharing a bed with him, he really needs his own space. He tries to lie down on the floor, but you can only imagine how uncomfortable that is! We have also tried beany bags for him to lie on, with no success! Thankfully, the wonderful company, Joovy, sent us the Joovy Foocot and Mattress Pad, so he could get a good night sleep!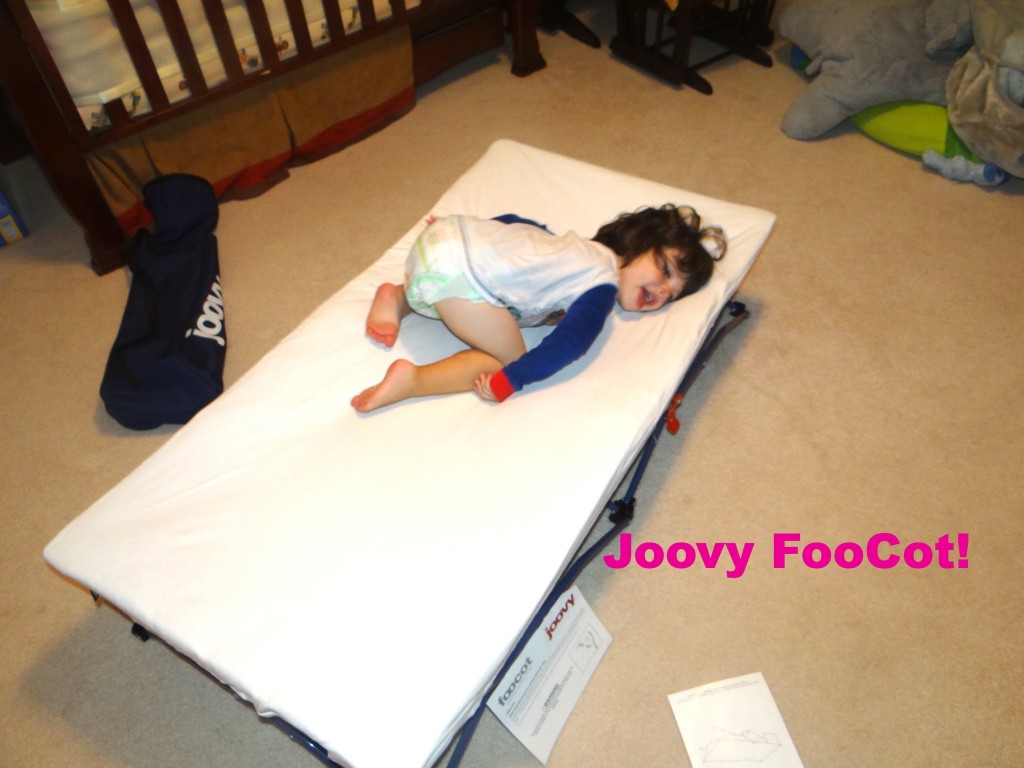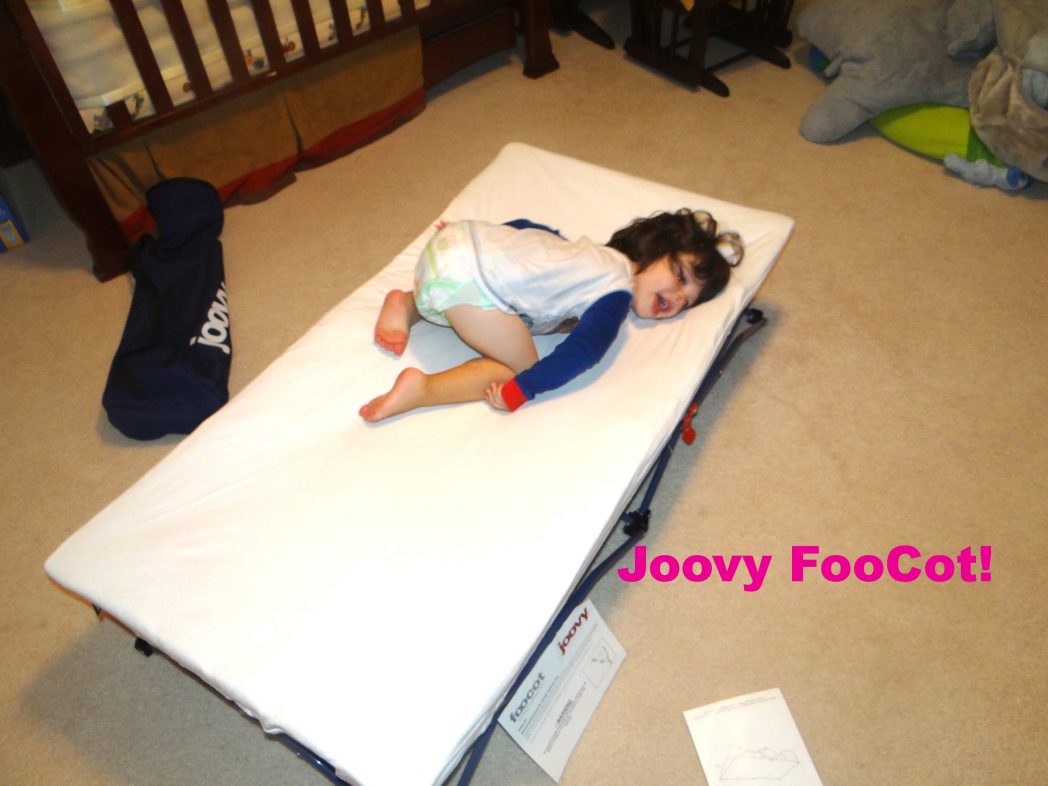 If you have not heard of the Joovy Foocot, it is a kid's dream cot! It is made to allow your kids to rest and sleep comfortably on their very own cot. The concept was seen at Zane's school, and I always wondered how to get a similar cot for my house. Now I could with the Foocot!  Zane loves that he could nap next to me, while not being in the actual same bed as me! It is always so nice to have him resting comfortably in the same room as me!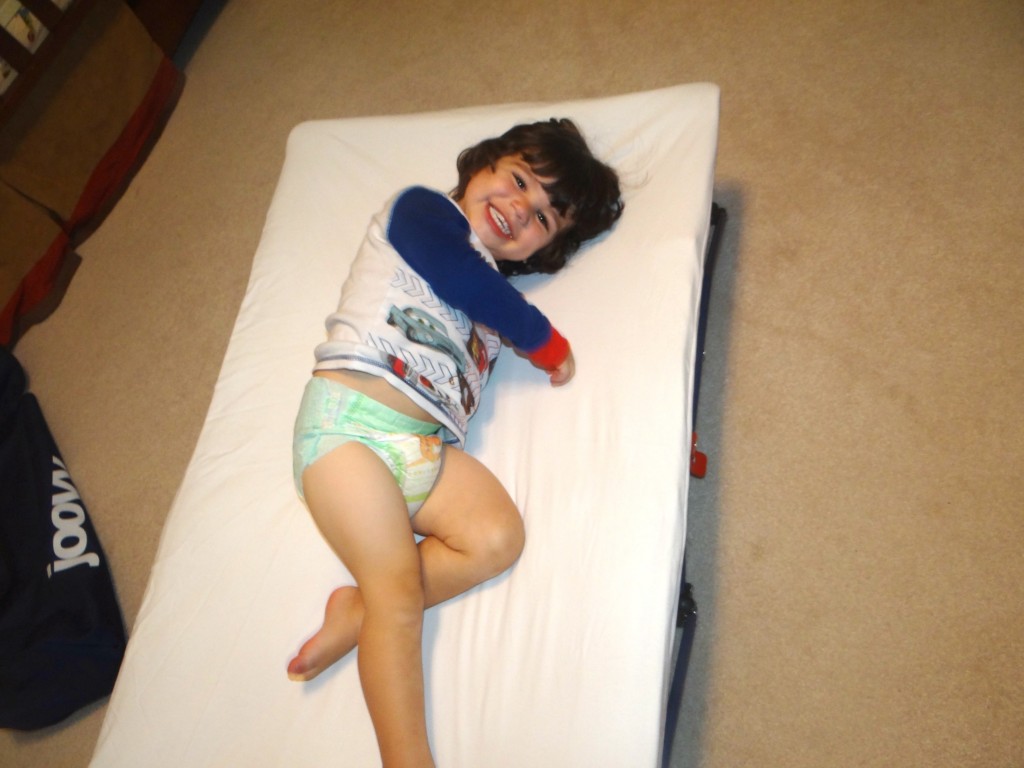 I also love that I could use Foocot wherever we go. We have a townhouse in New Hampshire and there is no bed for Zane to sleep in. We simply bring our Foocot with us and we have an instant bed. It is a real lifesaver! I love  the flexibility and portability of the Foocot. If you are looking for somewhere where your kids can sleep and want the portability factor, the Footcot is for you!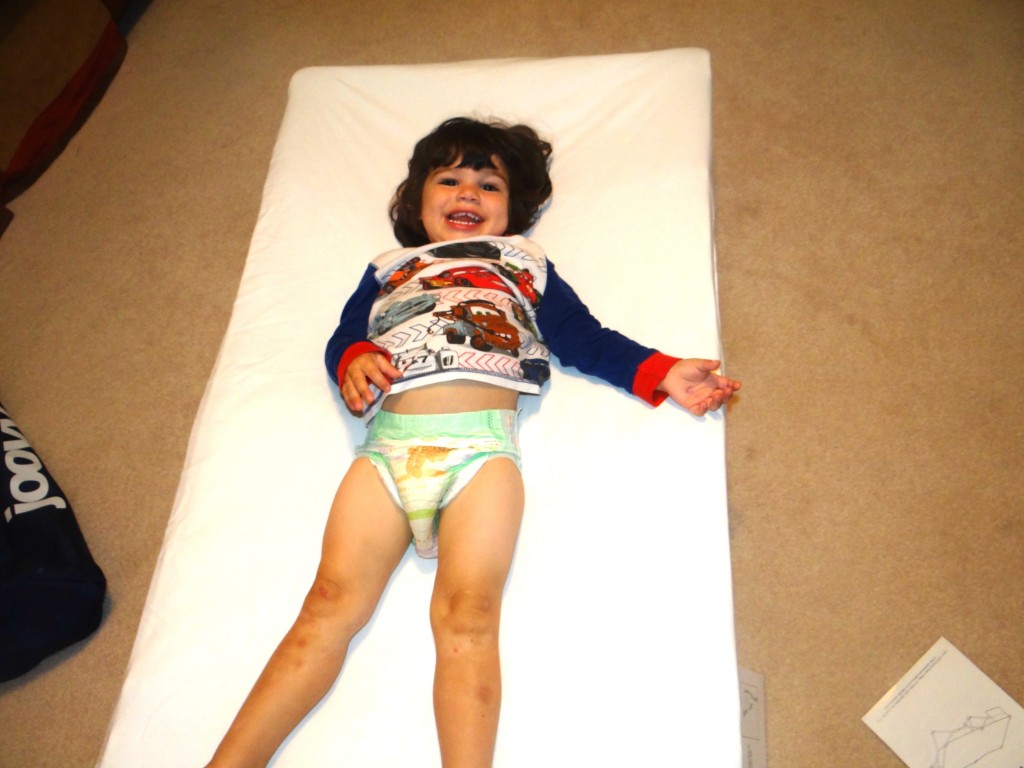 The Foocot supports a child up to 48 inches tall or 75 pounds. It is the perfect size for Zane and it will last him for a couple of years, as he gets bigger!  This very durable children's cot is made of a sturdy steel frame with top grade 600D nylon fabric. Each Foocot includes a heavy-duty 100% cotton sheet and you can readily purchase additional sheets if you need. It also folds ultra-small for travel convenience and comes with a travel bag made of the same 600D nylon. This is the ideal sleeping cot for your children!
Zane LOVES his Foocot and sleeps so peacefully in it! It is so comfortable for him to sleep on all night long. While you do not need the mattress per say, it is available for purchase if you like from Joovy! We take this Foocot with us wherever we go at all times! It also has two storage pockets perfect for storing a flashlight, toothbrush, snacks, or special toy for your little one. Zane like to use his pacifier and then put it in the pocket once he is done!
I can not say enough good things about the Foocot. It retails for $69.99 on the Joovy website and would be a perfect addition for a sleeping child! Be sure to purchase it today from Joovy!
Win it: One winner will receive the Joovy Foocot. This giveaway is run via rafflecopter so click read more to see the actual giveaway.  The only mandatory entry is to tell me what your favorite Joovy product would be in the comment section proceeding this post. While the other entries are optional, I highly suggest you fill it out to increase your chances of winning. Good luck! Us only.