A few weeks back we visited Sesame Place for the 4th of July weekend! We went on a very hot Sunday (it was 100 degrees that particular day) so we were able to  spend a bulk of our time in the water section of the park. I went with my husband, my parents, Hayley, and Zane.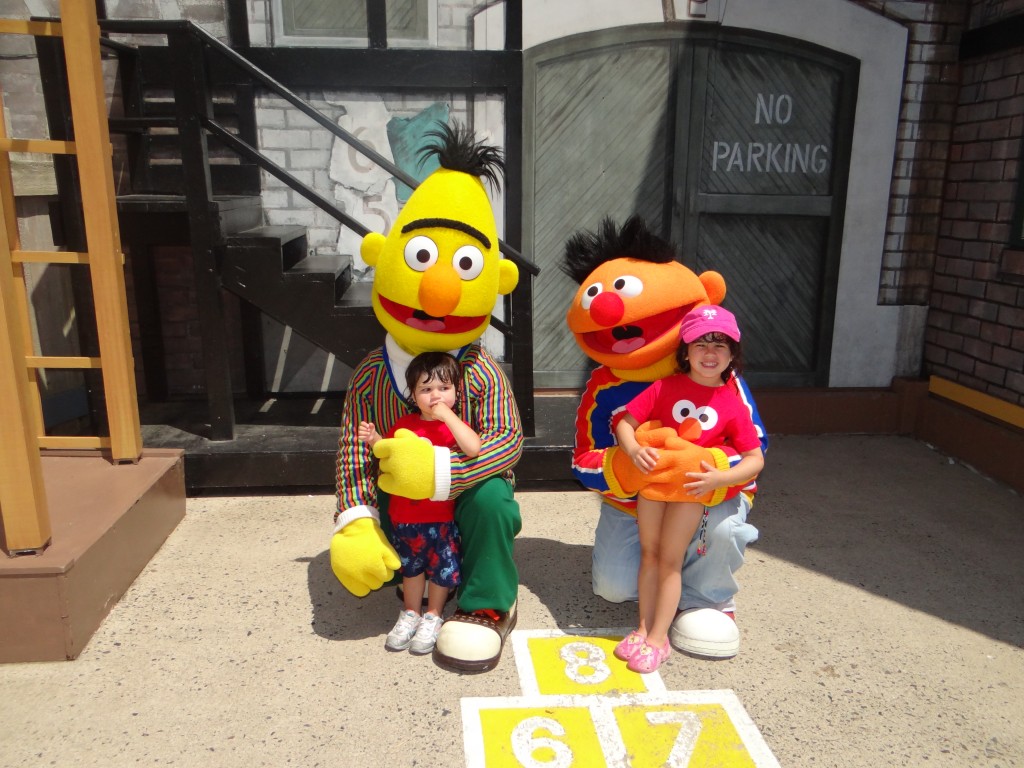 We got to the park that day at 9 am and left that night at 8 pm! That is how much fun we had! If you have a child who is even a little bit in love with Sesame Street, do yourself a favor and visit this park! I can go on and on about Sesame Place but unless you visit, you will never know just how truly magical it is!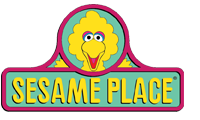 As mentioned, we spent a lot of our visit at The Count's Splash Castle which is their multi-level splash park complete with water slides, hose jets, water wheels, 1,000-gallon 8-ft. tipping bucket, and so much more. Both of my kids were too small for the bigger water slides throughout the park (although I have to say I went on them and they are awesome) so we stayed at the splash castle. It gets crowded, especially during a very hot summer day, so be sure to keep your eyes on your kids when they climb up to go on the water slides or maybe even go on them- the choice is yours! Kids have to ride separate to go down the slide, but parents can wait at the bottom or go on immediately before or after them. We spent at least 2 hours at the water park. It was so much fun! When I told Hayley and Zane, we should check out the other parts of the park, they cried! The Count's Splash Castle was a huge success!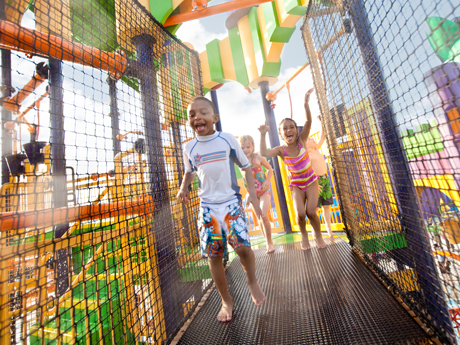 We then spent the rest of the day at each of the wonderful shows that Sesame Place offers each day, complete with your admission ticket. Since it was very hot and the kids were getting tired, they really enjoyed going from show to show. Each time they saw Elmo, their eyes completely lit up. Sesame does a wonderful job of making each of their shows interactive and fun! The energy that all the characters put into the show is amazing! Again, if they love Sesame Street, imagine putting them in front of their favorite characters live. Need I say more…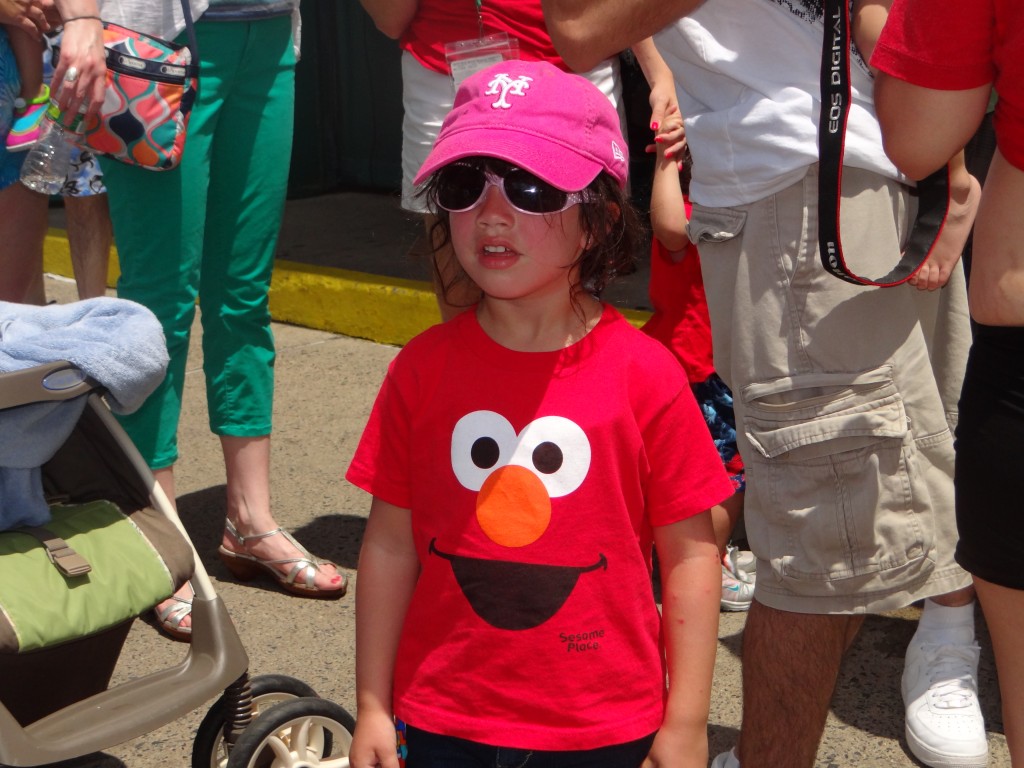 Here are some extra fun things that are occurring at Sesame Place: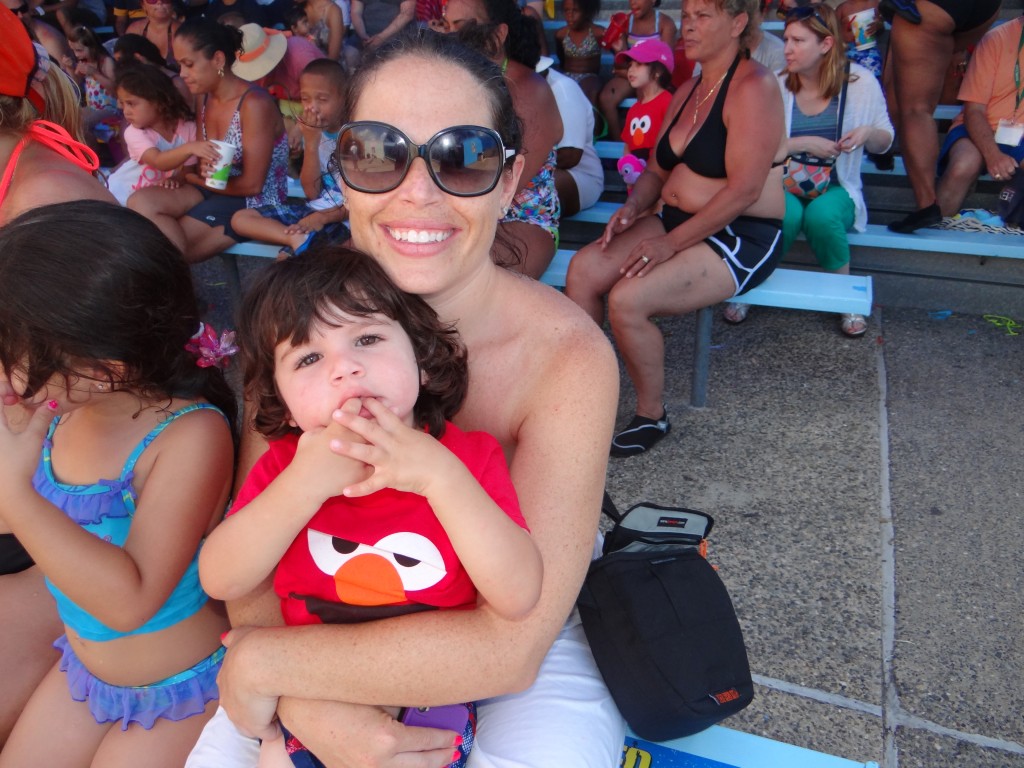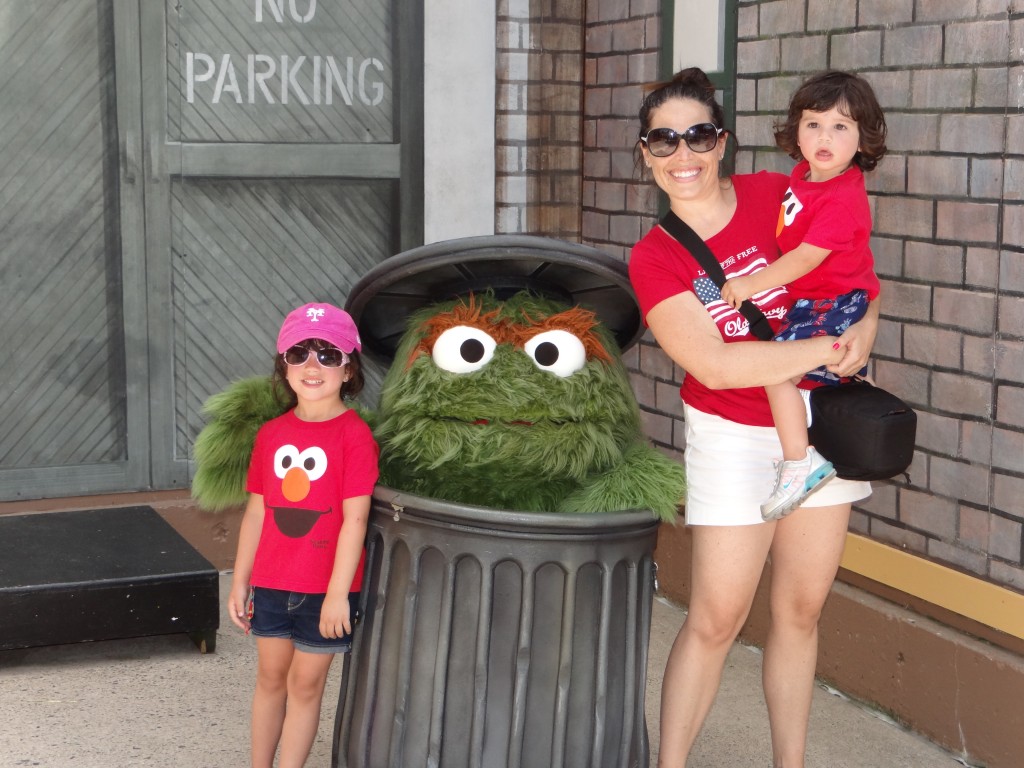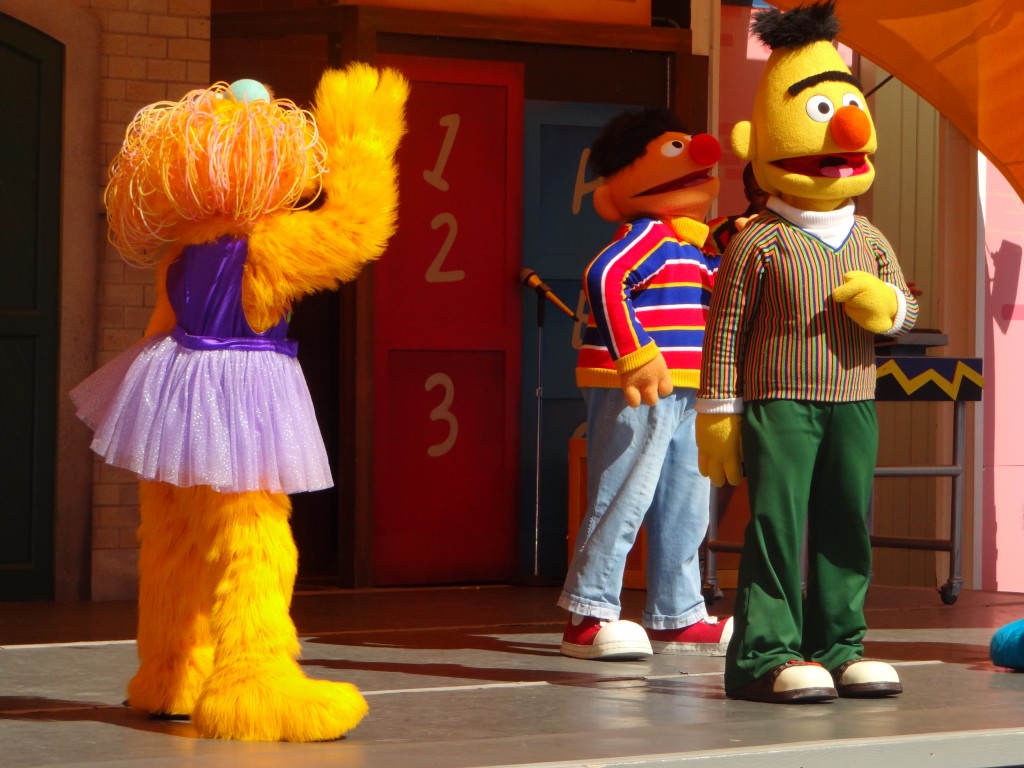 TWO WAYS TO GET EXTRA RIDE TIME THIS SUMMER
Buy a season pass or book a breakfast!
Big Bird & Super Grover Season Pass Members are invited to enjoy extra ride time this summer.  Guests who book an 8:45 AM character breakfast are also extended this privilege. From 9:30am to 10:00am on any operating day through July and August, they can slide down Sky Splash and Slimey's Chutes, splash around in Teeny Tiny Tidal Wave, plus enjoy coaster rides on Vapor Trail!
GROVER'S EATS ON THE STREET
ELMO'S BOX LUNCH
Their new Elmo's Box Lunch program offers a quick-dining and convenient option for families who want more time to play in the park! Elmo's Box Lunch program has a variety of adult and child boxed lunches, which can be ordered on-line, in advance, and picked up in Elmo's Eatery on the day of your visit.
WAVES OF HONOR
Sesame Place is proud to salute the men and women of our armed forces and their families. Throughout 2013, military personnel and as many as three direct dependents are entitled to a free one-time admission at Sesame Place. For details:
http://www.herosalute.com/?from=Footer_Nav
Sesame Place is open 7 days a week now and it is the perfect time to go, before school lets back into session. However, if you can't make it until August, do not worry as the fun at Sesame will continue throughout October, including their wonderful Halloween spectacular! Also, if you buy a Season Ticket now for the 2014 season, you will get unlimited visits for the rest of the year! How amazing is that! Do yourself a favor and plan a trip to Sesame Place! Believe me, your kids will be thanking you over and over, and you might never want to leave!
Giveaway: One winner will receive a 4 pack to Sesame Place to any date in the 2013 season. This giveaway is run via rafflecopter so click read more to see the actual giveaway. The only mandatory entry is to tell me who is your child's favorite Sesame character in the comment section proceeding this post. While the other entries are optional, I highly suggest filling it out to increase your chances of winning. Us only. Good luck!
*I am a Sesame Place ambassador. All my opinions are my own and not swayed by outside sources.