***This is a sponsored post with The Motherhood. All opinions are my own and not swayed by outside sources.**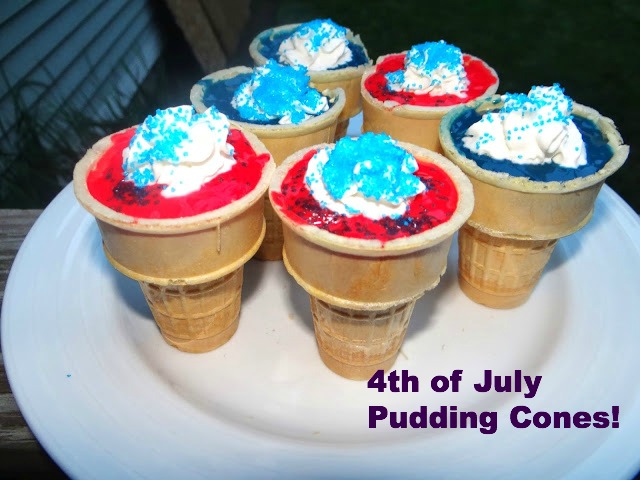 Last month I told you all about my experiences with milk and how I never realized how sensitive I was to milk until it was almost too late. Now, I drink Lactaid milk all the time. My family still drinks regular milk but even they remark on how delicious Lactaid milk is. I am truly grateful there is such a great option out there for people with lactose issues!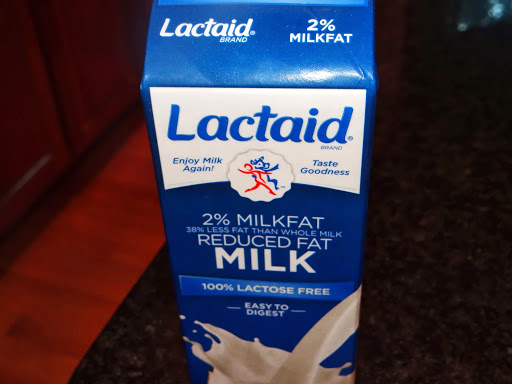 If you are not familiar with Lactaid milk, it is 100 percent lactose-free milk with the same nutrient profile. The lactase enzyme is added to the milk to break down lactose resulting in a slightly sweeter taste.  Lactaid lasts longer in your refrigerator and once it is open it should be consumed in 1 week time. I also love that Lactaid products are calcium enriched and provide 500 mg of calcium in each 8 oz glass! The recommended calcium is 1000 mg, so you only need two glasses of Lactaid to get your calcium needs fulfilled.
I am a very big fan of Lactaid milk and I love the taste in every cup I drink. Recently, I began doing some cooking and baking with Lactaid milk. It is so easy to do and is a perfect substitute when a recipe calls for milk.
Since the 4th of July is coming up, I decided to make Red, White, and Blue Pudding Cones with Lactaid milk to bring as a desert to our upcoming BBQ.
Ingredients:
-1 quart of Lactaid milk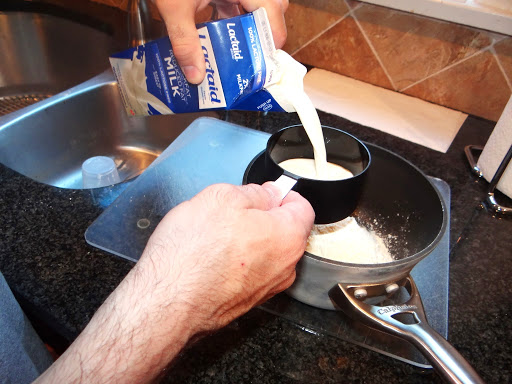 -2 vanilla pudding mixes (instant or ready to cook)
-blue sprinkles
-blue, red food coloring
-dairy free, whipped topping
– 6-8 ice cream cones
Directions:
1. Make the vanilla pudding according to directions. Use both packages in separate bowls. Right before you boil the pudding on the stove, add blue food coloring to one pot and red food coloring to the other pot.  Once pudding is done, it should have a great red or blue color to it.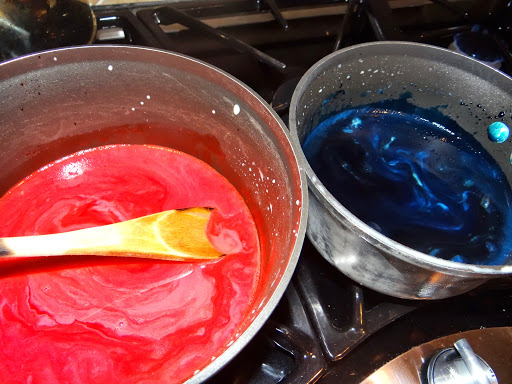 2. Scoop out 3 TBLS of either the red or blue pudding mix inside an ice cream cone. Repeat process to fill all the cones.
3. Add whipped topping to the top of each cone that you made in #2.
4. Add blue sprinkles at the end.
I can tell you that these pudding pops are delicious and provides a great source of calcium using Lactaid milk!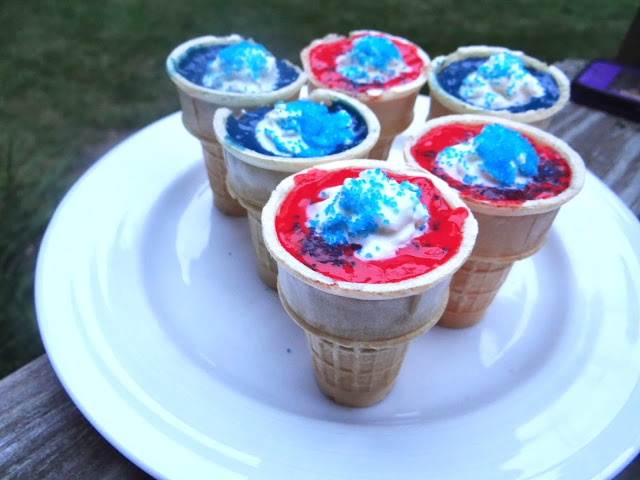 Recently last month, Melissa d'Arabian appeared on The Today Show to talk about cooking lactose-free dinner options for the whole family using Lactaid. Melissa is a Lactaid Brand Spokesperson, who is a mom of four girls, has a NY Times Best Seller Cook Book, is a Celebrity Chef, as well as a Television Host. Be sure to check out this video to see her sharing some of her favorite recipes on The Today Show: Melissa d'Arabian on Today!