My kids are such sticklers when it comes to shoes. They always complain that a certain shoe hurts or they downright refuse to wear them. I remember going out last month and buying them matching boy/girl sandals, and they never wore them! They said they were not comfortable! It was a big waste of my money. Thankfully, every single pair of shoes we have ever bought or received from Umi Shoes has been a huge hit in my household.
Umi Shoes are so comfortable because they handcraft each and every pair of kids shoes through selecting the best patterns and best material to be used on every shoe. Their shoes are made of the highest quality leather. They also obsess with fit and comfort, and make sure every single shoe grows with you child. I know that normally shoes run its course and then your child outgrows them. However, with Umi, they are made so you will get a lot more use out of them than your average shoe. We have had Umi shoes last close to 18 months- that is amazing!

At Umi, they use child-safe materials, like non-toxic drum-dyed leathers and other environmentally friendly materials, and goes through a series of strict quality and safety tests to make sure each shoe is up to code. They are a big believer is protecting our environment, which resonates to what I also believe in.  Umi shoes will deliver the quality, comfort, and style in their shoes.
Hayley and Zane each received a pair of shoes for review. Hayley received the Karolina Big and Zane receive the Laren Shoe.
The Karolina Big is the most adorable white sandal. It is a sweet shoe that can be used for your child to play outside or for dress-up for fancier occasions. They are made with water-friendly materials include a man-made upper as well as a neoprene and microfiber lining with high-traction outsoles. Hayley wears these sandals almost every single day in the summer. They hold up fantastic as well, which is important to me, as a mom!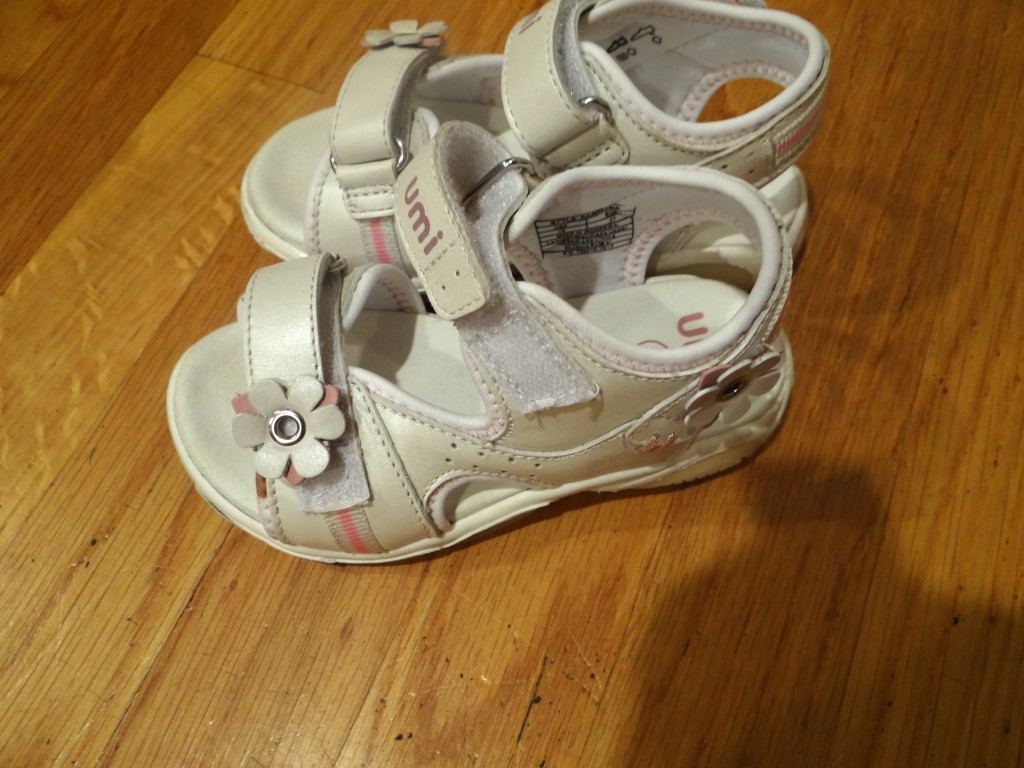 The Laren Shoe is also a fantastic sandal for Zane. It is the perfect boy sandal for those rugged and fun summer days. The the Laren is built from Umi's most water friendly materials: a man-made upper as well as a neoprene and microfiber lining that can handle any amount of play by the pool.  It comes with alternating straps and is available in several colors.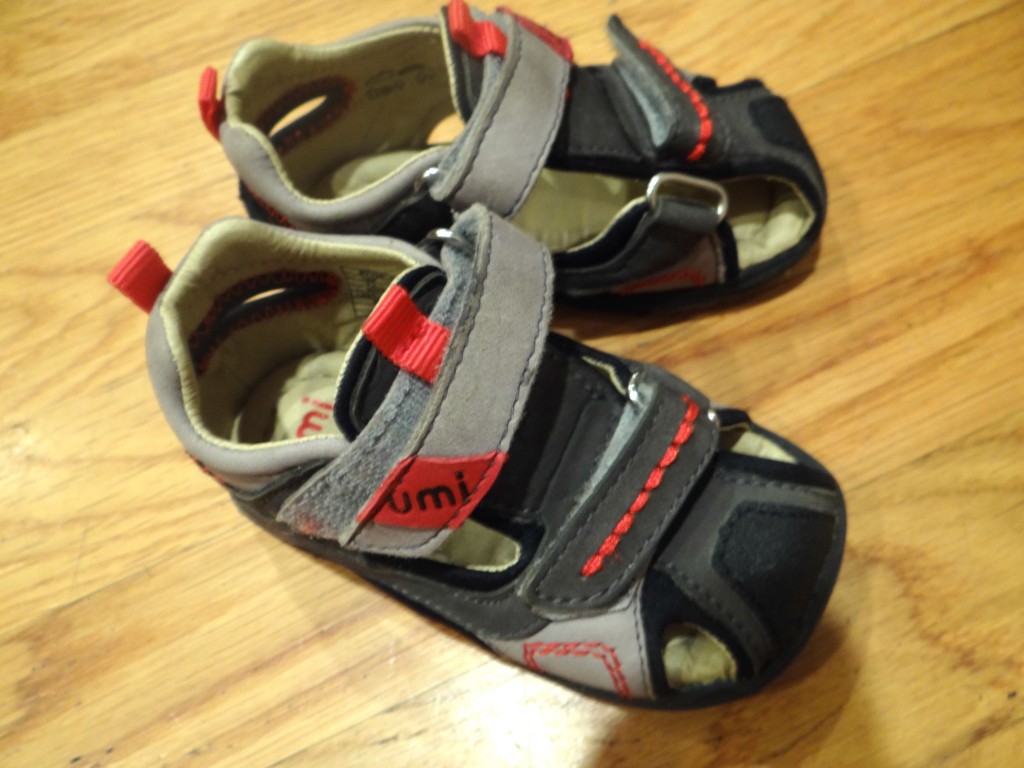 Both of these shoes retail for around $60 on the Umi website. Be sure to check out Umi Shoes for their selection of kids shoes this summer! Adorable is one word I would use to describe Umi!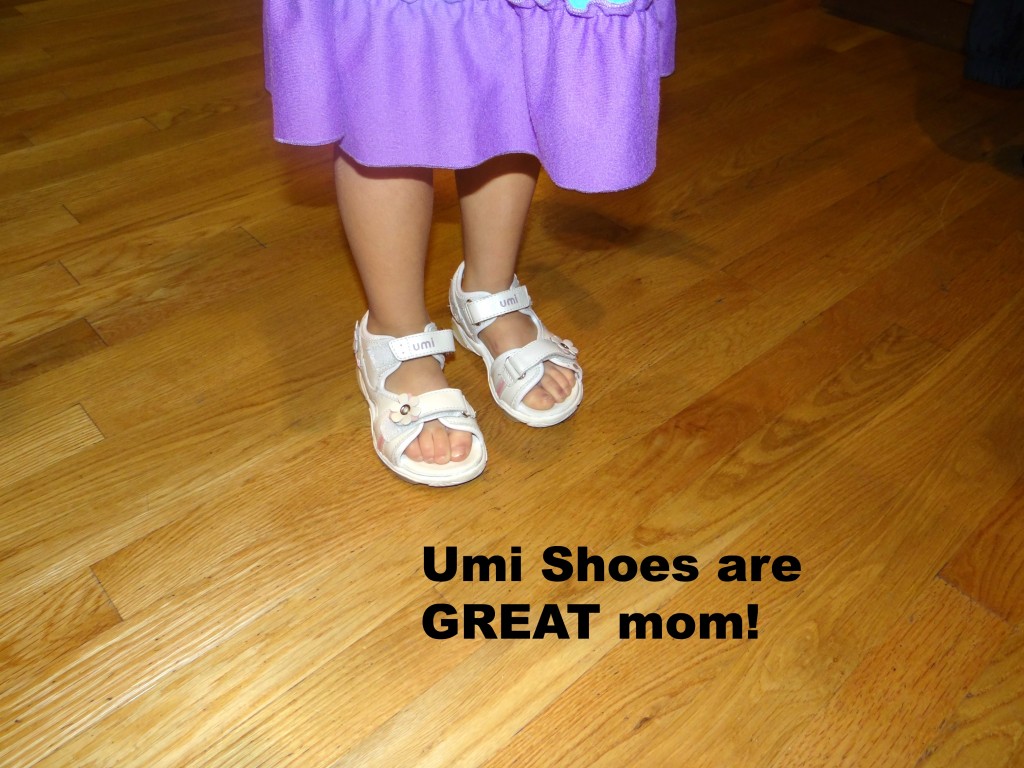 Win it: One winner will receive a $60 gift card to use at Umi. This giveaway is run via rafflecopter so click read more to see the actual giveaway. The only mandatory entry is to tell me which pair of Umi shoes you like to receive from here: Umi in the comment section proceeding the post. While the other entries are optional, I highly suggest filling them out to increase your chances of winning. US only. Good luck!
*I am an Umi blog ambassador. All my opinions are my own and not swayed by outside sources.