Can I just tell you how excited I am for Beauty and the Beast? I saw it twice before and it is magical! However, nothing will be as magical as watching my four year old enjoy it right before her own eyes! This is a true Broadway production aimed in every sense of the word, for young and old alike!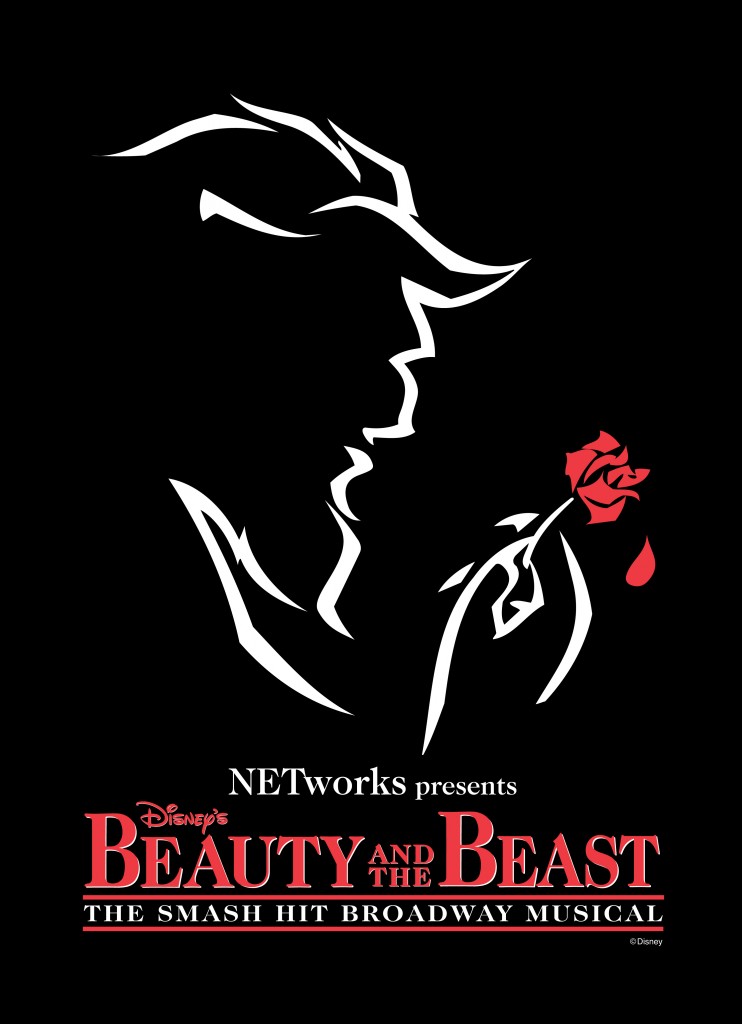 Now is your chance to see Beauty and The Beast at the Providence Performing Arts Center from May 31- June 2, 2013!
Disney's Beauty and the Beast, the award-winning worldwide smash hit Broadway musical, is returning to Providence as part of the Contemporary Classics Series. Produced by NETworks Presentations, this elaborate theatrical production will come to life on stage at the Providence Performing Arts Center (PPAC) for May 31 – June 2, 2013.
Disney's Beauty and the Beast features the animated film's Academy Award®-winning score with music by Alan Menken and lyrics by the late Howard Ashman, with additional songs with music by Alan Menken and lyrics by Tim Rice. The book is written by Linda Woolverton.
The original creators of the Broadway production have reunited for this new touring production! The play is directed by Rob Roth and choreographed by Matt West, with Costume Design by Ann Hould-Ward (Tony Award® winner for her work on Disney's Beauty and the Beast), Lighting Design by Natasha Katz, Scenic Design by Stanley A. Meyer, Sound Design by John Petrafesa Jr., and Music Supervision by Michael Kosarin.
Director Rob Roth says, "It has been wonderful to bring the entire original design team back together to work on this new production of Beauty and the Beast. As a director, it is rare to have the opportunity to revisit your work fifteen years later. Hopefully I've grown and developed as an artist, along with my collaborators, and we can bring 15 years of experience to this new production. We have remained very close as a team over the years of producing the show around the world, and it has been so much fun getting together to re-explore and re-invent the show for this new NETworks tour.  The theme of 'Beauty' is about seeing past the exterior into the heart of someone, and this is reflected in the design for the show, which is about transparency and layers, seeing past one thing and into another."
Disney's Beauty and the Beast is the classic story of Belle, a young woman in a provincial town, and the Beast, who is really a young prince trapped in a spell placed by an enchantress.  If the Beast can learn to love and be loved, the curse will end and he will be transformed to his former self. But time is running out. If the Beast does not learn his lesson soon, he and his household will be doomed for all eternity.
Disney's Beauty and the Beast has become an international sensation that has played to over 35 million people worldwide in 21 countries.
The performance schedule in Providence for Disney's Beauty and the Beast is Friday, May 31 at 7:30P; Saturday, June 1 at 2P & 8P; and Sunday, June 2 at 1P & 6:30P.  
Tickets are on sale now at the PPAC Box Office (220 Weybosset Street in downtown Providence), online at  PPACRI and by phone at (401) 421-ARTS (2787). Tickets are $68 – $41; all ticket prices include a $3 per ticket restoration charge and are subject to change without notice. PPAC Box Office Hours are Monday through Friday, 10A – 5P; Saturday, 10A – 2P; and through curtain time(s) on performance days.
This is a show not to be missed!
Win it: One winner will receive a 4 pack to see Disney's Beauty and The Beast at the PPAC on Friday May 31 at 7:30 pm. For this giveaway, simply tell me who you would like to bring with you in the comment section proceeding the post. For an additional entry, tweet about this giveaway- can be done daily. PLEASE MAKE SURE TO HAVE VALID EMAIL ADDRESS! Giveaway ends May 28.
* I work with the PPAC on promotions. I received a family 4 pack in exchange for promotion.