I remember being a new mom and not knowing which way to turn to purchase products. I wanted functional products that would be useful for me as a new mom, but I also wanted stylish products for my kids and I. I did not want to slip into typical mom mode and lose my sense of style.
I was on the hunt for items for my kids that would provide me convenience, ease-of-use, and functionality. I also wanted items that would be stylish for me. I thought I would share with you (especially if you are pregnant or a new mom) some of the items that have been perfect for me.
First, I need a good umbrella stroller and for that I turn to Kolcraft for their new line of MLB Strollers. We are huge Yankees fans, so to see the Yankee emblem all over the stroller, was totally awesome! Umbrella strollers allow me to easily walk with my kids, without dealing with the heaviness of a big stroller. I take my umbrella stroller wherever I go and am able to put Zane in it, when he is tired of walking, or just needs a nap. If you do not have a umbrella stroller, I highly suggest one. Besides Kolcraft, Maclaren has a wide range of umbrella strollers on the market that are functional and stylish for mom, or dad.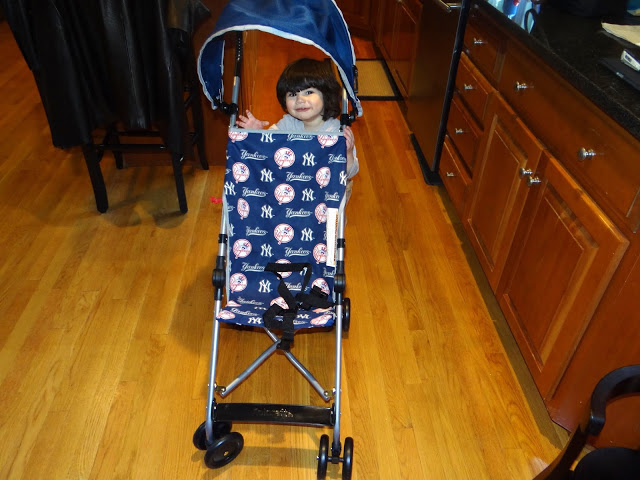 Second, for me, I need a good high chair. I am not a fan of bulky high chairs because they take up too much room in my kitchen. We have the Stokke Tripp Trapps and they have been awesome in terms of being compact and allowing my kids to eat safely, but without being a burden in the kitchen. If you have a newborn, they also have attachments for the baby seat for the Tripp Trapp, so you can use it from infancy on up.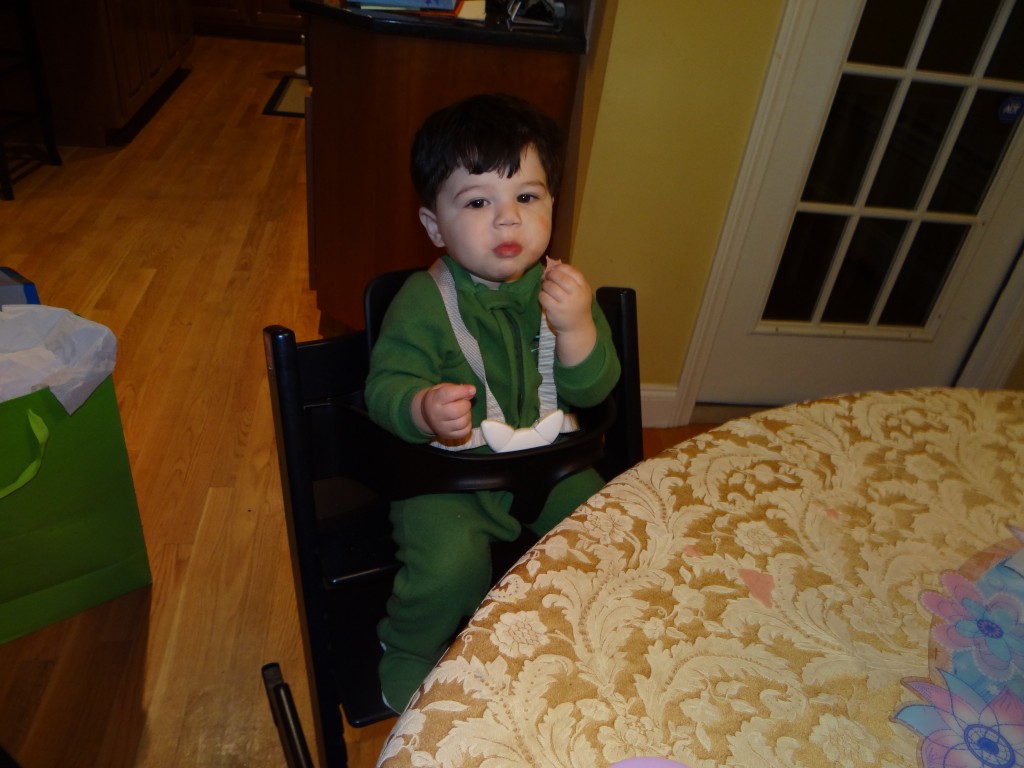 Third, a good car seat is everything to me. I have tried so many car seats through the years and my two favorites are definitely Britax and Diono. I have found that the car seats I use from Britax and Diono fit nicely in my car and I was able to use them backward facing until the age of 2, and then switch them to forward facing at 2. No matter what car seat you use, you have to make sure it is comfortable for your child and that it fits properly in your car.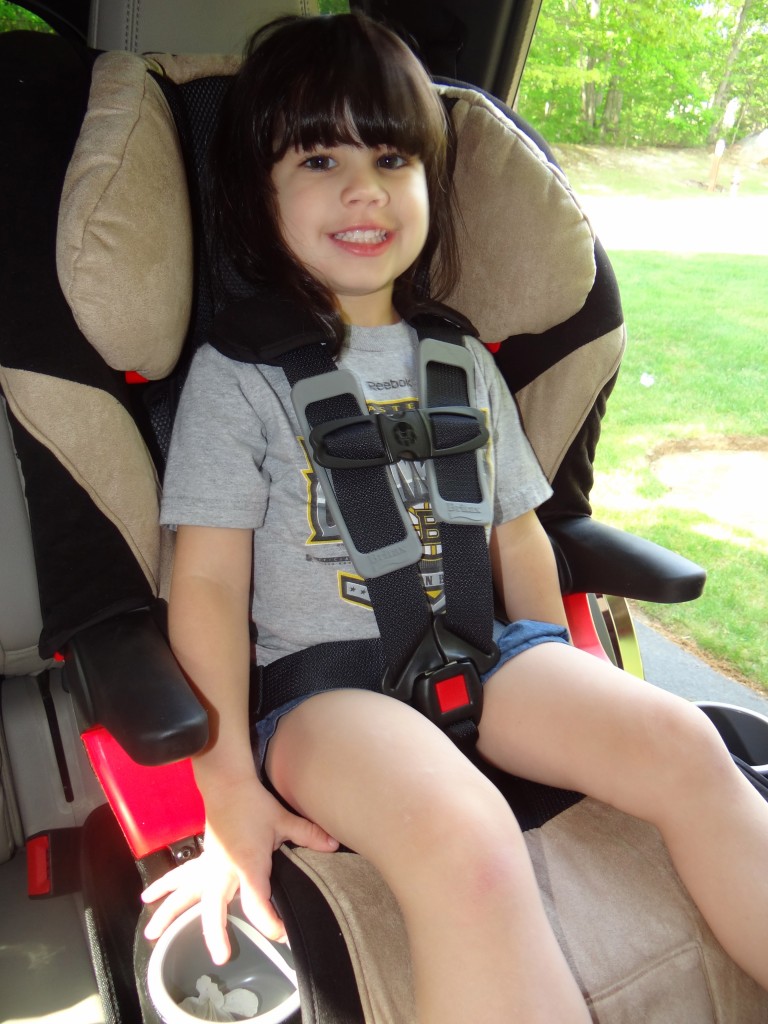 Lastly, one of my favorite products is from the Huggies line. I recently found out about the Huggies Natural Care Wipes in Designer Tubs. These wipes provide me with the same wonderful triple clean layer aspect for all your wipes, but are in a stylish case. They feature a new designer look that fits in almost any room of the house.
We keep the Hugggies Natural Care Wipes in the Designer Tubs in the kitchen, Zane's room, and the living room. They can fit in as decorations since they are so stylish due to their sleek and fun case. Huggies really outdid themselves making such a unique design aspect of the wipes case. When people come, they have no idea that the case is actually wipes. It fits in so well into any area of the house.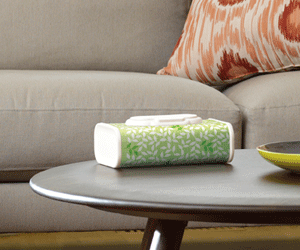 The Huggies Natural Care Wipes also allow me to take them in my diaper bag wherever I go. They are the perfect size to fit in the diaper bag or take with you to the park on a hot day. While it is compact, it is big enough to hold a great deal of wipes so you don't feel as if you are constantly running out. I really like the design of the Huggies Natural Care Wipes in the Designer Tubs!
If you are new mom, make sure you get products that will make you feel good about yourself, while allowing you to be functional in your everyday operations as a mom! It is important-trust me!
The ultimate test for Huggies® diapers & wipes is in real life – from messy first birthday parties to playground playdates. Put the new and improved products, including Huggies® Snug & Dry Diapers with NEW SureFit Design and Huggies Natural Care® Wipes with Triple Clean Layers, to the test in and out of the nursery. Become an Official Huggies® Tester at Huggies.com/Tester.
*Compensation was provided by Huggies® via Glam Media.  The opinions expressed herein are those of the author and are not indicative of the opinions or positions of Huggies®*