I am saddened when I was at the doctor last month and I stepped on the scale, to notice a 5 pound weight gain. While I am still happy that I overall lost 50 pounds, 10 years back, I really want to eliminate the 5 pounds forever.
It came at a perfect time that I was selected for the Fast Metabolism MommyParty. With this upcoming party, I was given several copies of The Fast Metabolism Diet, along with some recipe cards featuring Hayley's tried and true recipes, and a crockpot, so I could cook all of the wonderful recipes for my family.
To give you some background on The Fast Metabolism Diet Book, it is a book that focuses on eating more food and losing weight. Yes, you read that correctly! Sounds totally awesome, right? The author of the book is Haylie Pomroy, whose clients range from Grammy and Oscar Award winner to Super Bowl champs and Olympic Athletes. Hayley also appeared on Dr. Oz with her book and has been named the "metabolism whisperer" by clients who are amazed at her ability to help them lose weight, meet their own personal goals, and enhance their health while eating delicious foods.
In the Fast Metabolism Diet Book, Hayley gives you 4 weeks of meal plans with over 50 different recipes including vegetarian, organic, and gluten-free options. She gives you plenty of recipes, but also her top fat burning secrets to get you to the weight you want to be at.
I decided I was going to have a Fast Metabolism Party during one of her our kids playgroups. Most of our kids end up playing together in the playroom, so us moms had plenty of time to talk about The Fast Metabolism book and eat some delicious chili that I made specifically for this party. Let me just tell you Haylie's chili was totally amazing and I kept thinking, this is too good to be true- that I would lose weight by eating this.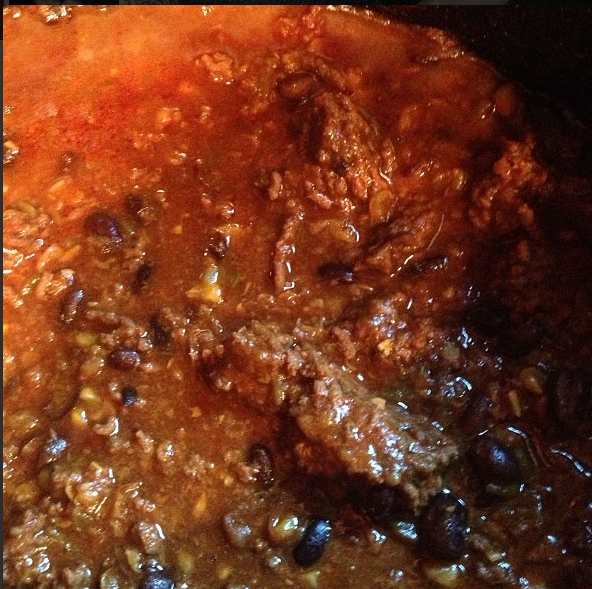 A lot of moms were just as frustrated to gain weight over the summer and were so grateful that there was a book to help them get on track. Along with each friend of mine getting a copy of The Fast Metabolism Book, each guest was also able to sample Celestial Seasoning Tea and coupons to purchase Applegate Meat Products.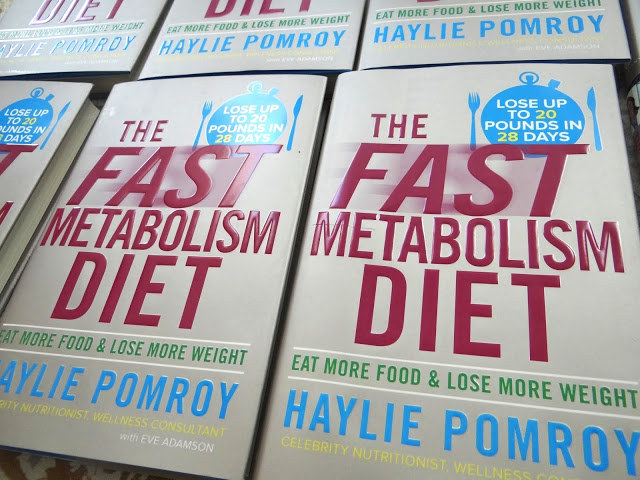 We had a great time at our party and we all went home to read the book. While I am still reading it and learning all about the diet, my girlfriend called me that her husband was so intrigued that he started The Fast Metabolism Diet. He lost 10 pounds already and is raving so much how easy it is follow the diet and how good he feels everyday he is following Haylie's advice. I was so happy to hear! While I am now recovering from pneumonia, I am ready to start The Fast Metabolism Diet now too! I really can't wait to see the results just in time for the summer!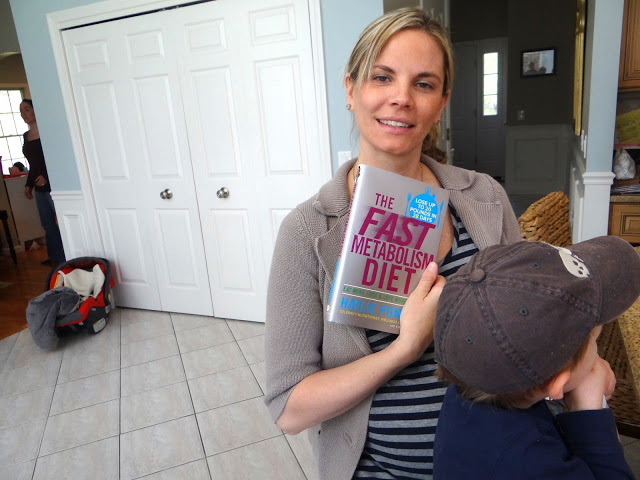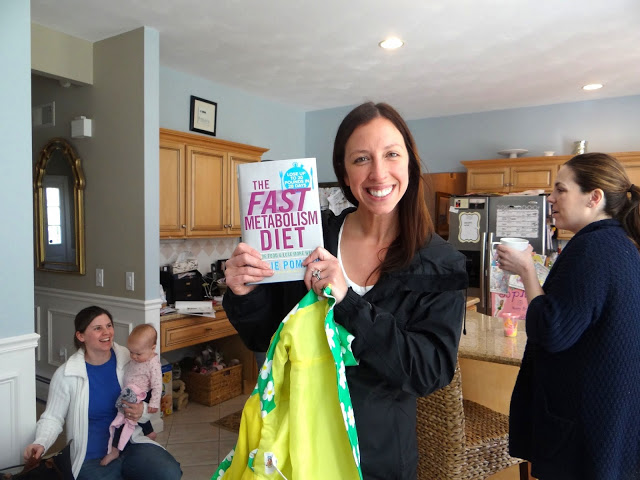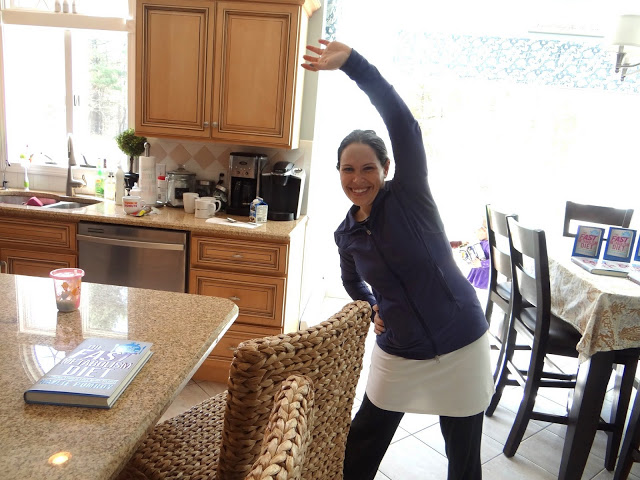 Be sure to check out Hayley Pomroy's book, The Fast Metabolism Diet today!
*I was selected by MommyParties to host a party. I received products and a gift card to facilitate my review.