I have been a fan of DOLE products since Hayley was a young baby. They provide a way for her to eat a snack that is delicious and wholesome. When I found out that DOLE has recently launched a new product called DOLE Fruit Crisps, I was eager to try it out and see if my children would like it. I also was looking for a perfect snack food for myself on my journey to healthier eating.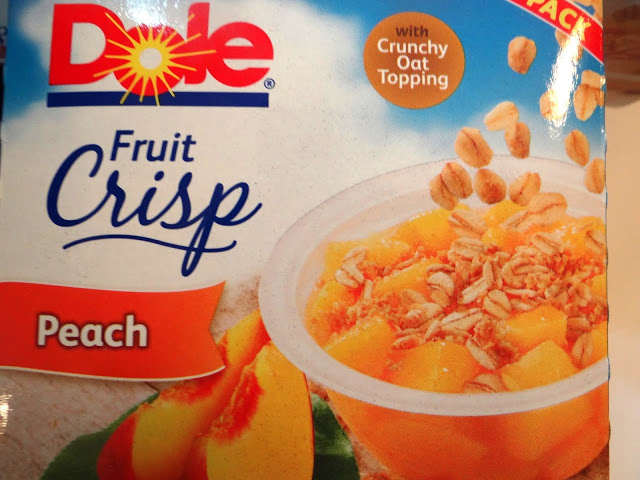 DOLE Fruit Crisps is the perfect juicy and crunchy sweet snack you can feel good about!  DOLE Fruit Crisps feature the delicious combination of all- natural fruit and a crunchy oat topping for a perfectly pleasing taste and texture experience.  They are made in three delicious flavors including apple cinnamon, apple pear, and peach.
Each of the fruit cups contains all natural fruit and then can be topped with hearty oats for a great treat for late-morning snack, afternoon break, or evening indulgence. We have tried out all three flavors and while we honestly think all of them are delicious, the kids and I like the apple pear the best! These snacks can be served cold or heated up in the microwave for a special treat. While I like to eat mine cold, Hayley enjoys having her DOLE Fruit Crisps heated up. You simply microwave it on high for 20-30 seconds, and then sprinkle the oat topping on it for a special tasty treat.
Each week, I attend a playgroup on Thursday mornings that I have been a part of since Hayley was three weeks old. I decided to have playgroup at my house a few Thursdays ago and have a DOLE Fruit Crisp party so all of my friends and their children can try out the DOLE Fruit Crisps. I set up a table that was dedicated to information about DOLE and had many varities of the DOLE fruit crisps for everyone to try out.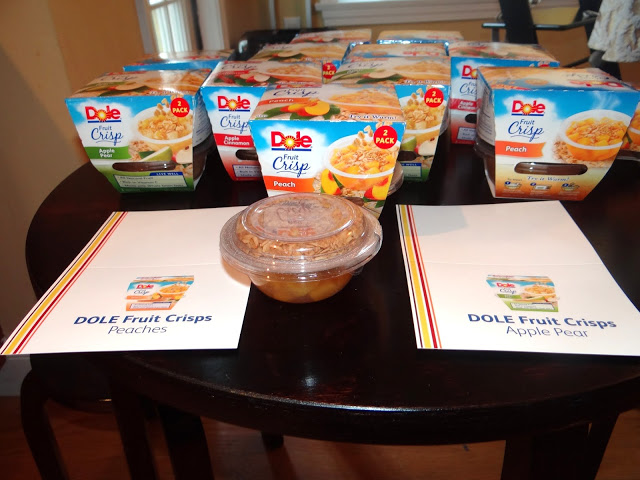 I also had fun activities for the kids to do such as drawing and even some fun nail polishing fun for the moms to have at our DOLE party. It was a fun day had by all! Everyone in agreement, kids and parents alike, LOVED the DOLE Fruit Crisps. I had one mom who told me her child was the pickiest when it came to snacks, and her daughter absolutely gobbled up the DOLE Apple Cinnamon Fruit Crisp in one second flat. Everyone each had their own opinions which was their favorite. I would say it was a good three way split down the middle between the apple cinnamon, apple pear, and peach.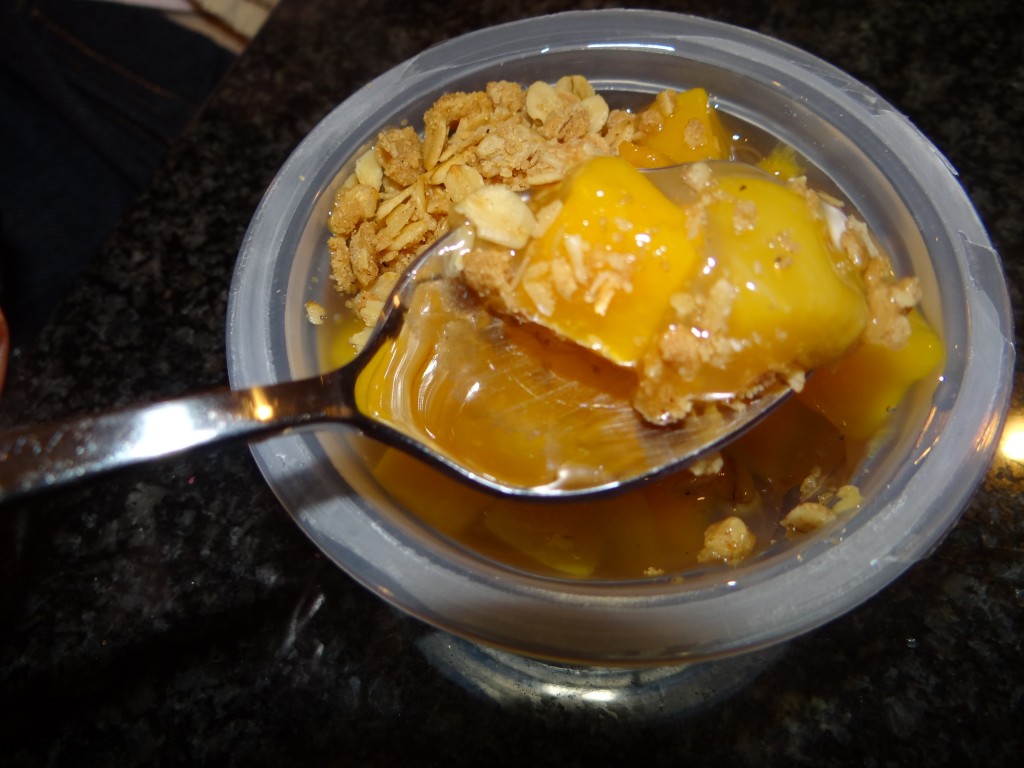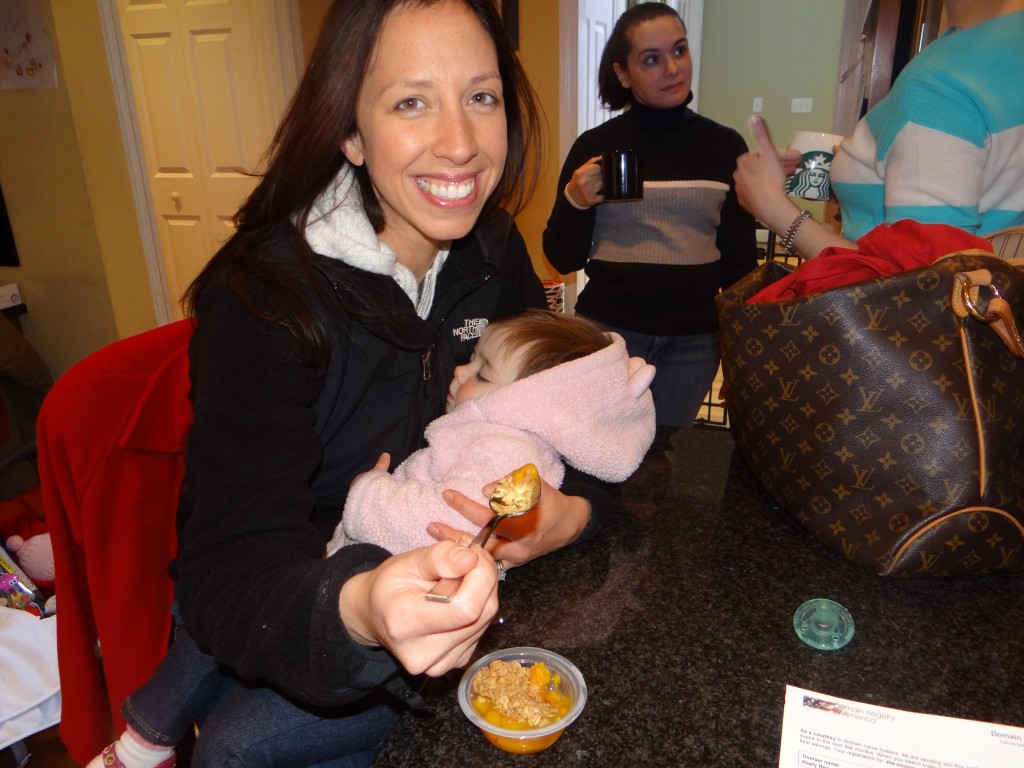 They also loved the fact that they were made with all natural fruit and each cup was rich with vitamin C. Each cup also had around 160 calories and 3.5 grams of fat, which is great for a snack at any time of the day. All in all, the DOLE Fruit Crisp party was a smashing success!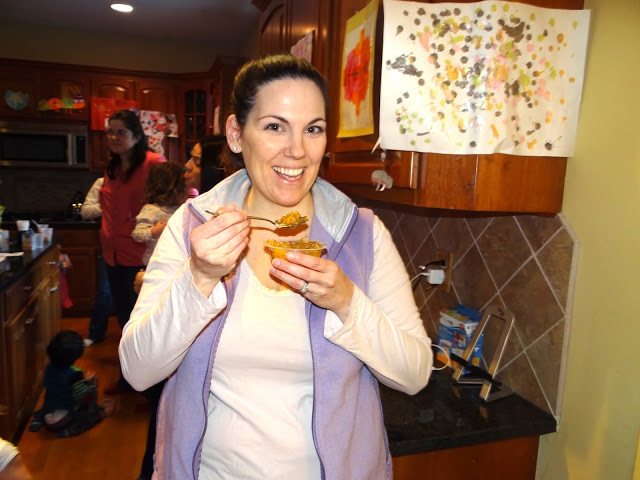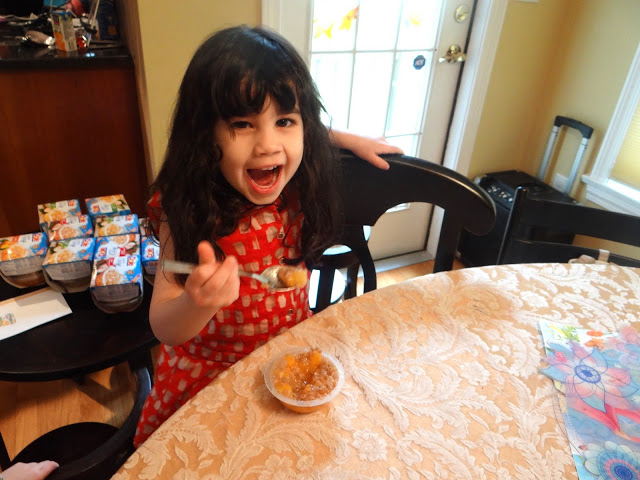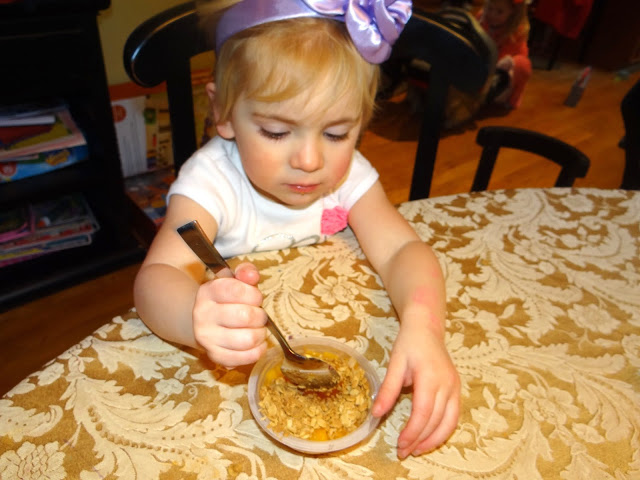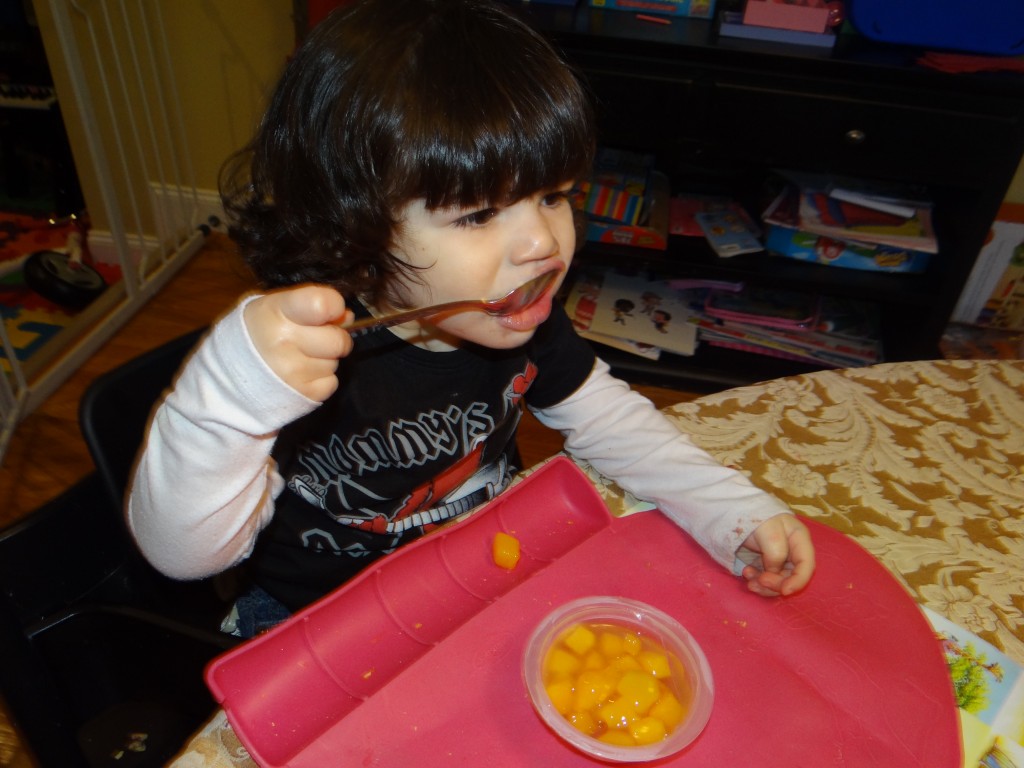 DOLE Fruit Crisps makes giving in to your cravings more fun with less guilt. Whether you're looking for a late-morning snack, afternoon break or an evening indulgence, DOLE Fruit Crisps is the must-have treat. If you are interested where you can buy DOLE Fruit Crisps, they are available in the canned fruit aisle of grocery stores nationwide.  The suggested retail price is $2.19 (prices may vary depending on geographic location and retail outlet) for a 2-pack of DOLE Fruit Crisps.  Be sure to check out DOLE Fruit Crisps today! and learn more about them on their Facebook page!
*I wrote this review while participating in a campaign for Mom Central Consulting on behalf of Dole. I received product samples to facilitate my party and review, and a promotional item to thank me for participating.