As I am writing this post, I can tell you that I am thoroughly exhausted. I worked an 8 hour day and now I have two kids that need my undivided attention before bed. It is nights like this that I bathe, feed them, and put them in bed, and by that time I am so tired, I don't want to think about cooking. That is when I avoid cooking and take out a delicious Healthy Choice Meal!
I have successfully kept off the 50 pounds that I lost 10 years ago by eating Healthy Choice Meals. Even my kids thoroughly enjoy these meals as alternatives to my home cooking. When I first started eating them, what surprised me about some of my frozen favorites, such as Healthy Choice and Marie Calender, is that they use chef-inspired ingredients in their meals. For example, to substitute sugar they will use apples for a tart sweetener, and to avoid added salt they will use a splash of red wine. The ingredients are simple and fresh, usually picked from the peak of freshness and go from farm to freezer within a 24 hour time period.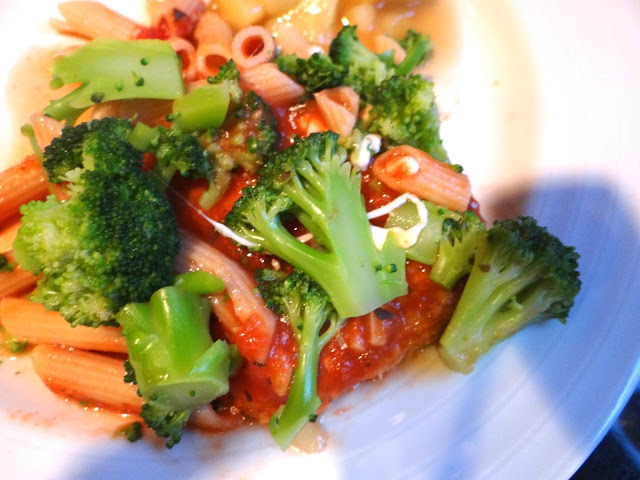 There are so many chef created option with Marie Calender and Healthy Choice. No matter what your mood, taste in food, or preference, they have you covered in their wide selections. I know for me, I love how I am eating a nutritious meal despite it being frozen. I am eating meals with fresh, high quality ingredients year round! They are usually made with the freshest ingredients and fulfill many of my necessary nutrients.
I can't even begin to tell you that the taste of these meals are great. I know what you are thinking, "Don't they taste like cardboard."  The answer to this is very easy- absolutely not! I savor every bite of my Healthy Choice meals that I eat during the week. While it is not made by me, I feel as if it is homemade.
I also love the fact that I don't have to worry about portion control. So many times, I eat to overeat- can you relate?  With ConAgra Frozen Foods, they are portioned perfectly for a good weight management. I know once I eat these meals, I have only a certain amount of calories I am eating and that is it. I don't feel overstuffed when I finish eating them.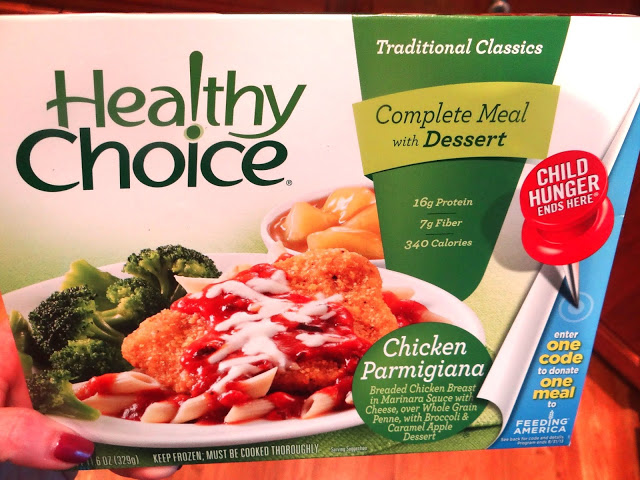 Be sure to go to your local supermarket to pick up some delicious Healthy Choice and Marie Calender foods today! Trust me- you will thank me!
* ConAgra Foods frozen meals give families access to real ingredients like crunchy, freshly cut vegetables, homemade pasta and ripe fruit year-round. Just like most people blanch veggies before freezing them – ConAgra Foods does too – to help preserve color, texture and keep them fresh!
Give it a try sometime! Marie Callender's hearty pot pies are filled with tender meat, freshly cut vegetables and Marie's authentic golden, flaky crust. And Healthy Choice recipes use chef-inspired ingredients like, apples instead of sugar for tart sweetness and a splash of red wine for a punch of flavor instead of added salt.
This is a sponsored post written by me on behalf of ConAgra Foods.