I was completely excited when I went to the Getting Gorgeous party at Blogher12 in August, and met the people behind Hanes. I have been an avid shopper of Hanes for a long time! All of my socks and my kids socks are Hanes. I find that Hanes has the best quality socks for the most reasonable prices.
However, I did not know that Hanes carries such a diversity of products outside of socks. For instance, I never knew Hanes made pajamas. I was sent of their amazing pajamas to review and I have to tell you, that I live in these pajamas everyday. I have never encountered such soft pajamas in my life. The Hanes Women's Oh! Knit Flutter Sleep Set is not only comfortable, but it looks really cute on. A lot of times with pajamas, they end up looking so baggy and not fashionable at all. With the Hanes pajamas, you get function, comfort, and aesthetics in all of their products. Take a look at me with my new Hanes pajamas: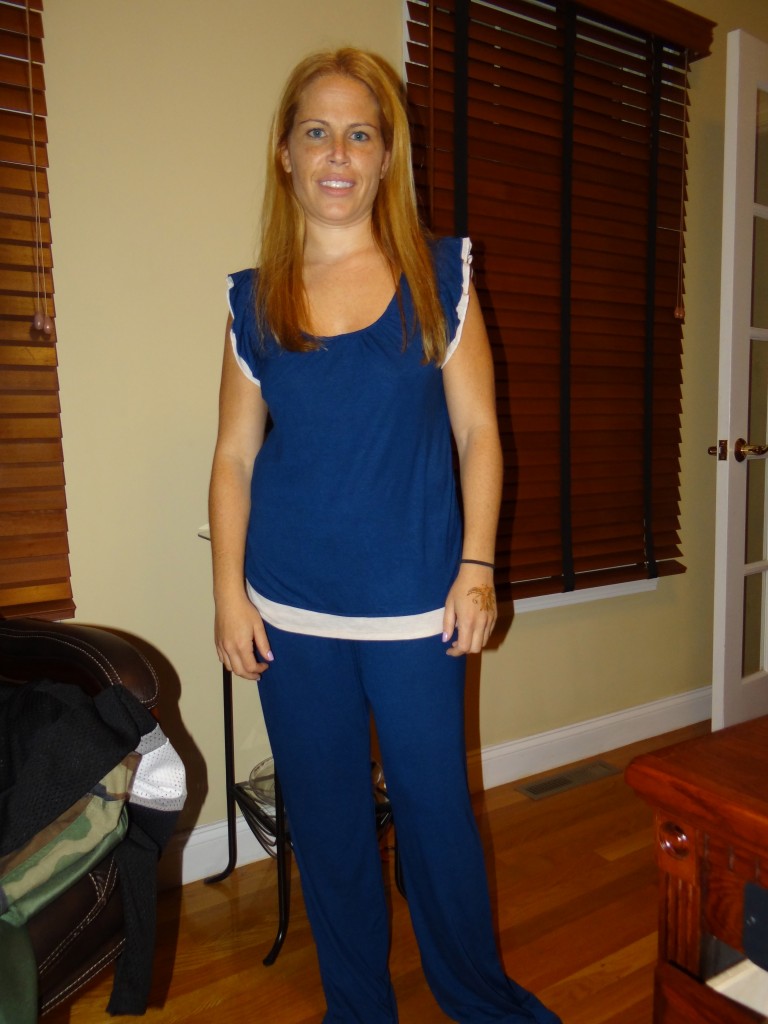 While I got this particular set, there are so many other wonderful Hanes products on the market to choose from.
On the Hanes site, you can shop for women, men, boys, and girls. For instance, Hanes women sells bras, panties, tee shirts, women's sweats, women's thermals, casual wear, hosiery, socks, slippers, sleepwear, and their own Signature collection. The men's line includes underwear, undershirts, thermal underwear, sweats, socks, pajamas, pants/shorts, polo shirts, big and tall, and the Signature style products. Boys/girls also sell similar product with similar quality, just in smaller sizes.
Hane's has been America's first name in comfort since 1969.Each year they revamp their line to make their products appeal to the consumer. For instance people complained that tags were annoying, so a lot of their products are now tag-free! I know I am a huge fan of this change!
We did get a lot of women and kids socks to review, as well. I received the no show socks for myself and for the kids got the low cut socks. I love these socks so much! I use them eery single day, as I just find them comfortable and they don't ride up, like some other brands of socks do. Hayley and Zane both love their socks. Hayley enjoyed all the bright colors and she loves matching the socks to her outfits. It truly is so cute!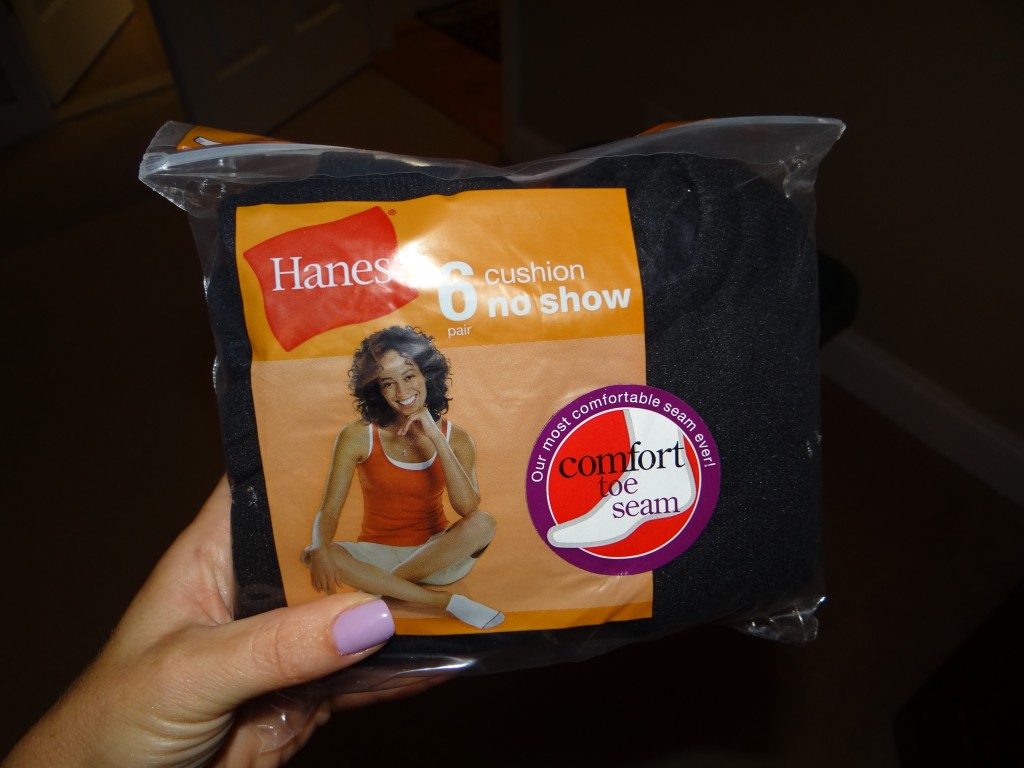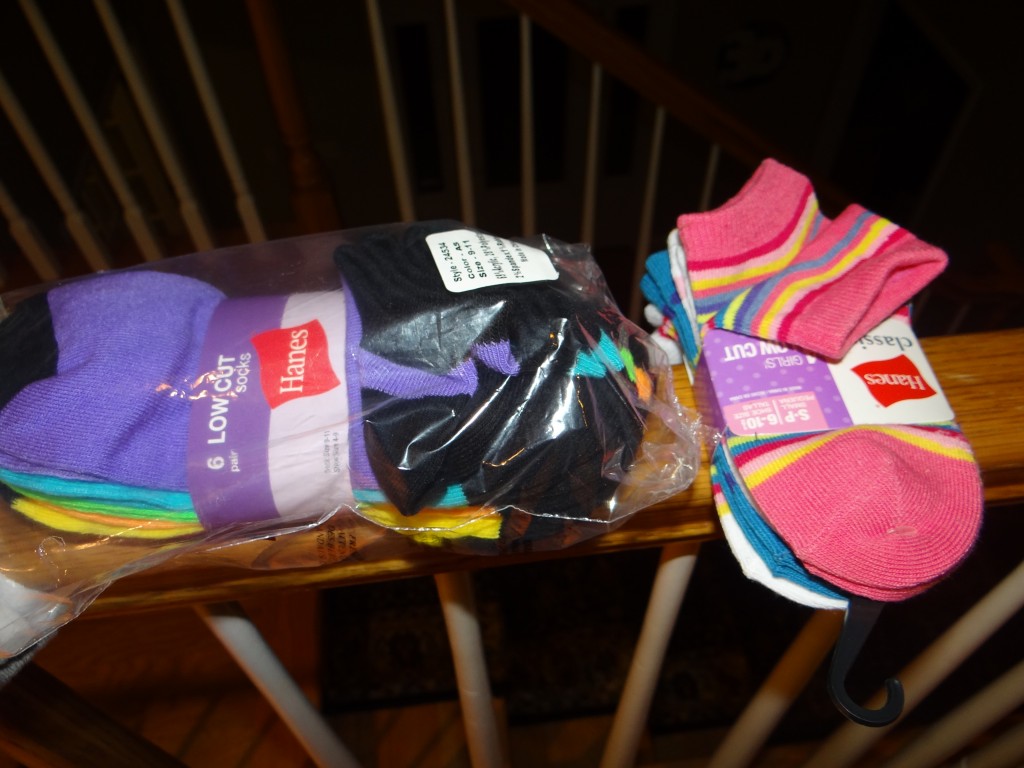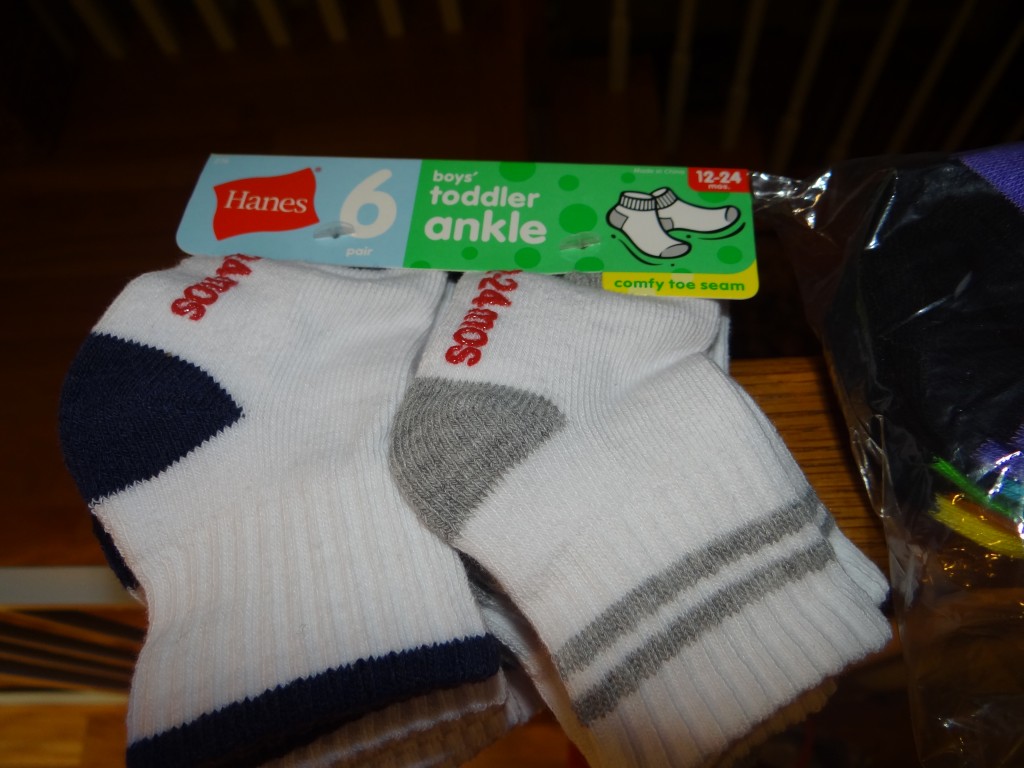 Hanes is a wonderful name if you are looking for comfort! Next time you need new pajamas, socks, underwear, etc. be sure to check out Hanes!
*I received products to review. As always, all my opinions are my own and not swayed by outside sources.