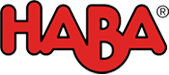 Just in time for the holidays, HABA has now released the debut of HABA's American Website, http://www.HABAusa.com. The German based toy company specializing in European-crafted children's products opens to virtual doors to more than 1,000 items from $2.79 wooden play food baguette to a $349.99 Rose Fairy Play Tent. With a long list of categories from products, awards and safety to customer services, this website is for the cultivated shopper!
The HABAusa website is colorful and perfect for all your holiday shopping. It is easy to navigate with a left-handed column designed to zoom in on your interest of the moment. They have hundreds of wonderful products for various ages, all made of incredible quality.
The site also educates parents, grandparents, and family about safety issues, product development, corporate philosophy, and an array of YouTube videos. You will find a long list of environmental protection initiatives and descriptions of material (timber, stain, fabric, plastics) as they are itemized in easy-to-follow paragraphs.
We recently received two HABA toys to review: a HABA flexible wooden teething toy for Zane and a Terra  Kids Lantern for Hayley.
Since Hayley recently became afraid of the dark, she likes to clip the Terra Kids Lantern above her bed. It is the perfect lantern for her to do her "reading" and to leave some light  on without making the room too light. We also have set it up in her tent area, and she has fun pretending she is on an overnight outdoor adventure.
Some additional information about the Terra Kids Lantern: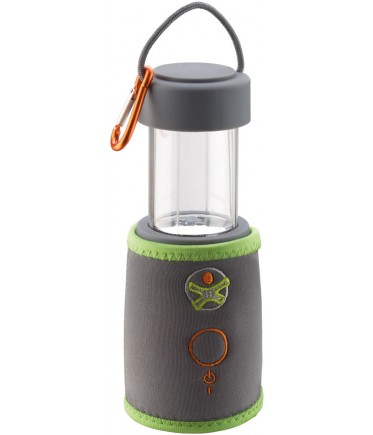 *Shine on! The Terra Kids LED Lamp from HABA is the perfect item for outdoor adventures! Whether on a camping trip or right in your own backyard, this handy lantern will brighten the memories! Hang it up in a tent by the handle, hang it from a belt loop with the included caribiner, or set it on the table! Pops up with the push of a button for space-saving*
Zane also loves his teething toy. If you are looking for some awesome wooden, yet soft, teething toys and rattles, HABA has a plethora of products! Be sure to check out HABA this holiday season!
* I received products from the PR working with HABA for review. As always, all my opinions are my own and not swayed by outside sources.