Can you believe it is Back to School time? It feels like school just ended but alas, 8 weeks of summer goes by pretty quickly. For us, this year school starts the day after Labor Day. This year, I will have Hayley entering her last year of preschool, and my little Zane will be entering a toddler program at the same school Hayley attends. However, with school starting, I know this means a lot of preparation both physically and mentally for all of us. The first step is making sure my kids have all their school supplies and medical information filled out. While Hayley has no real medical problems and is cleared for school, with Zane' allergies, I want to make sure everything is labeled to prepare him for school. I already filled out all their school forms and are ready to submit them for the first day of school. I also just took the kids clothes shopping and shoe shopping so they will be all ready to go.
A few weeks before school, I made sure the kids started getting back in some sort of routine. With summer, they have been staying up extra late and sleeping in the am (well, at least one of them does). Now that school is back in session, I will be making sure they go to bed earlier so they can easily get up for school. They need to be ready to go and out the door by 8:30 so definitely no more late bedtimes. I also want to get them back to eating their meals at regular times because with the summer, dinner sometimes can be as late as 8 PM, which directly interferes with bedtime.
To make kids enjoy going back to school, the Boys and Girls Club of America (BGCA) along with Disney have partnered to launch the Tools for Back to School which features fun pop-quiz style games. These games will not only get everyone in the mood for school, but for every correct answer you score correct, supplies are donated to the BGCA! I strongly encourage you to play because not only is it fun, but  you will feel great knowing that your correct answers result in a donation to kids that need school supplies.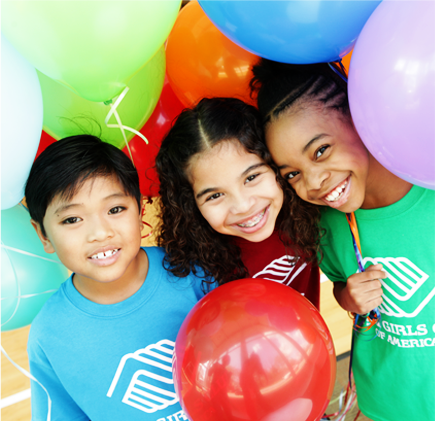 BGCA has also partnered with JCPenny and in August you can join jcp cares and round up your purchases at the register to benefit BGCA! So far they raised over 1 million dollars- lets help them double that to help the BGCA! Check out the video below and lets help out jcp with this wonderful initiative.

With school beginning soon, The Boys and Girls Club of America offers educational information and tip sheets to utilize at their site on the left hand side of the page under "Get Ready":  BGCA.  As a parent you can find tips on helping children set goals, powerhouse advise for parents, time management tips, and many more. I spent a good amount of time on their site last night and got some great information. I really enjoyed reading the tips on helping children set goals. That is so very important to me because setting goals and allowing your child to experience the true value of education, is an important facet that I strive to teach my kids. I got some great advise reading all of their tips and plan to utilize it to help my children succeed.
I ask you- are your ready for your children to go back to school?
*I wrote this review while participating in a blog tour by Mom Central Consulting on behalf of Boys and Girls Club. I received a promotional item to thank me for taking the time to participate.