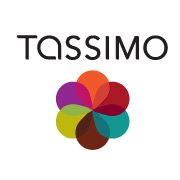 I am so unbelievably thrilled to present to my readers, my newest and latest obsession- making coffee using my Tassimo T20 Brewing System. I heard so much about this amazing coffee, tea, and hot chocolate making system, I needed to check it out for myself. To say I love it is an understatement; I use my Tassimo T20 at least twice a day for the past few months! While I am a huge coffee addict and the Tassimo T20 makes truly delicious coffee, my husband, as well as my children (obviously), do not drink coffee. When we first got it, they kept saying, "Another gadget for Melissa." Well, now they beg me to use it daily and rush in line to reach the Tassimo machine in the morning.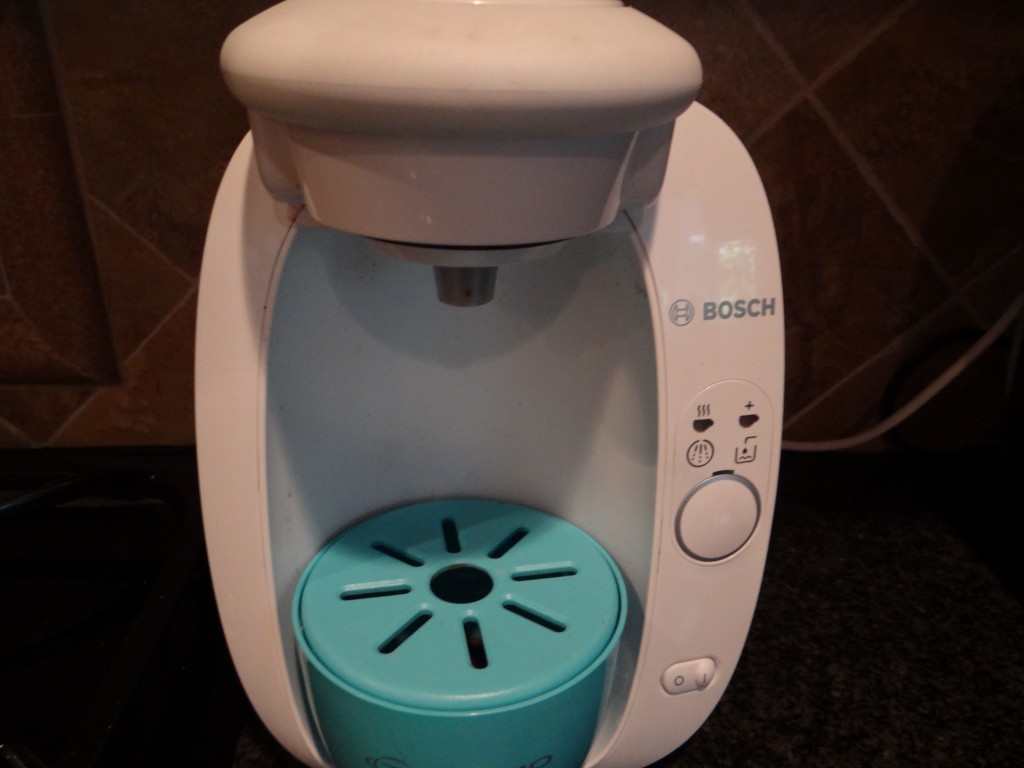 The Tassimo T20 Brewing System is the home brewing system by Bosch. The Bosch designed T-20 is designed with an eco-friendly, on-demand water heater for fast brewing. While I love the  physical appeal of the machine, the ease of functionality is what makes me rave about the Tassimo T20. It is quite simple to use- simply pop in a T-disc and the T20 reads the barcode  and brews the perfect cup of coffee, latte, espresso, hot chocolate, and tea. Just make sure there is enough water in the reservoir before brewing your coffee!
I was slightly worried that my coffee would not come out the way I like it. I like my coffee hot, but not extremely hot where it is burning my mouth. With the Tassimo T20, it will prepare each beverage with the exact temperature, pressure, water, and time duration so each cup it perfect. When you start up the machine, within a minute or two, the first cup of coffee is ready to be brewed. I had troubles before with other machines taking forever to heat up and in the morning, I just don't have the time for this. With the Tassimo, I can have my morning coffee almost instantly without having to worry about time.
One can also customize how they would like there beverage. I have been known to like my latte with more milk and I can readily push a button on the Tassimo T20 to get just the amount of milk I like. Tassimo commits itself on being energy-efficient and with the T20, they use zero watt hours in standby mode which effectively cuts energy spending. One can also tell the Tassimo if they want their coffee weaker by pressing a button after the origin brewing cycle.
They also have an adjustable cup stand and pod so you can easily put your coffee cup or travel mug to make coffee using the Tassimo. Many times, with other machines I have to put my cup in, only to transfer it to a travel mug. With the pods, you can add/remove it, to make it the height that will allow your coffee to flow into your cup or mug. They also make the pods in the cutest colors such as blue, red,  brown, and yellow. This will make your kitchen that much brighter!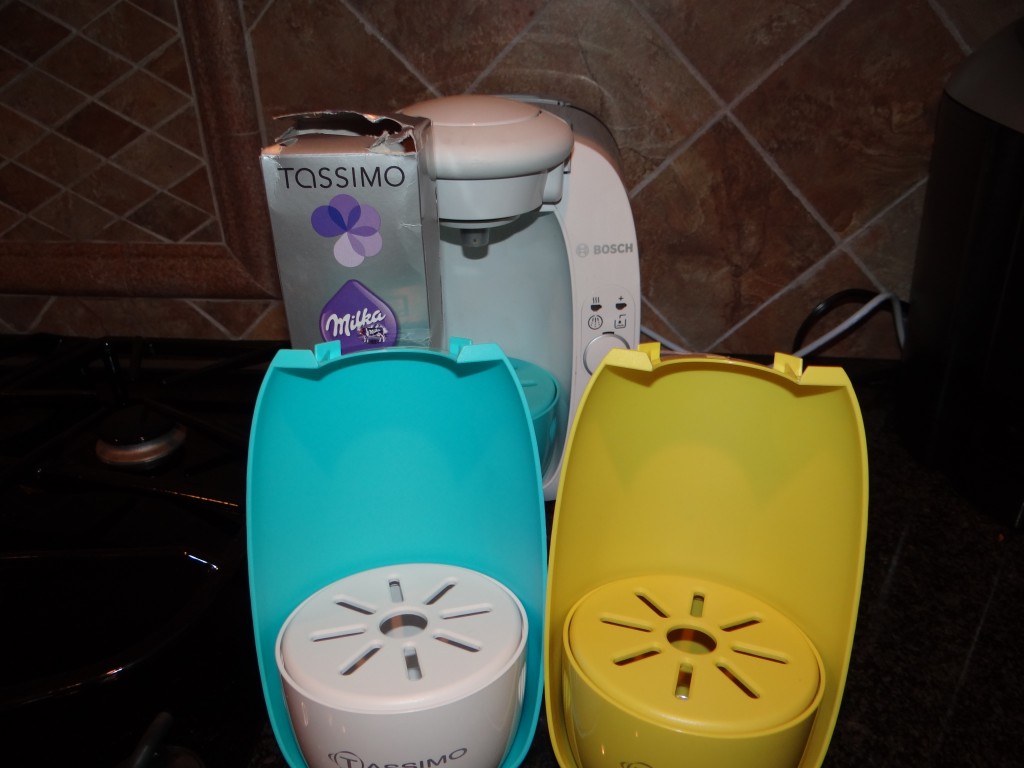 You can check out the Tassimo T20 and how it works here:

I am pretty sure you realize how much I love my Tassimo machine! The Tassimo by Bosch makes more than 40 different hot and cold beverages and brings you your favorite drink in just one minute! You can easily buy one of your own at Target, Walmart, Bed/Bath, Amazon, and other retailers nationwide for $129.99
Win it: One winner will receive their very own Tassimo T2 brewing machine with colored pods. For this giveaway, it is run via rafflecopter so click read more to see the actual giveaway. The only mandatory entry is to tell me if you like coffee,tea, or hot chocolate in the comment section proceeding the post. While the other entries are optional, I highly suggest you fill them out to increase your chances of winning. US only

a Rafflecopter giveaway

*Thanks to the PR firm that I work with for supplying me a Tassimo system for review. As always, all my opinions are my own and not swayed by outside sources.