With Back to School in full gear, it is a bit chaotic in my household. Between the long school days, the after school activities, and the nighttime routines, it is very hard to make time for just plain ole' family fun! A lot of times we pick a favorite movie to watch or try to get some exercise on our walks. Another favorite for us is to play with my son's Nintendo Switch. He was been obsessed with the switch for a very long time now and we are grateful when Nintendo sends us fun packages to bring some family fun!
Nintendo sent us an awesome swag bag including the adorable Super Mario 3D World Backpack which can be used as a travel bag or school bag. Along with this bag, they included a FujiFilm Instax Mini 12 Camera and a Nintendo Switch Play Stand so we can take the awesome Nintendo products with us wherever we go.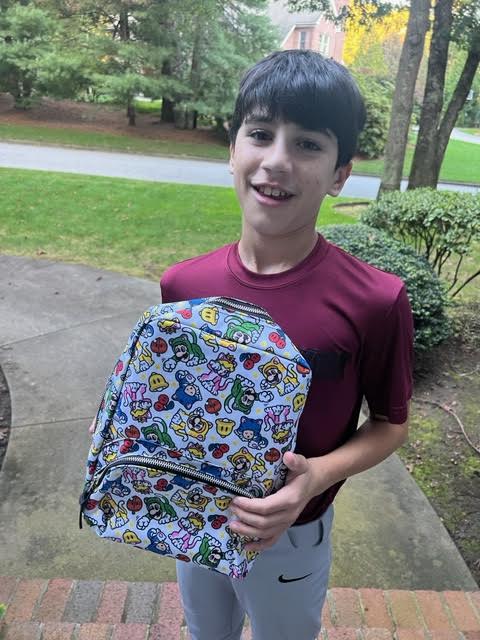 We also received the new Nintendo Switch game, Everybody 1-2-Switch. This game is pure fun! It is a sequel to the 2017 game and features 17 team-based minigames, each with multiple variants. Minigames are hosted by a man with a cartoon horse head known as MC Horace. The game can be used with both smartphones and the Nintendo Switch's Joy-Con controllers. I relate it to a board game where multiple players are needed to play, which makes it the ultimate in family fun! There are three modes to play with including Team Contest, Quiz Party, and Bingo Party. You then compete against each other with fun minigames to award the winner.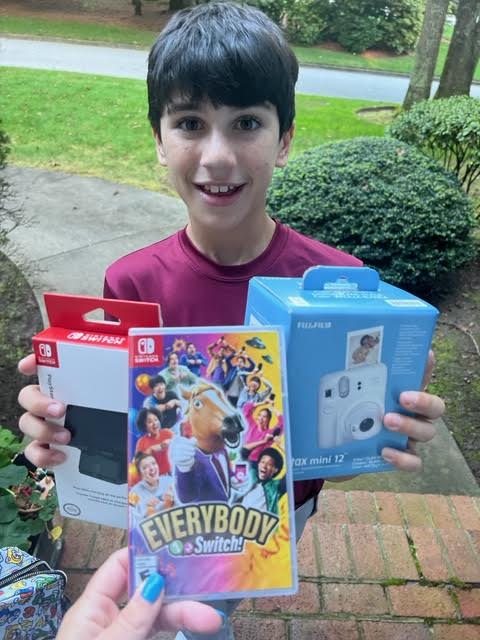 Nintendo is always coming out with the most innovative products to play,  that makes for great, family fun! If you are looking to add excitement to your days with your kids, check out the Nintendo Switch and the new Everybody 1-2-Switch.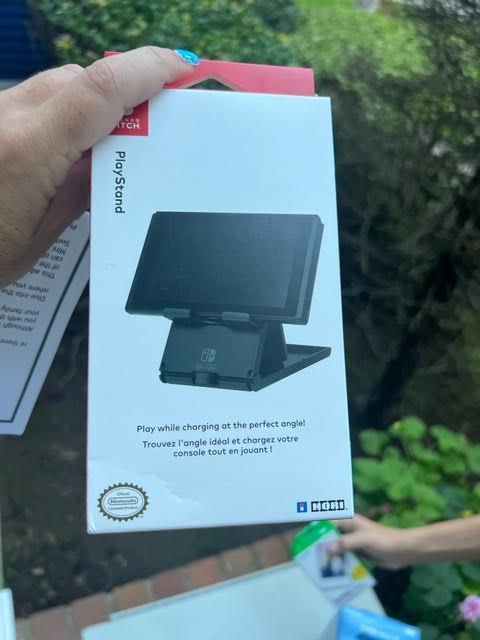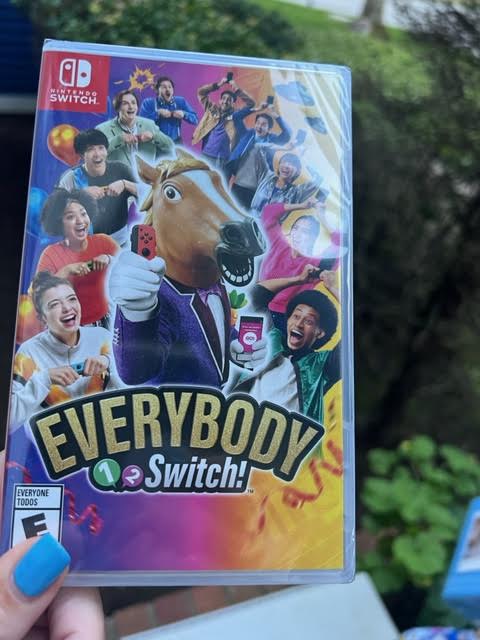 *Thanks to Nintendo for sending this package. All opinions are my own and not swayed by outside sources.*