Winning Moves just introduced their 2023 games and they are all so great! Founded in 1995, Winning Moves USA is a leading maker of card games, board games, and puzzles. The company had forged a great relationship with some of the world's largest game companies such as Hasbro INC, owner of Parker Brothers and Milton Bradley. Many of the of long-lived Parker Brothers and Milton Bradley games are now marketed by WMUSA! WMUSA proudly markets best-selling titles like Pass The Pigs®, Pretty, Pretty, Princess®, Rack-O®, No Stress Chess®, and more!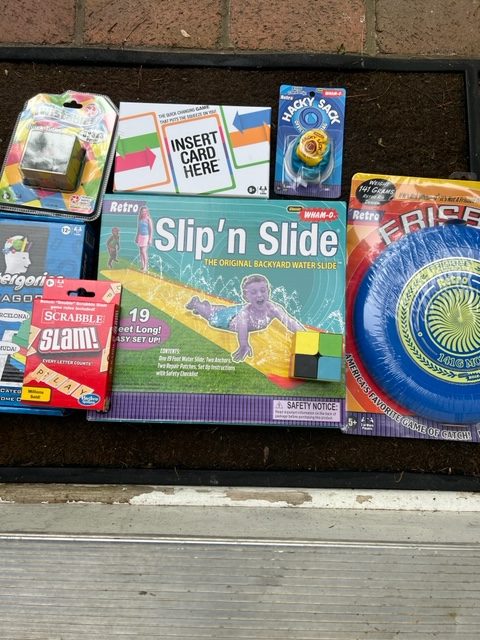 Some of the hottest games include  the newest games of Classic Wham-O® Slip N' Slide®, Insert Card Here, and Twistable's! You can see the complete New games here: Winning Moves. Some other games include  Barrel of Monkeys®, , Scattergories™ Stackagories® Good Housekeeping's best games for Families!, and  Spanish Scrabble®. Some of the retro summer outdoor toys include Classic Wham-O® Superball®, Classic Wham-O® Frisbee®, and Classic Wham-O® Hacky Sack®.  Checkers, Chinese Checkers, The Mermaids Jewels, Trashed, Words Over Easy, Crocodile Dentist and Rack-O are just a few others.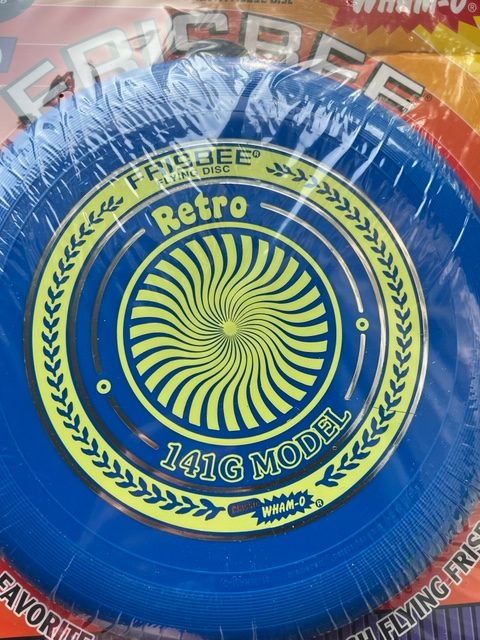 Along with their huge brands some other include
Pass the Pigs Good Housekeeping's best games for Families!
As you can see their is a huge assortment of games for everyone in your family. These games are both educational and fun! These are just some of the games we received and we can't wait to check it all out. Of course with the weather being hot, the Slip N' Slide will be a fan favorite in my household.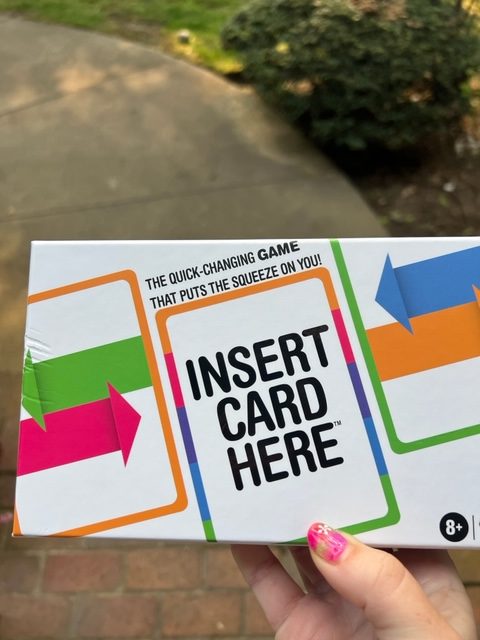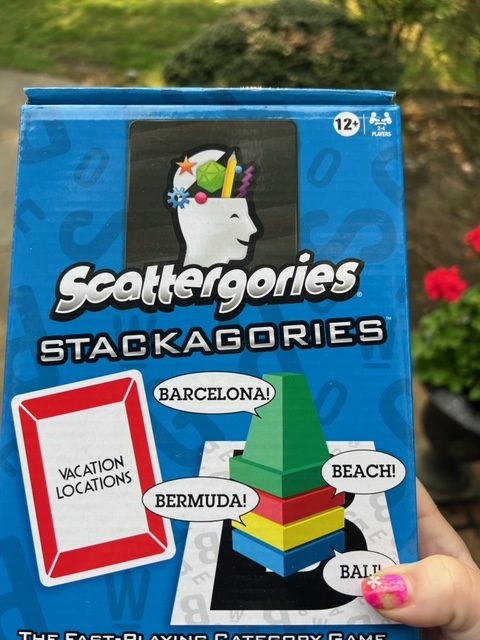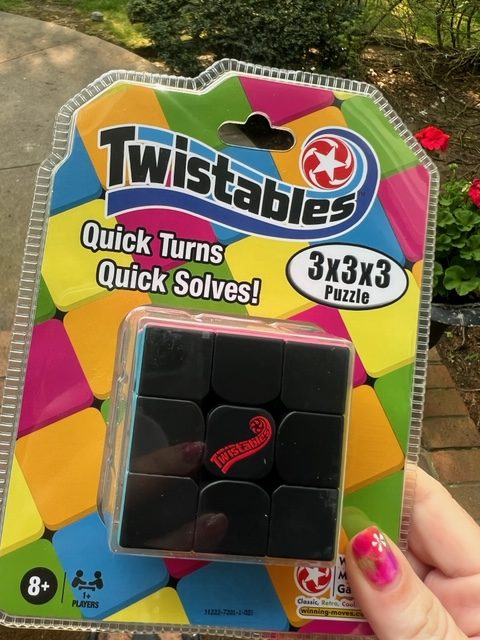 Win it: One winner will receive an assortment of games (up to $100 of value). This giveaway is run via rafflecopter so click read more to see the actual giveaway. The only mandatory entry is to tell me what is your favorite Winning Moves game in the comment section proceeding this post. While the other entries are optional, I highly suggest filling it out to increase your chances of winning. US only. Good luck!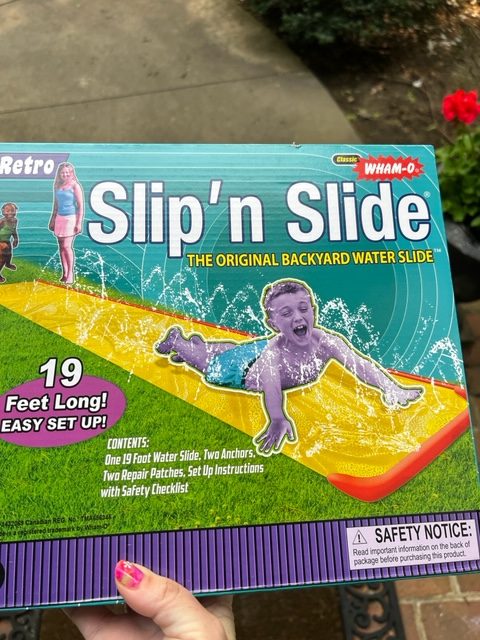 *I work with Winning Moves USA. All opinions are my own and not swayed by outside sources.*