It is the new year and time for some new recipes from The Mommyhood Chronicles. I love showcasing all my favorite recipes to my readers and this one is no exception. The Apple Pie Cannoli Dip is simply divine and is so easy to make.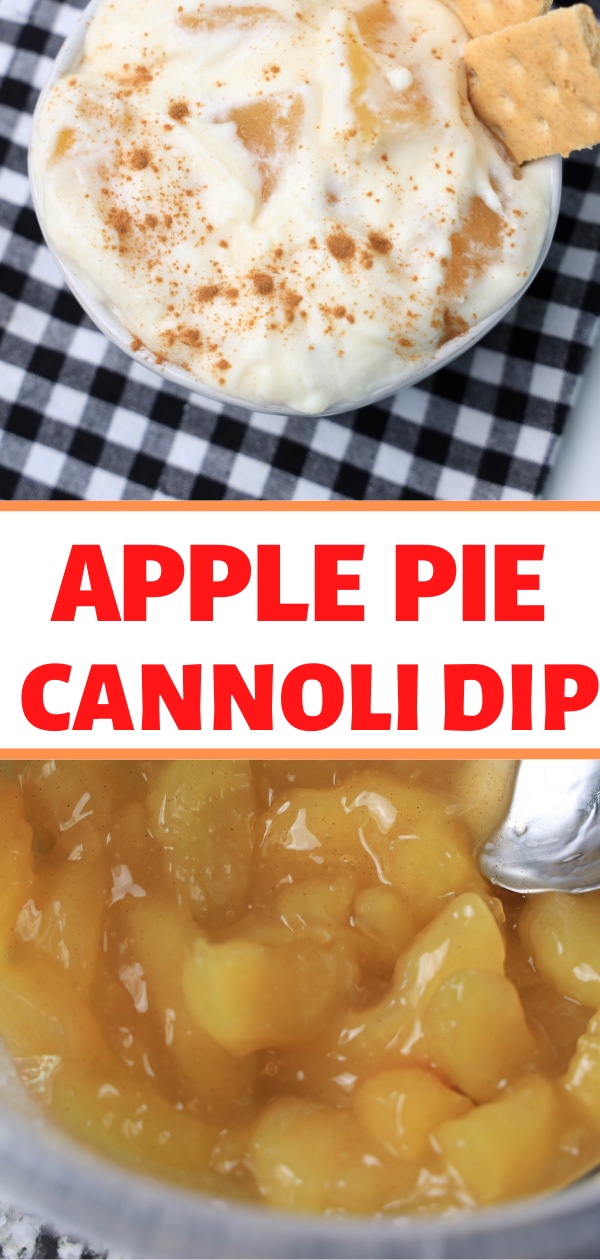 Apple Pie Cannoli Dip-delicious apple pie dip
Prep: 10 Minutes
Serves: 4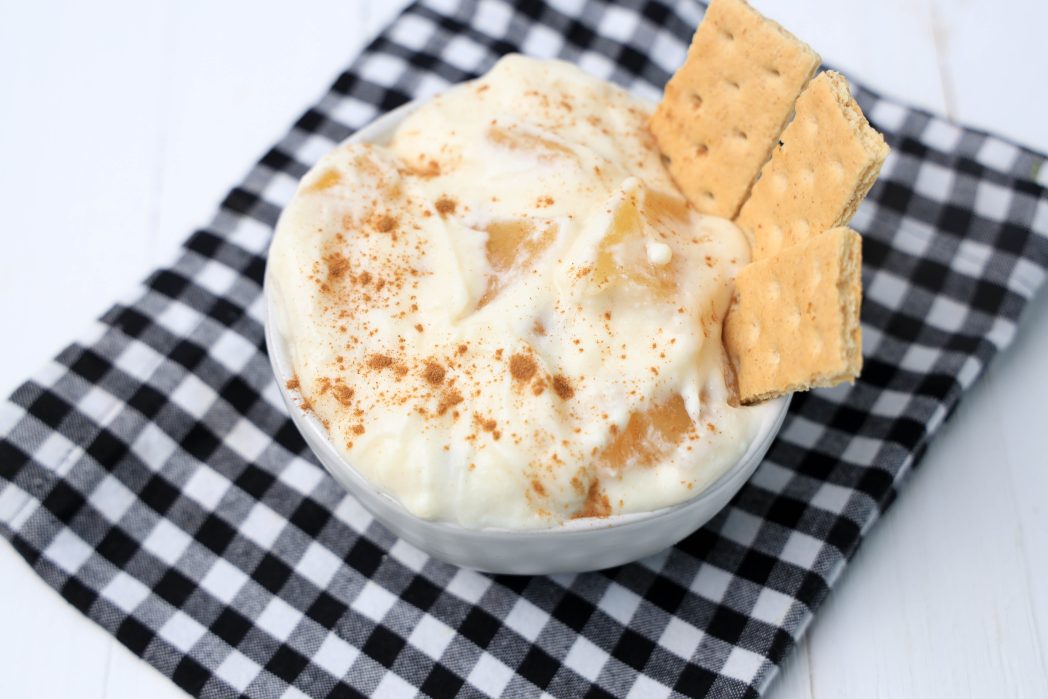 Ingredients for Apple Pie Cannoli Dip: The Best Cannoli Dip Recipe
1 1/2 cups ricotta cheese
1 cup apple pie filling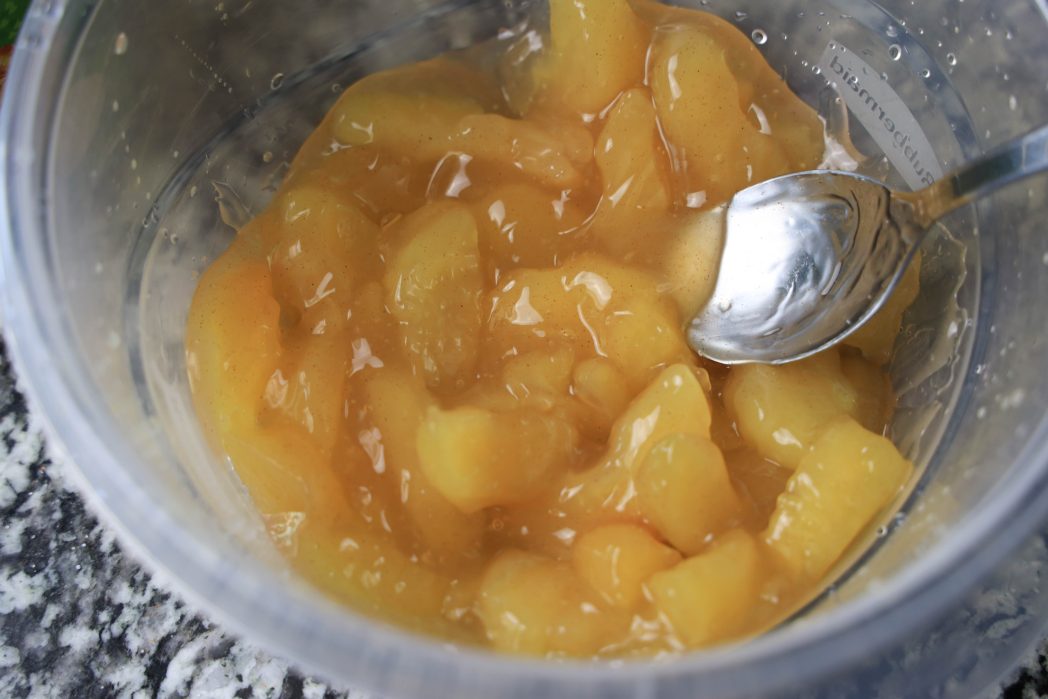 cinnamon for topping
*sugar if you would like it sweeter but the apple pie filling usually makes the dip sweet enough.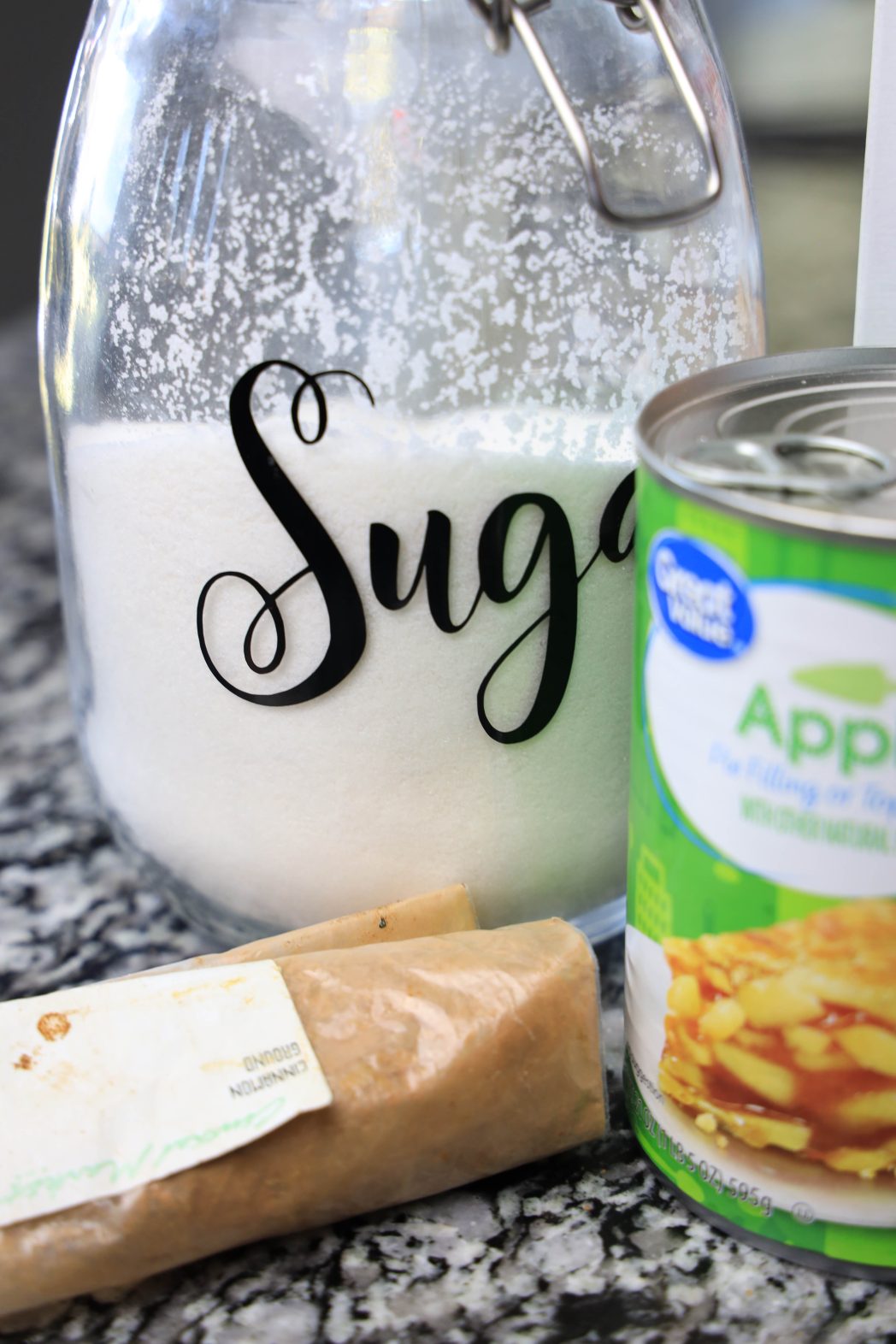 Note: use graham crackers, cannoli shells, or nilla wafers for serving.
Instructions for Apple Pie Cannoli Dip: The Best Cannoli Dip
In a bowl, add the apple pie filling. Break the apples up into smaller pieces with a fork. Mix in ricotta cheese. Stir well.
Add to serving bowl and top with cinnamon.
Serve cold!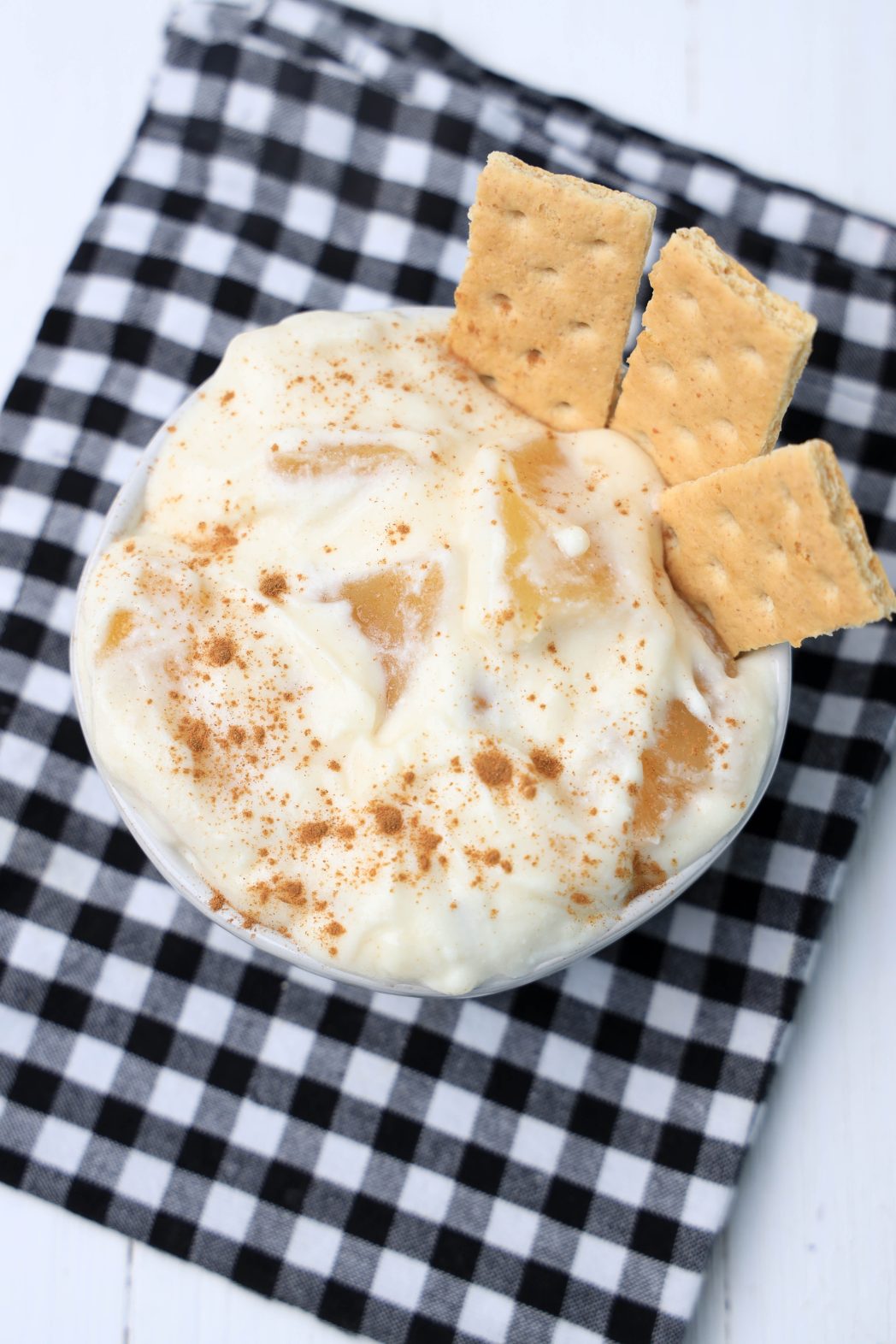 I hope you enjoy this dip as much I do. I like to use graham crackers with it but it would work well with basically anything such as fruit, cookies, crackers, and more. This is also a fantastic dip to bring with you to a party. Trust me you will be the hit of the party! Hope you enjoy this delicious Apple Pie Cannoli Dip! This is an easy cannoli dip!