Zane is still going very strong on the switch. The Nintendo Switch is definitely his most treasured item he owns. We love when Nintendo sends us new games to try out and almost all have been a smashing success. Of course, Game Builder Garage falls into the awesome category according to Zane.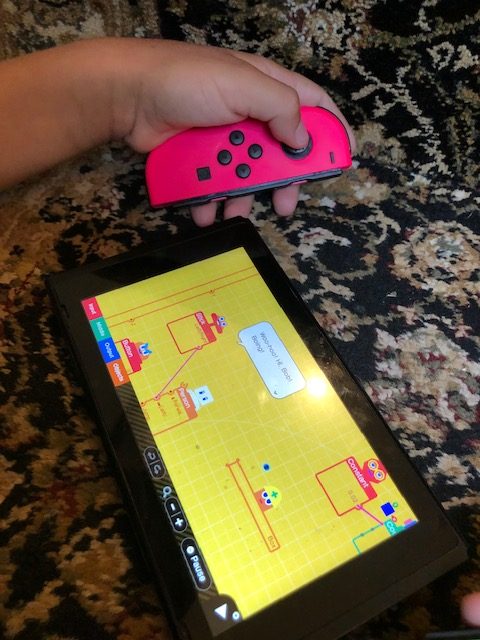 Some highlights of Game Builder Garage is you have the option to build 7 games in 1. Some of the games include Tag Showdown, On a Roll, and Thrill Racer. Game Builder Garage helps you understand the basics of visual programming in a fun, memorable way. With your new power-up, you just might look at the video games and apps you enjoy every day in a different way. Continue learning to power yourself up even further!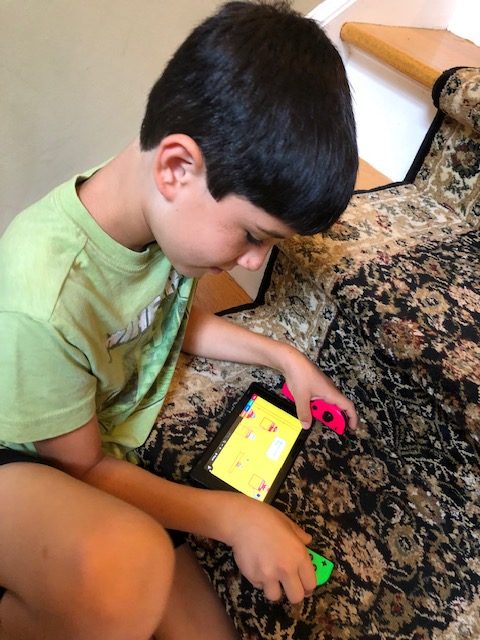 This game also adds an element of imagination and curiousity. There is free programming available or you can add Nodon to the programming screen to bring the game to life.
With this game, you can play up to 8 players so all of Zane's friends can play with him, which is a super cool feature. You can play it on TV mode, Tabletop mode, or handheld mode.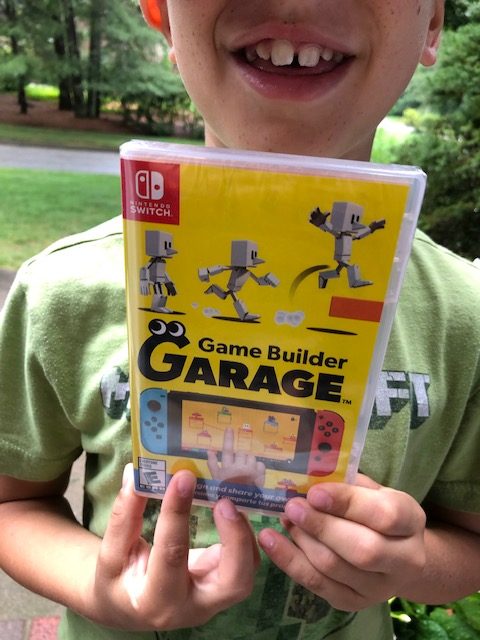 Create your own games and have some fun with Nintendo's Game Builder Garage today!
*Thanks to Nintendo for sending this game and other goodies. All opinions are my own and not swayed by outside sources.*