It is finally getting beautiful in Rhode Island! FINALLY! With the good weather upon us, now is the time to head to your local Dunkin' for the first year of the COLD BREW! Dunkin' is still BOLD on COLD with the new line of Cold Brew Coffees.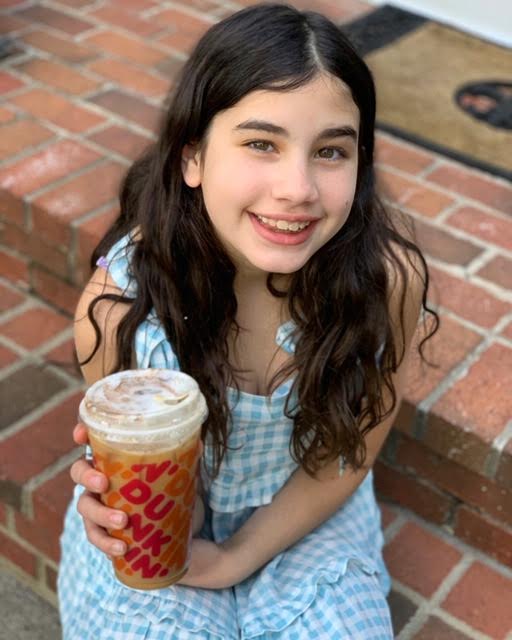 The three flavors of Cold Brew at Dunkin' includes the cold brew with sweet cold foam, charli cold brew and the chocolate stout! Each is delicious on its own but you can add a breakfast sandwich or donut to make it a complete breakfast.
TYPES OF COLD BREW:
Cold Brew with Sweet Cold Foam adds the vanilla-forward flavor of Sweet Cold Foam to perfectly complement the chocolate notes of Dunkin's Cold Brew. The Sweet Cold Foam gradually blends into the Cold Brew as it's sipped, delivering a delicious coffee beverage with a silky, smooth texture.
Chocolate Stout Cold Brew with Sweet Cold Foam elevates the chocolate notes of Dunkin's Cold Brew with malty molasses flavor. Topped with Sweet Cold Foam, it brings guests the feeling of drinking a rich stout, finished with hot chocolate powder for even more chocolatey goodness. Chocolate Stout Cold Brew with Sweet Cold Foam will be available for a limited time only.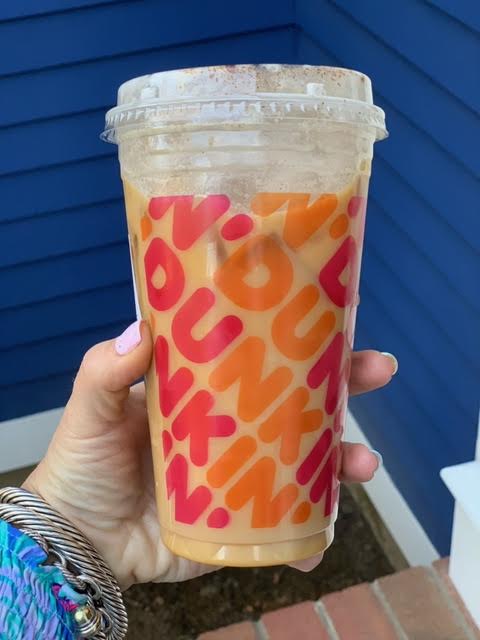 The Charli Cold Foam offers a remix of Charli's go-to Dunkin' order that debuted on Dunkin' menus in September 2020. The Charli Cold Foam features her famous Dunkin' favorite – a Dunkin' Cold Brew with three pumps of caramel – now with Sweet Cold Foam and cinnamon sugar on top.
SPECIAL OFFER: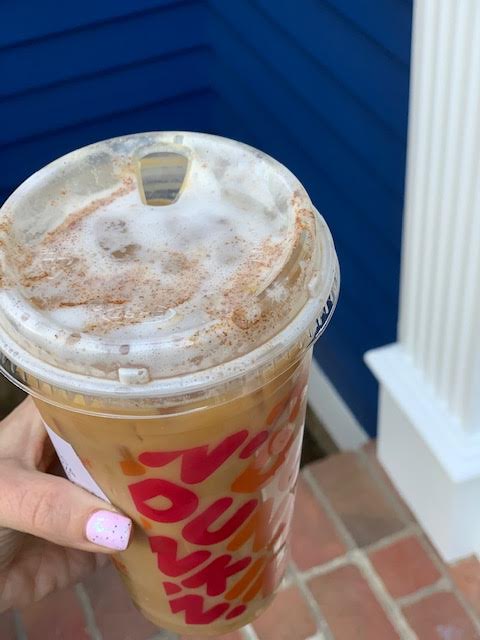 Now Dunkin' perk members will receive a medium for $3. Simply download the app and get your $3 Cold Brew today!  You can also order from the app and do contactless pick up right at the drive through. Dunkin' has made it easy to get all our delicious coffee at affordable prices.
*I am a Dunkin' partner. All opinions are my own and not swayed by outside sources.*