I know.. I know.. I know! I am so behind in these. I always have good intentions but then I honestly get caught up in the weekend and life. So I am going to try to to do these more often. Might not be every week but I am going to try for more!
As always, if you have laughs come share with me on social. I love to see them. It is always great to see what the kids say!
Top Five Laughs:
5. We went to Florida last week and Tay Tay saw an alligator in the water. She did not believe it. She had to ask her dad over and over again because she thought it was fake. Honey that a real, big alligator in the water.
4. Zane loves to play his Nintendo Switch. He is borderline obsessed with it. The other day I told him no switch as we were going swimming. He told me he was going to the bathroom and he was busted playing the switch there. We need an intervention LOL!
3. Hayley is such a tween! Serious tween. But the rare moments when she rests her head on my shoulder make it all worth it. However, the minute she realizes she takes her head off. She has an image to uphold LOL!
2. Tay Tay wanted to stay in Florida forever. I told her we needed to go home and she said she can stay with her grandparents forever. Too cute!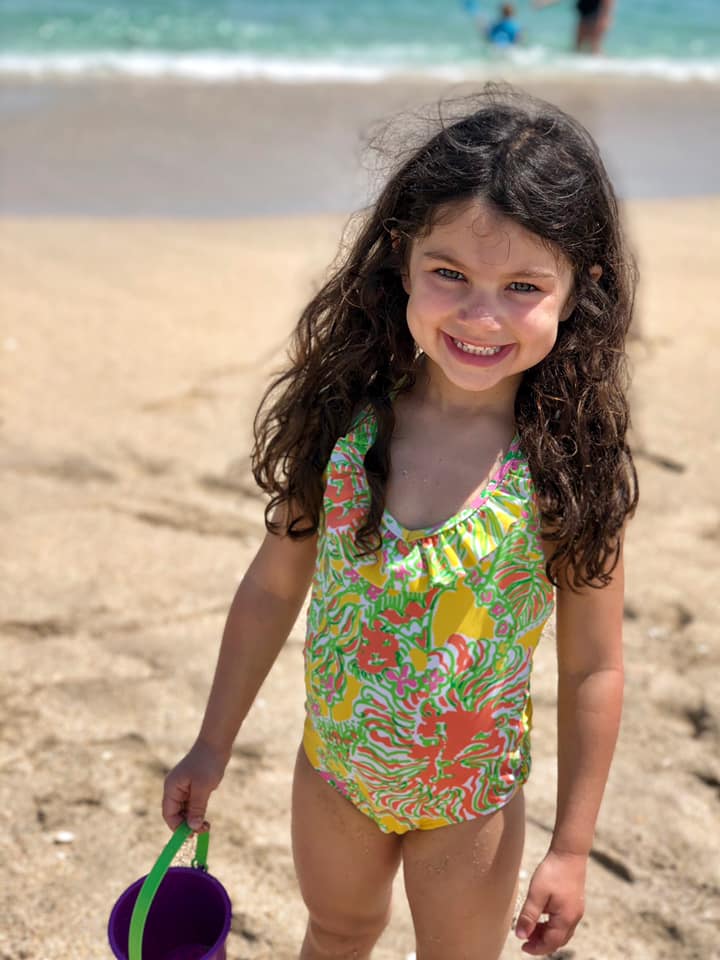 1. How cute are they: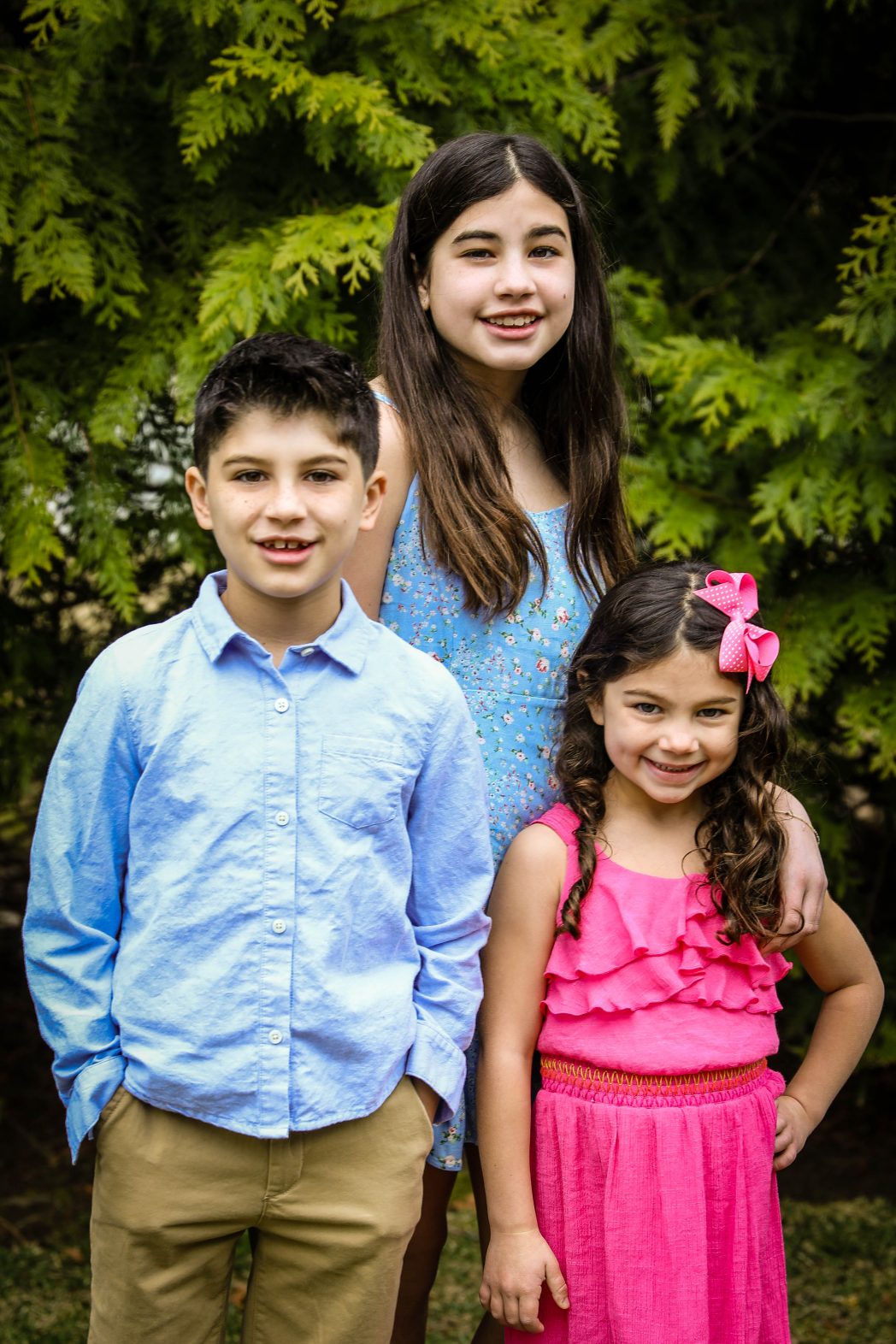 Happy weekend!