It is beginning to get warm outside. I feel it New Englanders! Only a couple more months and we will be celebrating with Dunkin' Iced Coffee that we all love so much. Now though, Dunkin' has our attention because they are the new home of Sweet Cold Foam.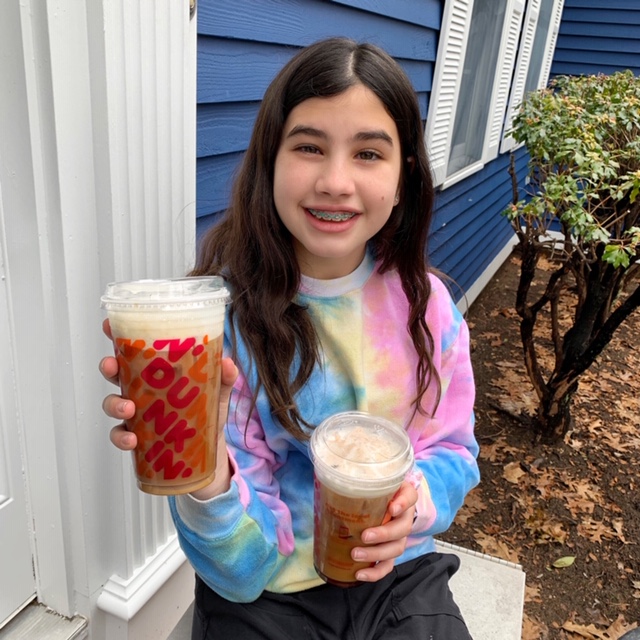 Dunkin's newest drinks offer Dunkin' Cold Brew – premium coffee steeped in cold water for 12 hours for an incredibly rich, ultra-smooth, full-bodied beverage – topped with creamy Sweet Cold Foam for the ultimate sipping experience. Dunkin's bold new Cold Brew beverages include:
Cold Brew with Sweet Cold Foam adds the vanilla-forward flavor of Sweet Cold Foam to perfectly complement the chocolate notes of Dunkin's Cold Brew. The Sweet Cold Foam gradually blends into the Cold Brew as it's sipped, delivering a delicious coffee beverage with a silky, smooth texture.
Chocolate Stout Cold Brew with Sweet Cold Foam elevates the chocolate notes of Dunkin's Cold Brew with malty molasses flavor. Topped with Sweet Cold Foam, it brings guests the feeling of drinking a rich stout, finished with hot chocolate powder for even more chocolatey goodness. Chocolate Stout Cold Brew with Sweet Cold Foam will be available for a limited time only.
The Charli Cold Foam offers a remix of Charli's go-to Dunkin' order that debuted on Dunkin' menus in September 2020. The Charli Cold Foam features her famous Dunkin' favorite – a Dunkin' Cold Brew with three pumps of caramel – now with Sweet Cold Foam and cinnamon sugar on top.
Want to get your own signature drink on the menu and get a shoutout from Charli?
Dunkin' is giving 10 fans across the country the star treatment, with a chance to get their name in lights just like Charli. From March 3 through March 10, fans can enter for the chance to win their own signature drink on the menu at their local Dunkin', along with a personalized video shoutout from Charli, by posting a video describing their go-to Dunkin' drink on TikTok using #DunkinMenuContest and tagging Dunkin'. NO PURCH NEC. Open to 50 US/DC, 18+. Ends 03/10/21 Rules: dunkincontest.com/menucontest.
Check out Dunkin' new cold brew drinks today! Also, any  medium-sized Cold Brew drink will be $3 from 2/24-3/23! What a deal!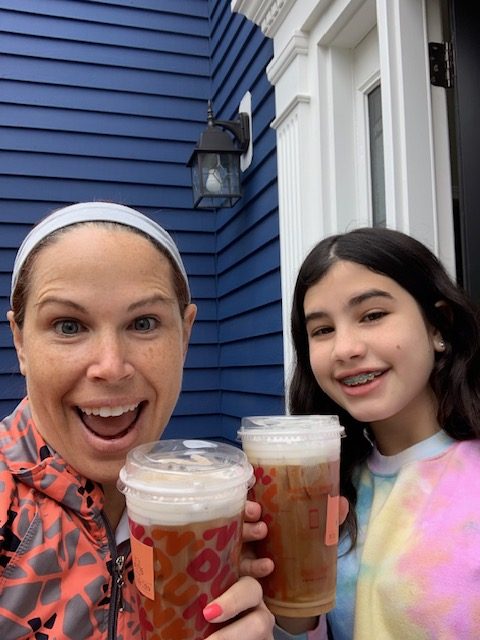 *I work with Dunkin'. All opinions are my own and not swayed by outside sources.*