When Mary Jean reached out to me about their line of plush toys, I was intrigued since Tay Tay loves teddy bears and anything plush. However, Mary Jean is so much more than your typical stuffed teddy bear. It allows your child to take their teddy bear with them whether they go to the park, on a playdate, or to school. It comes with adorable straps plus the teddy to wear your most fashionable teddy around. Mary Jean has the most adorable wearable stuffed animals.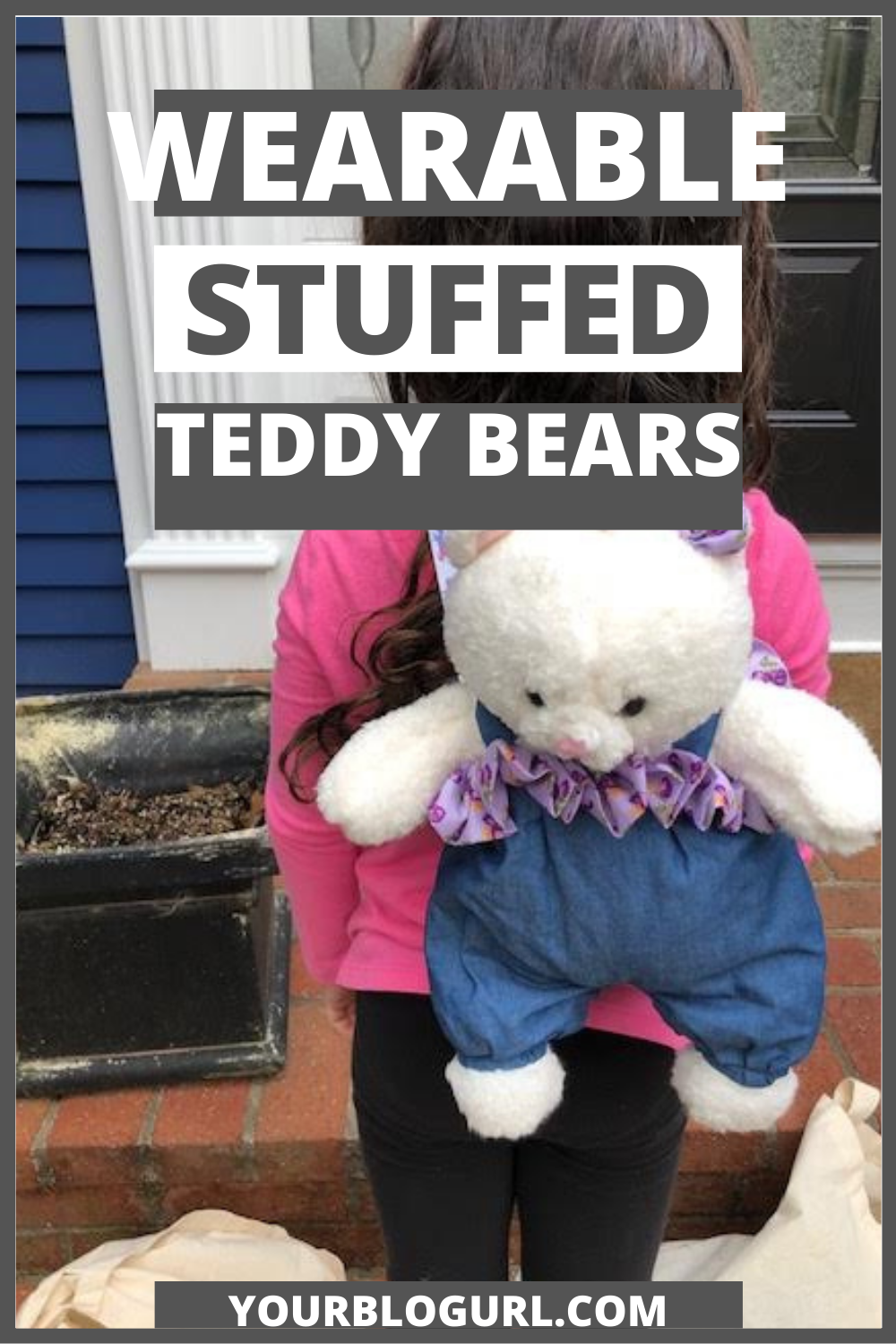 Mary Jean offers the most high-quality kids' toys with safe materials, so you never have to be afraid of your child wearing or playing with their teddy bear. Each plush depicts an original animal character with adorable designs.  The fashionable teddy bears they have include: Izzy Peacy the bear, Purrfect Ani the cat, and Dede Coolly the dog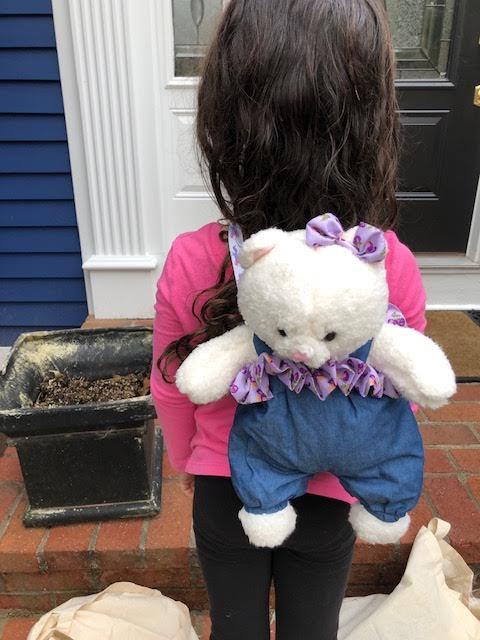 These stuffed animals are built to last and can easily passed down from older to younger sibling once it is done. They offer tons of memories with real interactive play and they are also simply gorgeous! These plush toys easily transition to different types of bags that can be worn many different ways including over the back or the shoulder, to name a few.  Kids can now take their plush with them and not worry about losing it, since Mary Jean developed ways to wear them.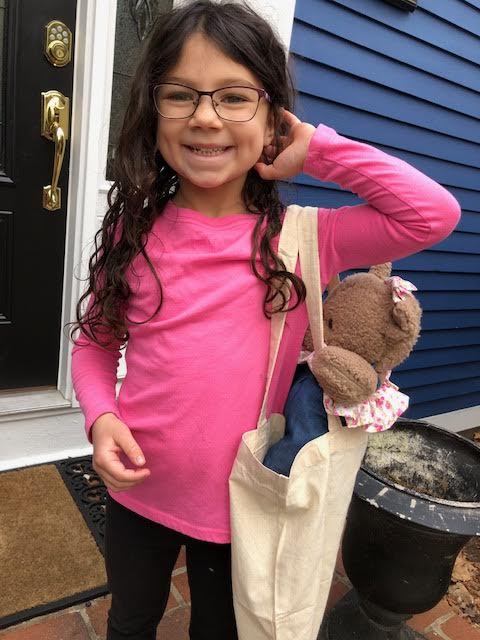 While there has been wearable stuffed animals before, kids tend to find the straps very uncomfortable even leaving marks on them. This is no longer the case with Mary Jean plush. Mary Jean will be your kids next companion that will never leave their side from a walk to the park or to a playdate. They will be your kids' special confidant that they can share their secrets with and allow them the responsibility to keep their prized possession safe.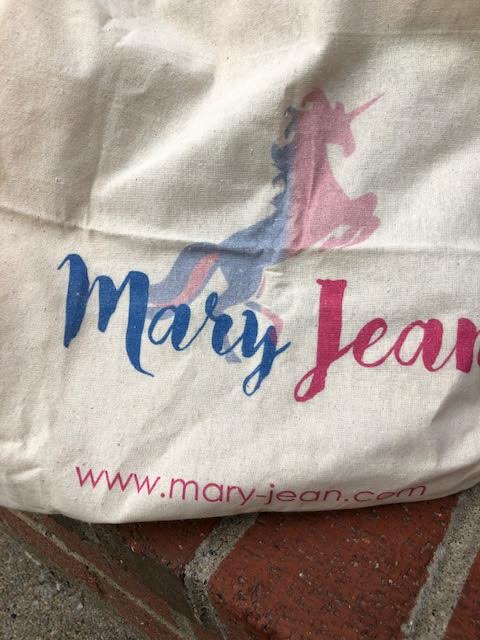 With Easter upon us, be sure to give your kids the joy of Mary Jean wearable stuffed animals. Mary Jean has given my readers a $5 off with the coupon at checkout: HAPPYEASTER.  They also donate a percentage of sales for those in need. Be sure to check out this wonderful company today!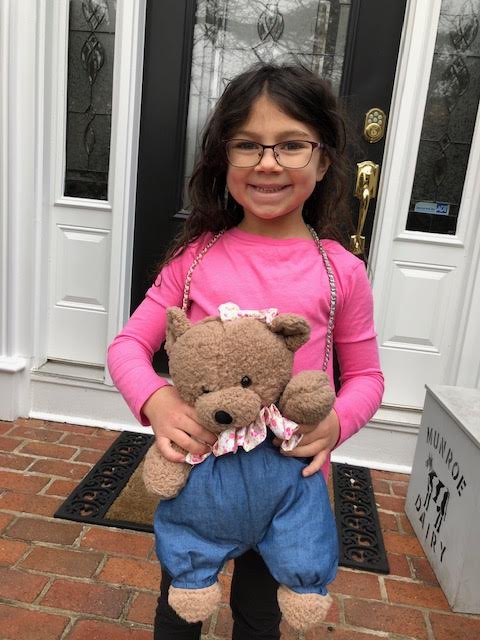 *This is a partnered post. All opinions are my own and not swayed by outside sources.*