Arriving now from Disney books is Delphine and The Silver Needle, by Alyssa Moon. Now is the time to join Delphine on her epic quest to uncover the legend of the magical tailor mice, then discover the magical tailor in all of you!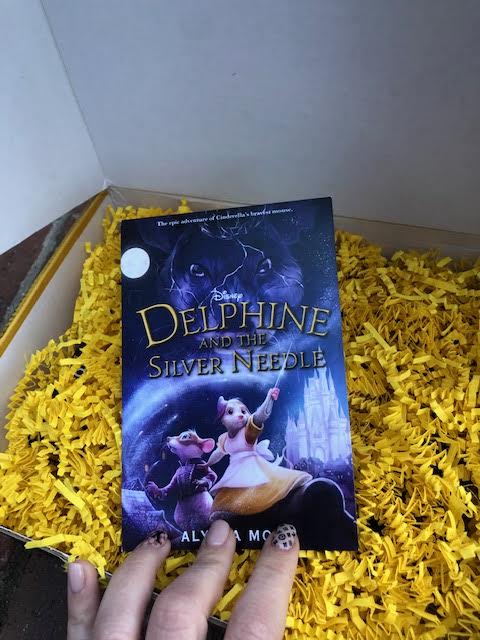 SYNOPSIS:
To unravel any mystery, find the knot. When Delphine, a young orphaned dressmaker mouse living in the walls of Cinderella's château, stumbles upon an enormous secret, it upends everything she thought she knew: The magical tailor mice of legend really existed. Racing to stay ahead of King Midnight, the fearsome leader of the rats who is bent on harnessing age-old magic, Delphine embarks on an epic quest to uncover the truth about the past. Joined by Alexander, the most pompous noble mouse in the royal court, she travels a perilous route, encountering strange enemies and unlikely allies along the way. Can Delphine uncover the truth and save the kingdom? Or will the evil King Midnight succeed in harnessing the power of the tailor mice? This action-packed novel is sure to be a hit with readers who like magic, adventure, and very tiny heroes with very big hearts.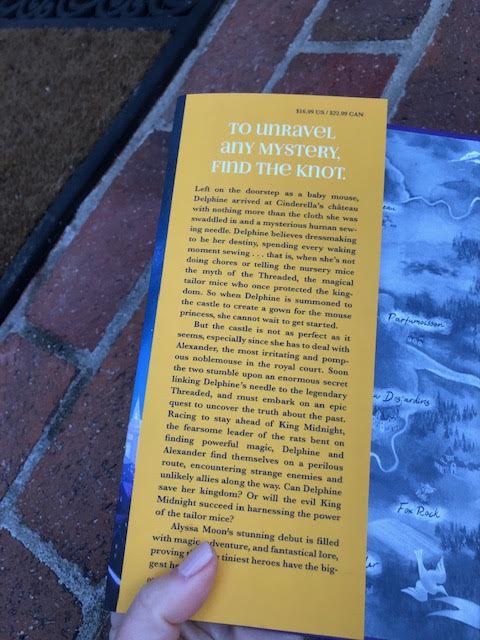 Thanks to Disney for an advanced copy of this book. Hayley is very excited to read it. It is geared towards ages 8-12 and looks simply adorable. Disney Books also sent us an embroidery kit that we can't wait to have some fun with!
*Thanks to Disney Books for this package.*