I know I talk a lot about the amazing coffees available at Dunkin'. I mean just this morning I had my daily Dunkin' Midnight Explorer to get me through the day. However what I did not know is just how AWESOME their snack line up is. They also have some really good deals going on with their snacking! YUM YUM!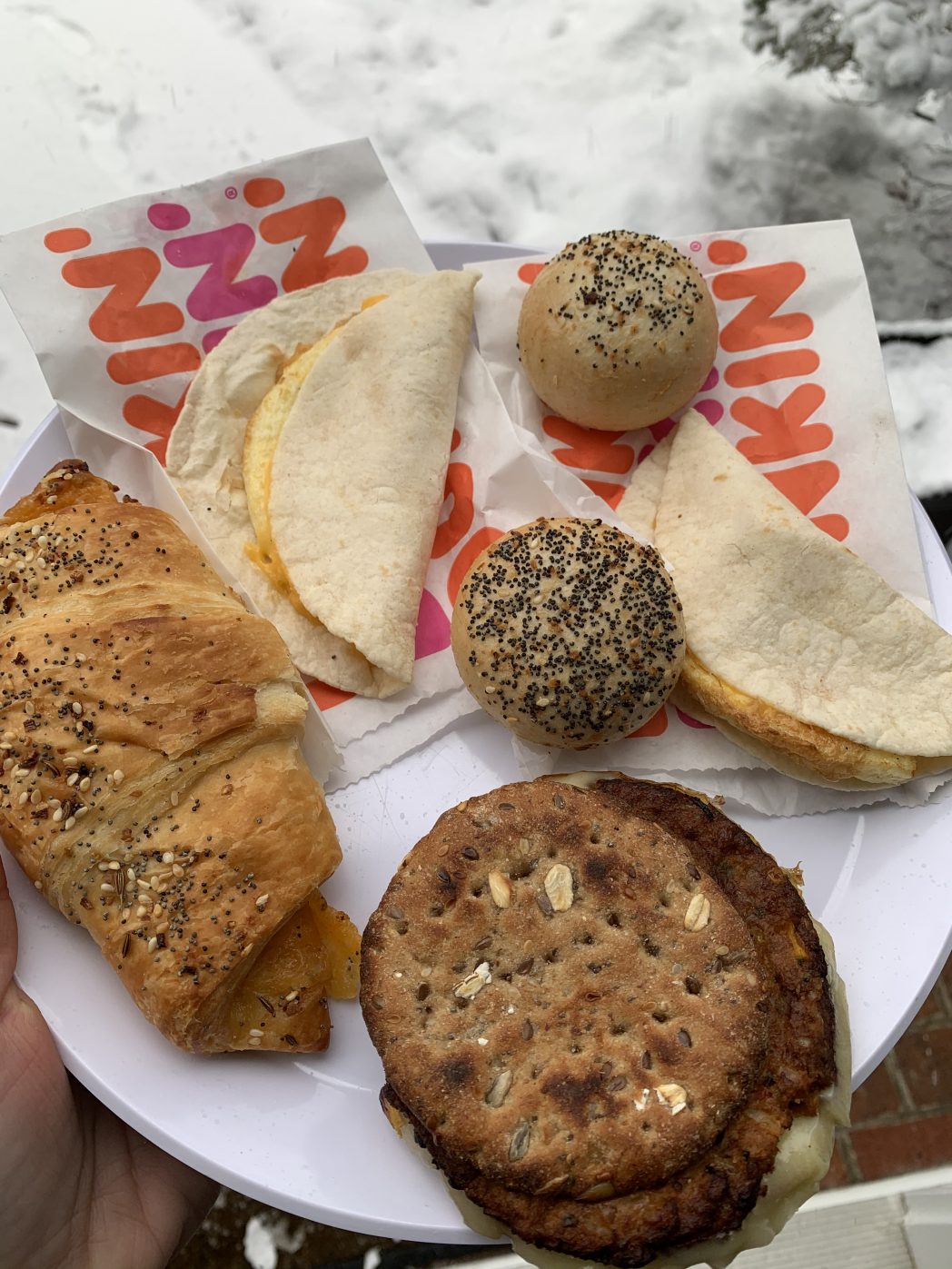 Some of the new Dunkin' Snack menu items include Sweet Black Pepper Bacon, Croissant Stuffers, Bagel Minis, Gluten Free Brownie, and Dunkfetti Donut.  This weekend we went on a long haul to Dunkin' to taste test all of these new items. Our particular Dunkin' did not have the bacon available but we did taste test the rest of the items. For me, I am in love with the Bagel Minis- the cream cheese inside the small bagel bites is delicious. For Hayley she loved the Croissant Stuffers and Zane of course loved the donut.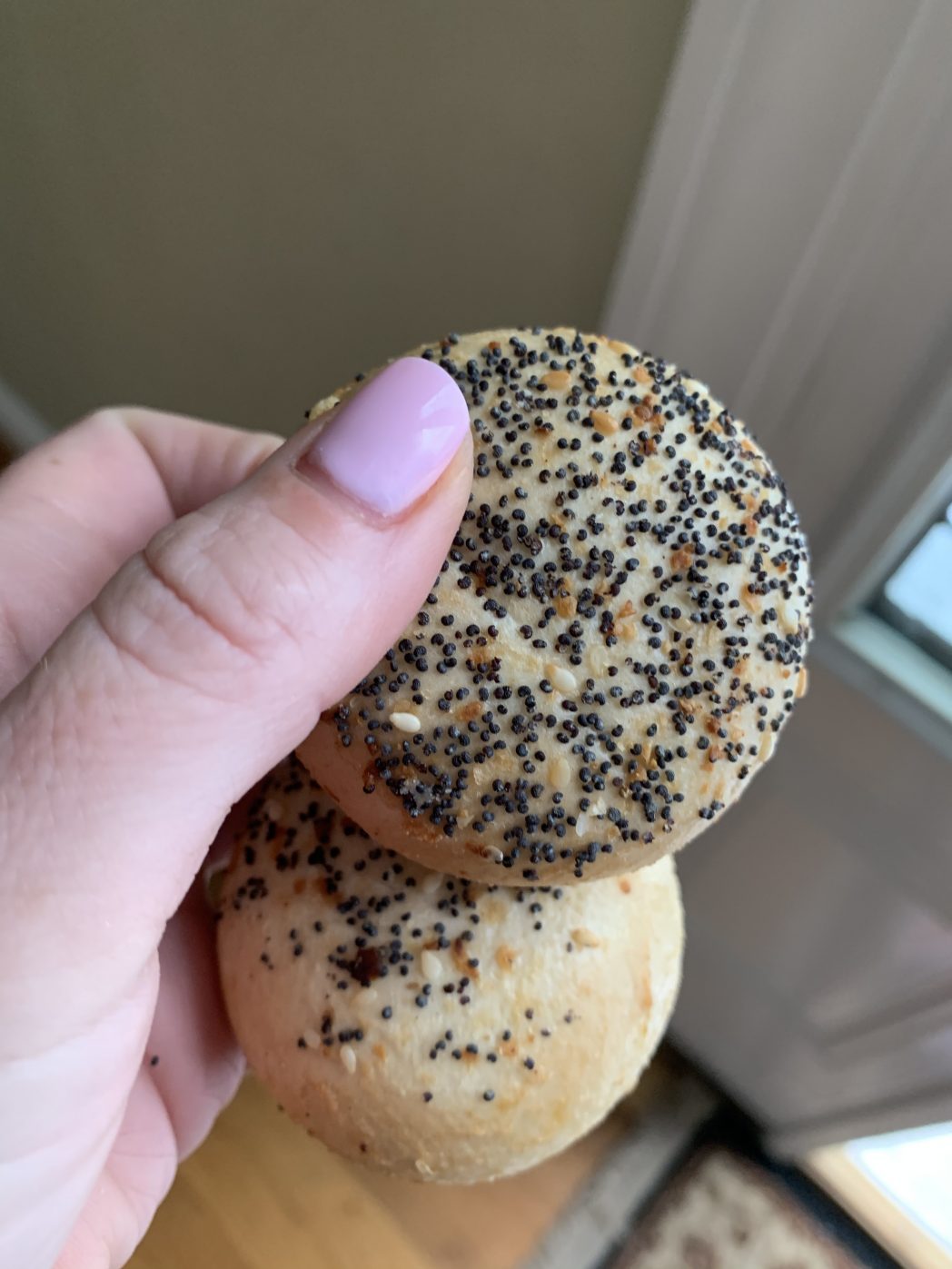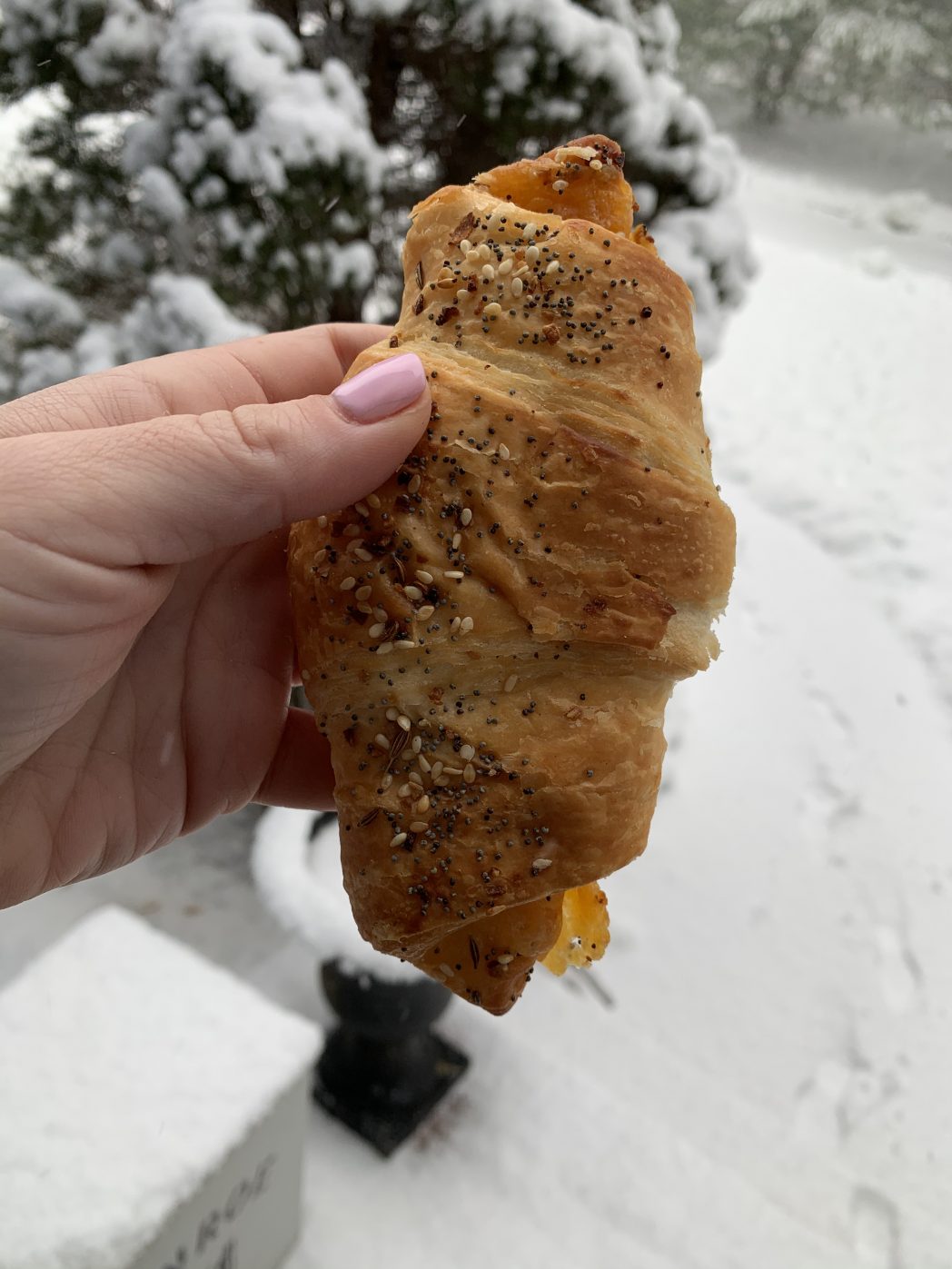 They also have a new sandwich called the Southwest Veggie Power Sandwich. The Southwest Veggie Power Breakfast Sandwich features a MorningStar Farms Black Bean Patty packed with southwest flavors, layered with an egg white omelet filled with spinach, bell peppers and onions, topped with aged white cheddar cheese, served on a multigrain thin. With 410 calories, 26 grams of protein and 23 grams of whole grains, the new sandwich is the perfect on-the-go option for a new year and a new start.  My husband tasted this sandwich and he said it might be his new favorite. Definitely check out this filling sandwich for any meal!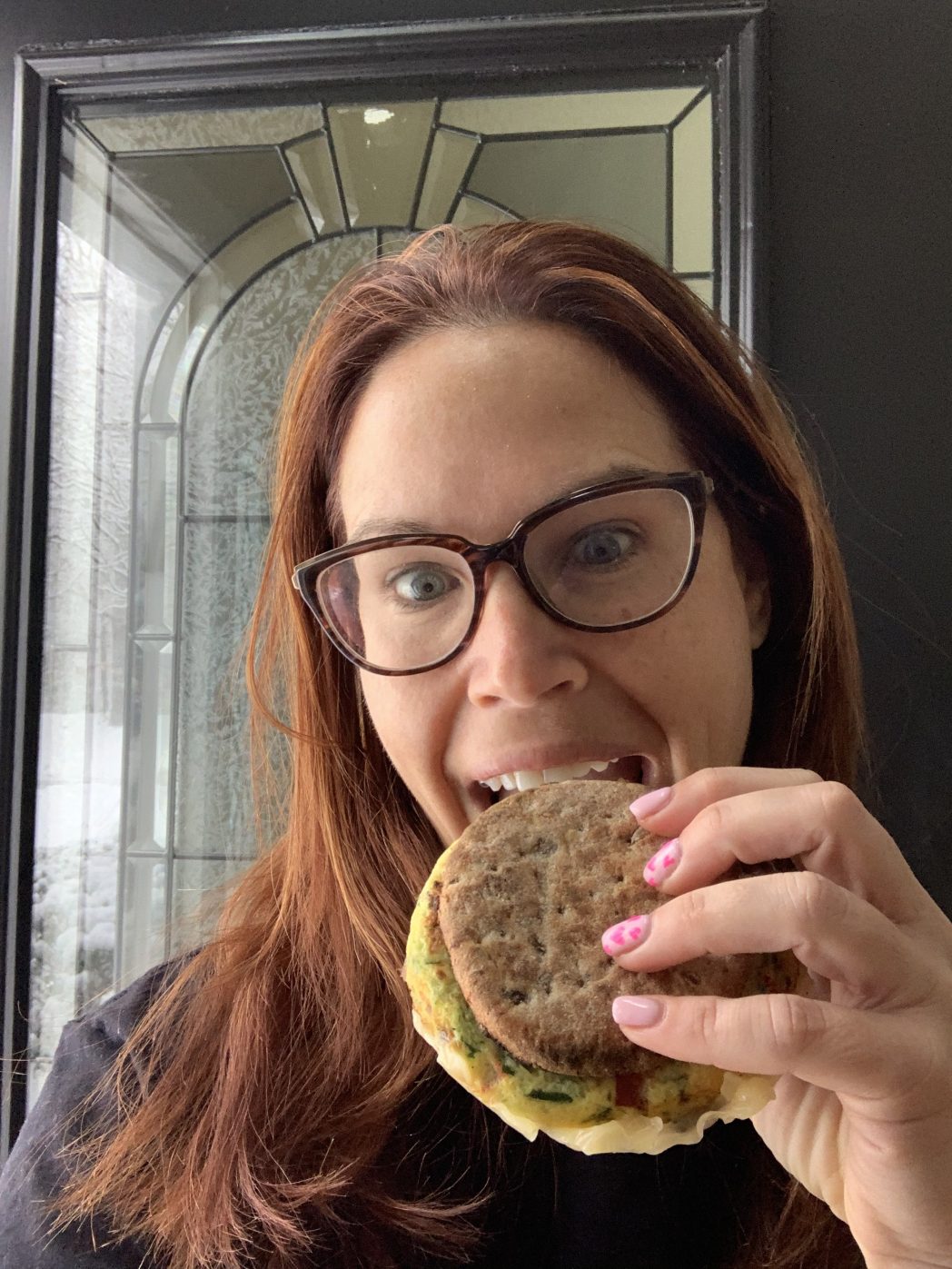 If you are unfamiliar with the Go2s, they are smaller size wraps that are perfect for a snack or for breakfast. My favorite is the egg and cheese wraps and with it being 2 of these wraps for $2, I can have one in the morning and can give the other one to my daughter.
Here are the special deals going on for the Dunkin' Go2s:
Dunkin' Go2s
two egg and cheese wraps for $2
two sausage egg and cheese wraps for $3
two bagels with cream cheese for $4
two bacon egg and cheese croissants for $6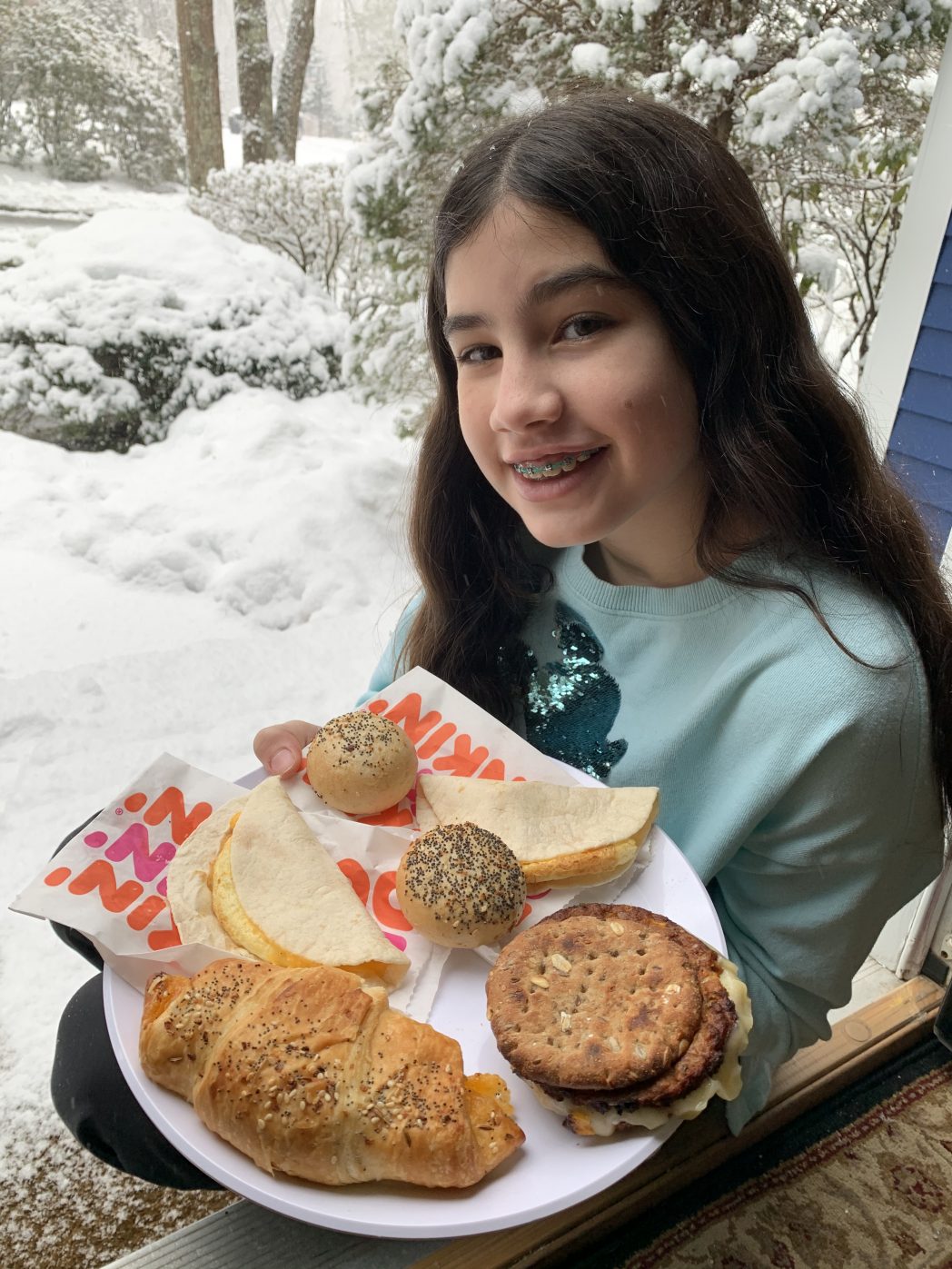 Now more than ever America runs on Dunkin'. Check out all the new product offerings today and enjoy!
*I am a Dunkin' ambassador. All opinions are my own and not swayed by outside sources.*