Just in time for the start of 2021, Nickelodeon has so many wonderful DVDs available to purchase. Some of our favorites include:
SpongeBob SquarePants: The First 100 Episodes
THE SPONGEBOB MUSICAL: LIVE ON STAGE!
Blue's Clues & You! Caring with Blue
Nick Jr.: Fantastic Fall! – DVD
Hey Arnold: The Ultimate Collection –  DVD
PAW Patrol: The Pups Save Christmas – DVD
Nickelodeon sent my family a holiday box to watch all these great DVDs complete with cookie baking materials such as cookie cutters, gingerbread mix, frosting, cookie cutters, and a lot of holiday cheer.  While I could have helped out on this, my oldest daughter wanted to take reign and make the cookies with her younger sister.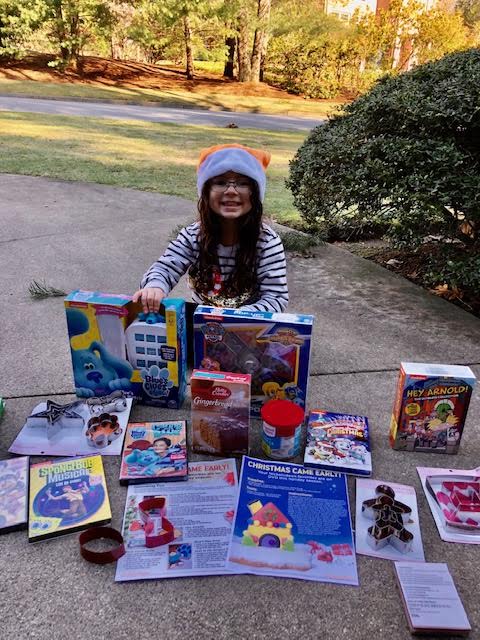 Tay Tay and Hayley made some Spongebob Squarepants cookies, Hey Arnold, Blue's Paw Prints, Paw Patrol, and JoJo Siwa bow for some edible deliciousness. They also made a separate batch to share with my and my husband. How generous are they LOL?!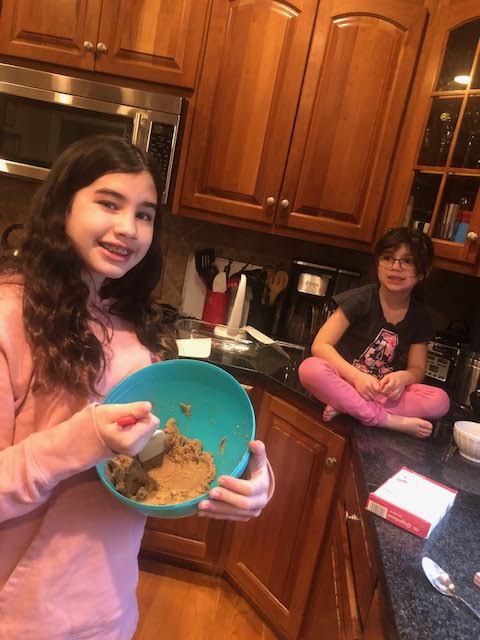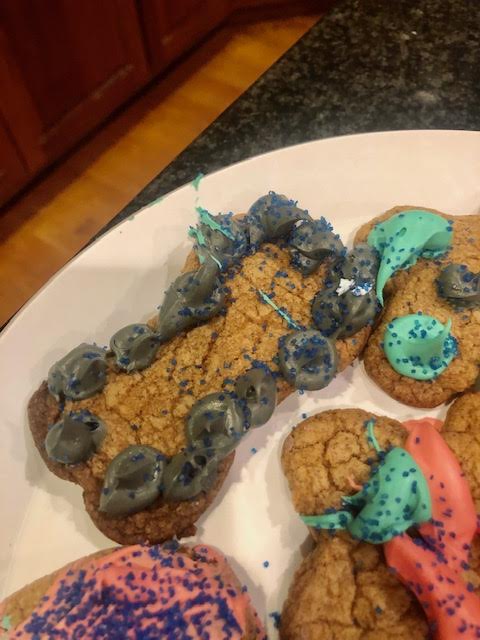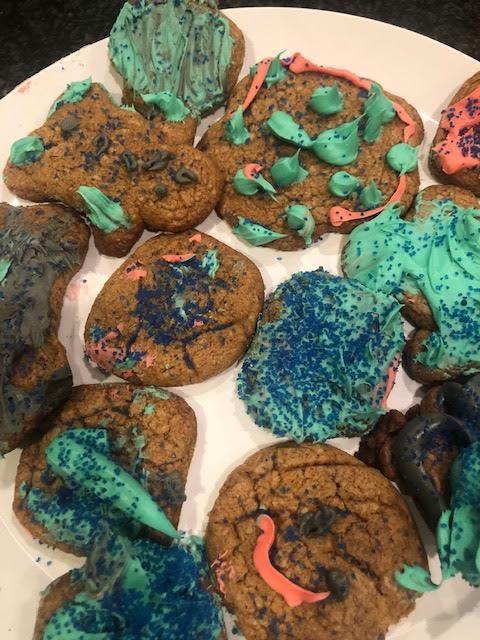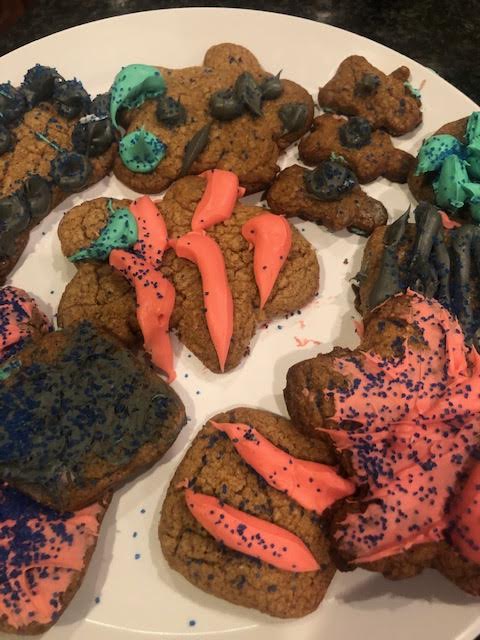 Along with this they sent Blue's Clues & You! – Blue's Snack Match Game which is a fun matching game that Tay Tay took to right away. It came with a stack of cards and you have to push Blue's paw to spin and see if you have a match. Miraculously Tay Tay won ever single time. Was it rigged?! HAHA!  They also had a blast with the Paw Patrol: Pop Up Game which they played forever! Hayley was a bit old for this game but Tay and Zane had a blast trying to win against each other.
If you are looking to put a little fun into 2021, check out all the great Nickelodeon titles and fun products available at retailers. Then you can bake your own cookies and have a wonderful Nick at Home Family night with #NickmasDVDs and the #NickHolidayCatalog.
*Thanks to Nickelodeon for sending this to me for the holidays. All opinions are my own and not swayed by outside sources.*