As you all know, I have been a fan of Winning Moves USA games for quite some time now. They are the leading maker of board games, card games, and puzzles that are fun for the entire family.  They are in a close relationship with some of the largest gaming companies such as Hasbro, a local RI gaming company. They are also in a long standing relationship with Seven Towns LTS, which is the owner of Rubik's brand. WMUSA marks some of our most favorite games that we all grew up with.
Just in time for the fall and with a lot of us staying home, they released some wonderful new games including Pass the Pigs, No Stress Chess, Scrabble Slam, Large Print Tile Lock Scrabble. Tile Up, and Rubik's Christmas Tree.  With their 25th anniversary this year, they released a large amount of games that the whole family would thoroughly enjoy to celebrate!
Pass the Pig is a fan favorite in our household.

Celebrating more than 25 years of Pig-tastic fun! Rack up points by rolling the pig-dice but be careful not to "Pig Out." A classic party game enjoyed by Oscar nominated star Jeff Bridges!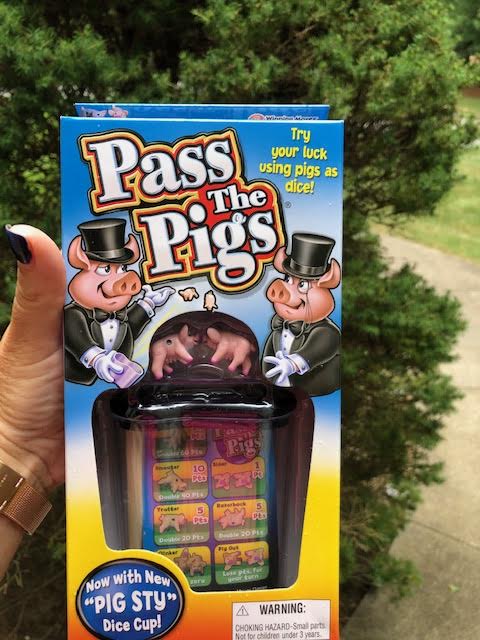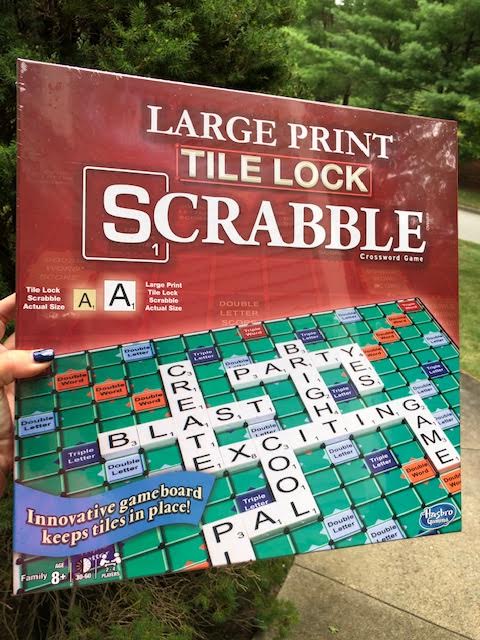 Your Scrabble words won't be slip-slidin' away thanks to this boards clever "tile-lock" design. Every word counts when you are playing this specially designed large print version of the world's leading word game. The integrated turntable function makes rotating and moving the board simple, and that large print board, tiles, and rules booklet are clear and easy to read. 
This game makes improvements on the Scrabble game that we all loved so much as kids.  With the tiles being larger, it makes it easy for the whole family to play.  It also locks in so you don't have to worry about the tiles sliding all over. I love the improvements made with this game.
Here are some other great games we received from Winning Moves USA: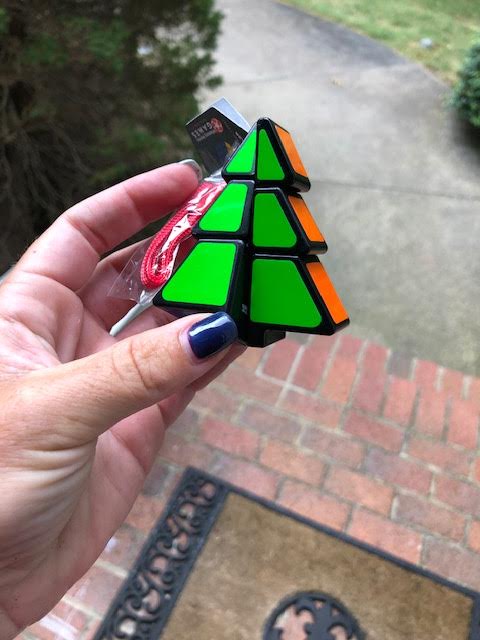 If you are looking for a great family night, Winning Moves USA has it all! Check out their assortment today to start early on your holiday shopping!
Giveaway: Two winners will receive a prize pack from Winning Games USA featuring some of their best games. This giveaway is run via rafflecopter so click read more to see the actual giveaway. The only mandatory entry is to tell me which game is your favorite. While the other entries are optional, I highly suggest filling it out to increase your chances of winning. US only. Good luck!a Rafflecopter giveaway


*I worked with Winning Games USA. All opinions are my own and not swayed by outside sources.*