This is a sponsored post written by me on behalf of ABLEnow®.
It's no secret that these past few months have been some of the hardest for its people in recent US history. There have been minor hiccups in recent years but nothing quite as hard hitting to our people, economy and daily lives as the coronavirus. One day we were all going about business as usual and the next the United States was completely shut down.
Thankfully here in our family we've been able to carry on with business as usual, work wise. We use grocery pick-up or delivery to reduce exposure and when we aren't on the clock, we're together as a family unit.
If there is one thing that I am thankful for in the midst of this pandemic, it's the time we've been able to be together as a family. My husband and I have always put an emphasis on holding family as our main priority but more than ever now we are working to continue strengthening the bond we have with each other as well as our children. We bake, we spend more time gathered around our dining room table playing games, and we have put forth more effort to better get to know one another, not just as family, but as individuals.
Another thing my husband and I have been working on with all of the down time we've had, is to set future goals and brainstorm how to tackle the to-do lists we currently have. Currently it's not much but in terms of future goals, there's room for improvement.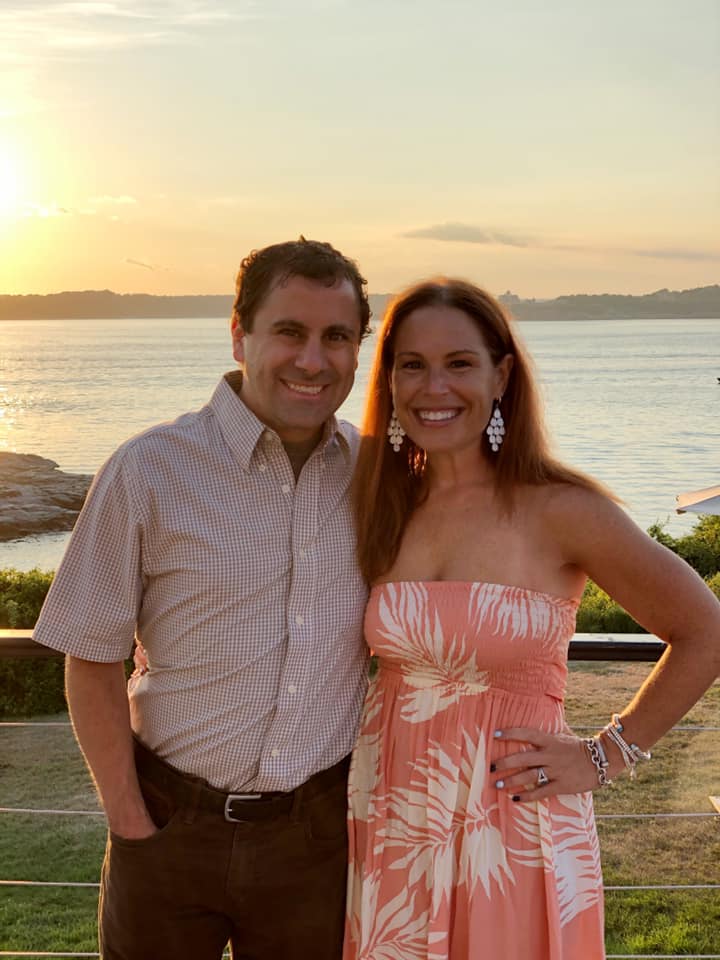 We would have been impacted far worse if it hadn't been for the Economic Stimulus Relief package that was provided for many members of the US. Those funds were a tremendous help, especially when my husband and I found ourselves briefly quarantined at home with no income coming in to keep us in good standing. It was also a great way to put back some funds into savings that were sorely lacking.
Unfortunately for many people in the United States, safety nets aren't as readily available on a regular basis. A one-time stimulus check isn't enough to keep their heads above water. However, with ABLEnow® it's possible to get more for your money if a 2nd stimulus check becomes available here in the next few months. This is especially true for those individuals with disabilities or complex medical needs who find themselves the most in need of emergency savings to help carry them through these trying times!
I am all too familiar with disabilities. My aunt passed away at a young age last year from Lupus and my dad got diagnosed with Crohn's Disease at 18 years of age. From the time I was born, he not only had Crohn's but Colitis as well.  Although he is my hero and the most amazing father of all time, life has not been easy for him. Many times throughout his life he has been hospitalized and financially it can be very scary to deal with all of this. This is where ABLEnow comes in.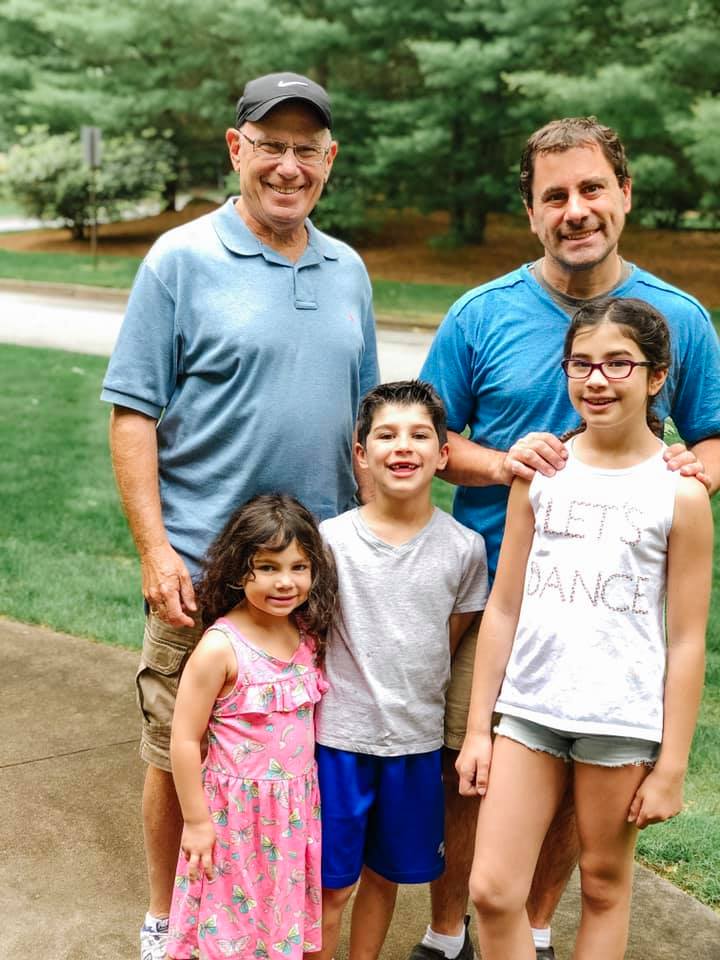 ABLEnow was established as a way to help those with disabilities save for the future without risking losing vital benefits. It was founded after the ABLE Act was put into place to establish tax-advantage savings programs for individuals with disabilities to address that they face significantly more financial hurdles than those without.
How the program works is simple: it allows eligible individuals the ability to save and invest in a simple, affordable and tax-advantaged ABLEnow® account WITHOUT being in jeopardy of losing essential benefits from programs like Medicaid and Supplemental Security Income. In recent years, if those with disabilities were found with more funds beyond a certain limit, they were automatically disqualified from these programs and therefore were unable to save for expenses such as medications, therapies, etc.
ABLEnow has made it possible for those with disabilities to live more independently, with more financial security than ever. By helping individuals to not only save money but to also help pay for a variety of qualified disability expenses related to maintaining their health and their very quality of life, individuals can gain financial independence. Disabled individuals are no longer limited to living in poverty, are able to put money away to build a better future, and can live with more financial freedom than ever before.
ABLEnow is available in all 50 states, and is open to enrollment for those who developed disabilities before the age of 26. If you are interested in opening an ABLEnow account but aren't sure if you qualify, a quick and easy eligibility quiz can be taken. If you or someone you know would benefit from this tax-advantaged savings program, simply head on over to the ABLEnow website and get started!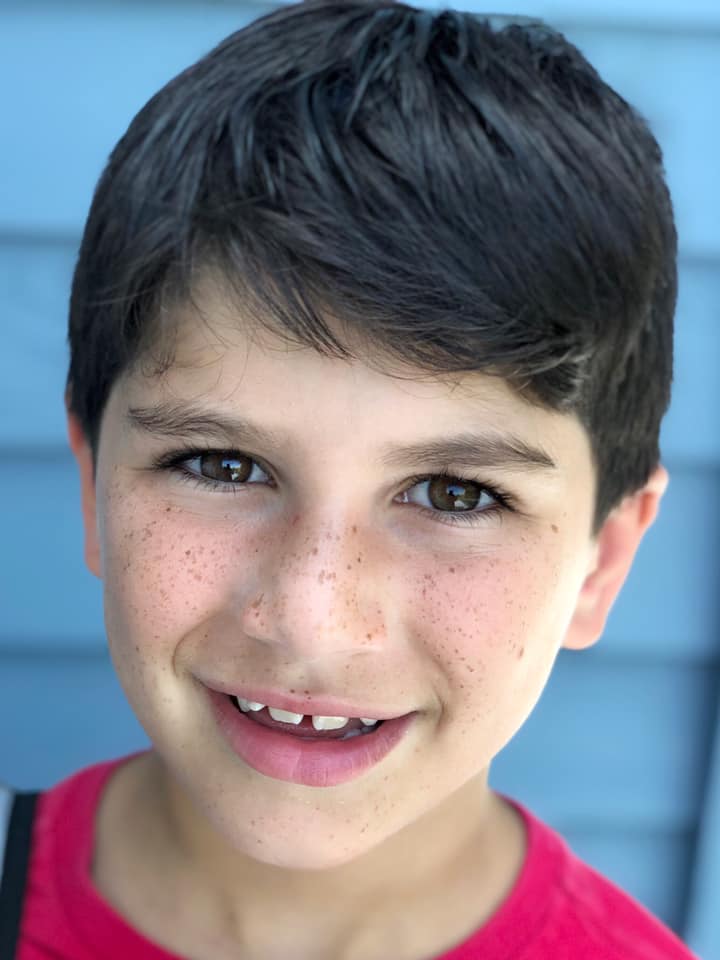 *This is a partnered post written by me on behalf of ABLEnow. All opinions are my own and not swayed by outside sources.*