I have to tell you, I despise cleaning. I know there are so many moms out there who enjoy or even love cleaning but I am not one of them. Cleaning is such a chore for me! That is why I was excited to learn about a new product called Swedish Dishcloth. I honestly think they are the miracle product for moms who hate cleaning, or even those who love cleaning. This will make your life SO MUCH EASIER when you clean!
Enter Swedish Dishcloth:
Swedish Dishcloths are budget-friendly, machine-washable, sustainable, compostable, odor-resistant! They are also so incredible when it comes to wiping things down (yes dirty door knobs & counters, I'm talking to you). Just one dishcloth can replace up to 15-17 rolls of paper towels which right now is especially meaningful!  That is right, with paper towel shortage, I can use these dishcloths and not have to worry about consistently getting new paper towels.
They sent us the variety color pack which I love because I can then use the different colors at various parts of my house, if I chose. I tend to use them all in my kitchen but you can color coordinate them so the blue Swedish towels are for the bathroom, green for living room or dusting, and so on. These color ones are super handy to have on stock throughout the house.
Why Use Swedish Dishcloth:
Swedish dishcloths combine the benefits of a traditional hand tea-towel with the super absorbency of a cellulose sponge (our cloths absorb over 20x their weight!).  They are super soft so they don't leave your hands gritty when you have to get to scrubbing. I use these dishcloths for scrubbing plates, mugs, cups, etc. They also are great when the kids spill milk to clean the countertops. Soft to the touch when wet, gritty enough for scrubbing when dry, makes the Swedish sponge cloth the best towel for your kitchen. Perfect for cleaning and scrubbing dishes, cups, mugs, tumblers, and cleaning countertops.
The best part are they are eco-friendly, dishwasher, and washing machine safe. They are  made from biodegradable cellulose and all natural cotton materials. Their Reusable Swedish dishcloths are not only more absorbent than a traditional cotton dishcloth but they last far longer.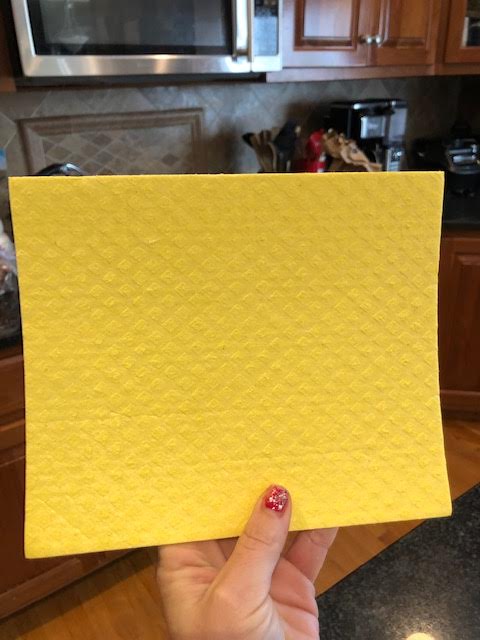 With the paper towel shortage going on right now, definitely give Swedish Dishcloths a try today! You can thank me later! You can find Swedish Dishcloths Amazon today!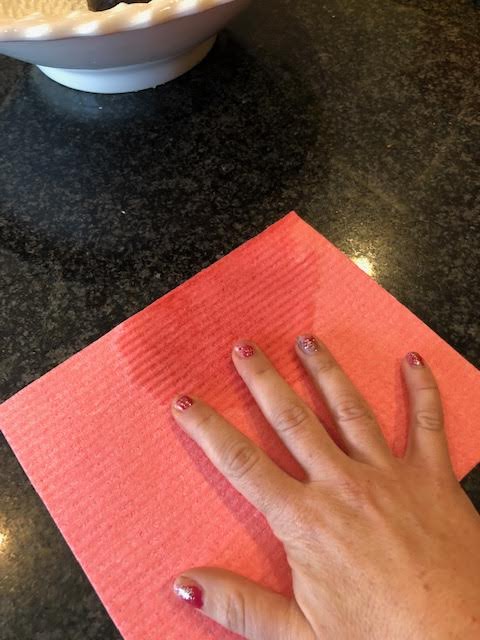 *This is a partnered post with Swedish Dishcloth. All opinions are my own and not swayed by outside sources.*
​​
​​