If there is one word that we should teach our family during this time, is the word empowerment. Empowerment is such a strong trait to have but now with this state of the world, this word takes on an even more important definition. We need to empower our kids and even ourselves. This will help us get through our every day life right now. I want to introduce you to Moxie Chic! This is a clothes line that is meant to empower us all!
Moxie Chic is more than a brand; it's a movement to empower girls of all ages. It's about every girl celebrating her power, sass and potential and OWNING IT. When Moxie Chic reached out to me, I was more than willing to work with them on this brand, to spread word of these shirts that mean so much.
Empowering Brands:
The first shirt I got says the simple word of "We can do this". As females, this is so important to teach to not only myself (yes I am still learning) but my daughters. The powerful notion is a lesson that should be taught not only in this crisis, but everyday living.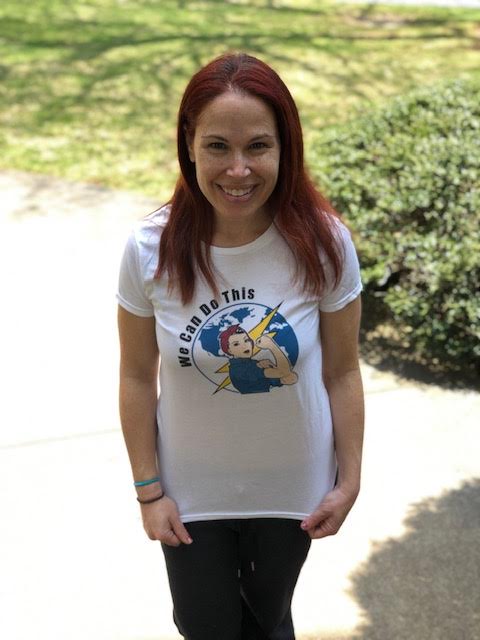 I also love this shirt MOM POWER! Moms are so powerful and I will wear this sweatshirt proudly on Mom's Day.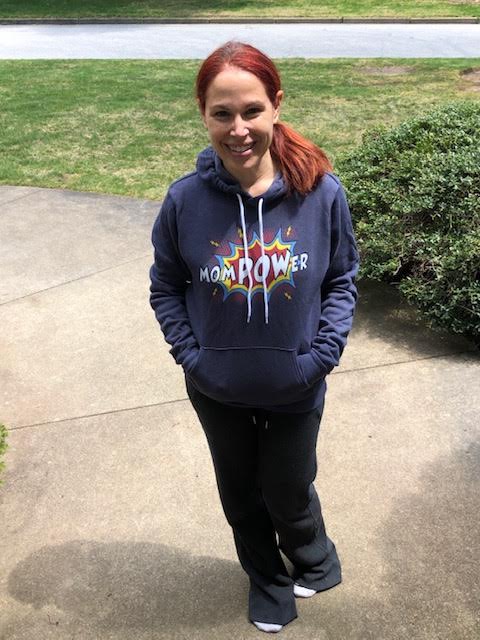 As a busy mom of three and a doctor, this shirt spoke to me. Yes, I am totally a juggler with my two jobs as a blogger and dentist, along with being a mom, wife, friend, daughter, and so much more!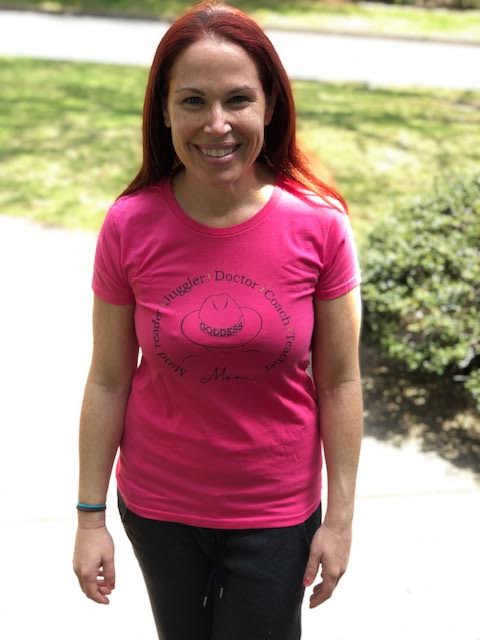 This girl brand instills positivity in ladies, young and old. This is a clothing brand that I believe in and I hope you will check it out to empower all the females in your life!
Let's create a Moxie Revolution together, one girl at a time and one dollar at a time. Moxie Chic will donate $1 for every product sold to an organization supporting girls/women.
*I worked with Moxie Chic on this post. All opinions are my own and not swayed by outside sources.*