As I mentioned the next few weeks will be a test for all of us. As you, I simply need to come up with ideas to do and especially recreating date nights for my husband and I. Lucky for us, Warner Brothers Home Entertainment has two fabulous movies that you are now available on digital and soon on DVD! If you are looking for great DVDs, I highly recommend Richard Jewell and Just Mercy. While I did not see either in the movies, I watched both recently and really really enjoyed them. They were fascinating, true stories that I didn't know much about. I highly recommend both while you are all home now.
Richard Jewell- OWN IT ON DIGITAL, BLU-RAY, and DVD NOW!

What is reported as fact obscures the truth when "
Richard

 

Jewell

" arrives on Blu-ray, DVD and Digital. Directed by legendary filmmaker Clint Eastwood, "

Richard

 

Jewell

" is based on the true story of the 1966 Atlanta Games bombing.

SYNOPSIS

Directed by Clint Eastwood and based on true events, "Richard Jewell" tells the story of the security guard who discovers a bomb at the 1996 Atlanta Games and takes swift, heroic action, saving countless lives. But in a turn of events, he becomes the FBI's number one suspect, vilified by the press and public alike. Featuring an all-star ensemble cast, including Sam Rockwell, Kathy Bates, Jon Hamm, Olivia Wilde and Paul Walter Houser, Us Weekly calls the film "one of the most intriguing and powerful movies of the year."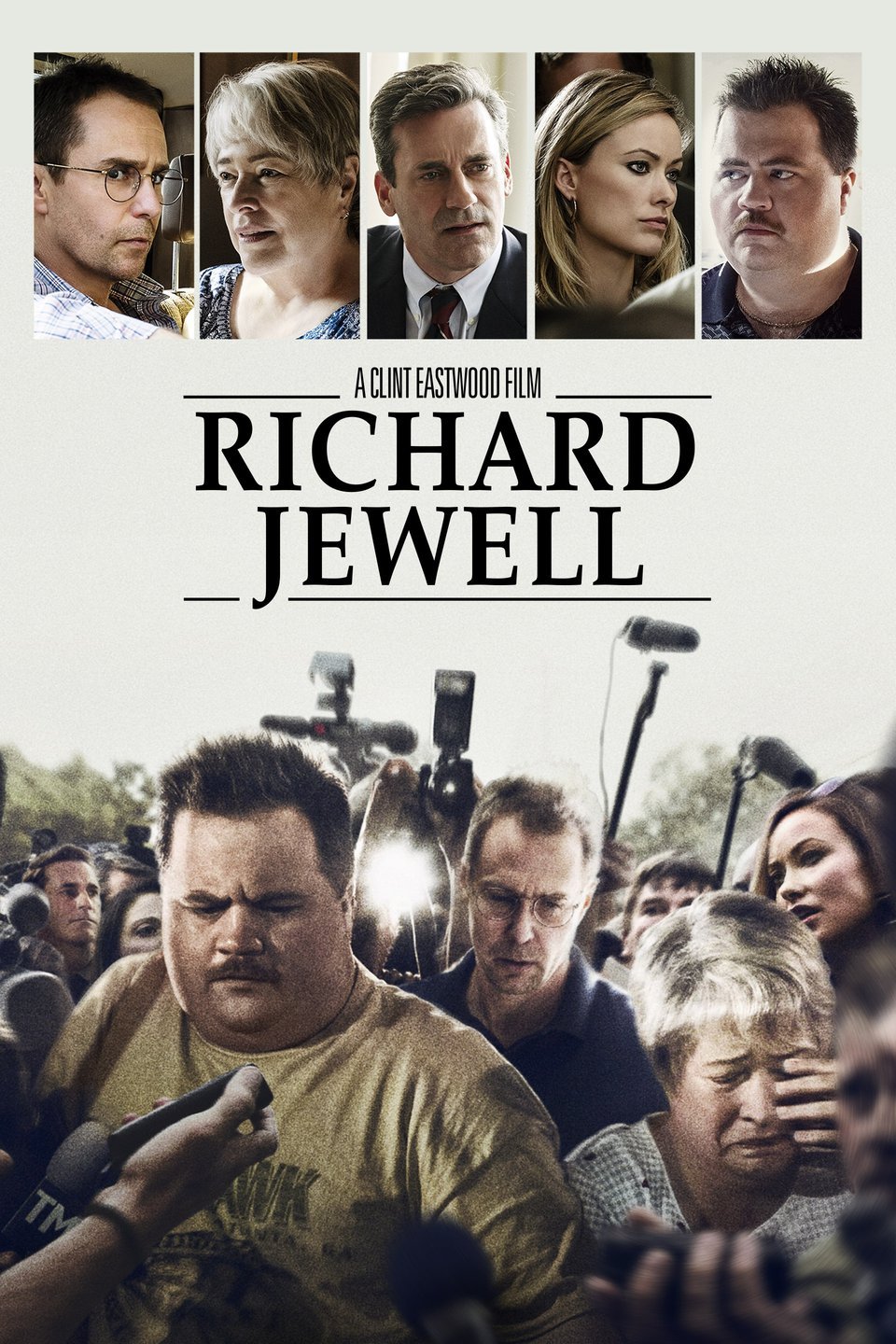 BLU-RAY & DVD ELEMENTS
"Richard Jewell" Blu-ray contains the following special features:
The Making of 

Richard

 

Jewell

The Real Story of 

Richard

 

Jewell
"Richard Jewell" DVD contains the following special features:
The Real Story of 

Richard

 

Jewell
CAST:
The film stars Oscar winners Sam Rockwell ("Three Billboards Outside Ebbing, Missouri," "Vice") as Watson Bryant and Kathy Bates ("Misery," TV's "American Horror Story") as Richard's mom, Bobi. The film also stars Jon Hamm ("Baby Driver," TV's "Mad Men") as the lead FBI investigator, Olivia Wilde ("Life Itself," "The Lazarus Effect") as Atlanta Journal-Constitution reporter Kathy Scruggs and Paul Walter Hauser ("Late Night," "I, Tonya") as Richard Jewell.
JUST MERCY: OWN IT EARLY ON DIGITAL NOW:

Based on the true story of a hero, "Just Mercy" arrives on Blu-ray, DVD and Digital. The film is directed by award-winning filmmaker Destin Daniel Cretton ("The Glass Castle," "Short Term 12"), from a screenplay he co-wrote, based on Bryan Stevenson's bestselling memoir.
SYNOPSIS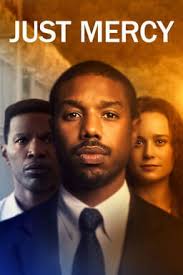 "Just Mercy" is based on the powerful and thought-provoking true story of young lawyer Bryan Stevenson (Michael B. Jordan) and his history-making battle for justice. After graduating from Harvard, Bryan had his pick of lucrative jobs. Instead, he heads to Alabama to defend those wrongly condemned or who were not afforded proper representation, with the support of local advocate Eva Ansley (Brie Larson). One of his first, and most incendiary, cases is that of Walter McMillian (Jamie Foxx), who, in 1987, was sentenced to die for the notorious murder of an 18-year-old girl, despite a preponderance of evidence proving his innocence and the fact that the main testimony against him came from a criminal with a motive to lie. In the years that follow, Bryan becomes embroiled in a labyrinth of legal and political maneuverings, as well as overt and unabashed racism as he fights for Walter, and others like him, with the odds—and the system—stacked against them.
BLU-RAY AND DVD ELEMENTS
"Just Mercy" Blu-ray contains the following special features:
·         Making 'Mercy'
·         This Moment Deserves
·         The Equal Justice Initiative
·         Deleted Scenes
"Just Mercy" DVD contains the following special features:
·         Making 'Mercy'
CAST:
The main cast also includes Rob Morgan ("Mudbound," TV's "Stranger Things") as Herbert Richardson, a fellow prisoner who also sits on death row awaiting his fate. Tim Blake Nelson ("Wormwood," "The Ballad of Buster Scruggs") as Ralph Myers, whose pivotal testimony against Walter McMillian is called into question. Rafe Spall ("The Big Short," "The Ritual") as Tommy Chapman, the district attorney who is fighting to uphold Walter's conviction and sentence. O'Shea Jackson Jr. ("Straight Outta Compton," "Godzilla: King of the Monsters") as Anthony Ray Hinton, another wrongly convicted death row inmate whose cause is taken up by Bryan and Karan Kendrick ("The Hate U Give," "Hidden Figures") as Walter's wife, Minnie McMillian, who stands by her husband.
BE SURE TO OWN OR STREAM THESE WONDERFUL MOVIES TODAY!
*I worked with Warner Brothers Home Entertainment on this post. All opinions are my own and not swayed by outside sources.*