Only a few more days to the holiday season! Are you all ready?! I am SO not. Been a crazy time of year so I am still searching for some great toy finds. Lucky for me I found out about a company called Top Trumps USA, which allows fun toys and games for all age groups! Top Trumps USA Inc. is a USA division of Winning Moves International.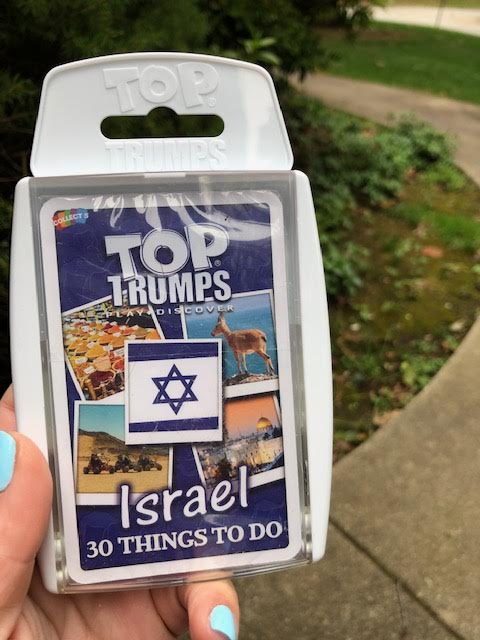 At Top Trumps USA, they make an assortment of world-famous educational card and board games. These include the original Top Trumps card game, Top Trumps Match – the Crazy Cube Game, Top Trumps Quiz, and fast-paced word tile game Lexicon-GO!
Top Trumps is an educational card game in a compact plastic case, where you compare facts and stats with the aim of trumping your opponent and winning their card. The player with all the cards at the end is the winner. They make hundreds of Top Trumps games, with new packs launching every year. The Top Trumps assortment includes both educational and licensed titles. Educational titles range from Volcanoes to US Presidents, Awesome Animals to our full STEM range, and there are licensed titles from Harry Potter™ to FRIENDS, ©Disney to ©Marvel, and Star Wars™ to LOL Surprise! ™. Whatever you're into, there's a Top Trumps pack for you.
Top Trumps Match is a crazy cube game! The object of the game is to match five of your favorite characters in a row, featuring a special Top Trumps twist. The Top Trumps Match range features hot licenses, including DC Comics™ and Super Mario™, with new titles coming out each year. Top Trumps Match comes in a handy self-contained plastic case, meaning it's easy to set up and pack away, and you can play anytime, anywhere!
Top Trumps Quiz features 500 trivia questions to test your knowledge on many different topics. With titles from ©Disney and FRIENDS, to Harry Potter™ and World Football Stars, Top Trumps Quiz will keep the whole family entertained! Play a quick game on-the-go, or spend some time seeing how much you know. Plus, with a special Top Trumps twist to test your memory, see if you can remember what you learnt just moments ago!
With the super-fast word game Lexicon GO! you can race against other players to get rid of all your playing card tiles by creating words, swapping letters and even attacking other players' words. This game comes in a cool, portable bag which makes it the perfect game for on-the-go and any holiday. Lexicon GO! is great fun for any age, including the whole family. As well as classic Lexicon-GO! we also have a Harry Potter™ edition featuring special spell tiles. What's more, we have now launched a brand new Jumble edition of Lexicon-GO!, bringing one of the world's most popular word puzzles to life. As seen in New York Daily News, The L.A. Times, and many other major Newspapers, Jumble Lexicon-GO! has fully branded Jumble tiles and elements of Jumble game play and is available now!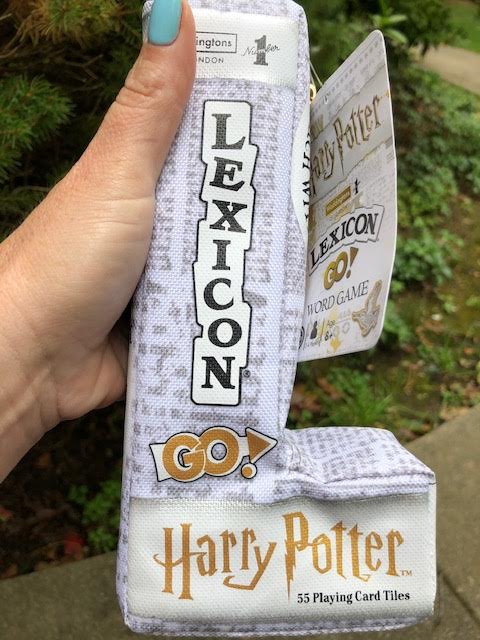 Just in time for the holidays, be sure to check out Top Trump toys and games! These games are so fun and the kids will love it for many years to come. They also make great birthday gifts so check it out today!
Top Trump Products can be found at Fred Meyer, Barnes and Noble, HEB, Amazon, Select Learning Express, and various other retailers both online and in store. To learn more, visit their website!
a Rafflecopter giveaway

*I worked with Top Trumps on this post. All opinions are my own and not swayed by outside sources.*