If you've been following the Mommy Chronicles for awhile or even know me personally, then you know that one of my favorite places to be is in the kitchen.  Granted, these days I don't get as much time as I'd like in my culinary haven but when the demands of work and motherhood don't have me in their grasp, that's where I can be found. Whether I'm whipping up an old family favorite or creating something new, the love of crafting wholesome and delicious dinners never gets old! I truly enjoy every second spent in our family kitchen, cooking things I like to make!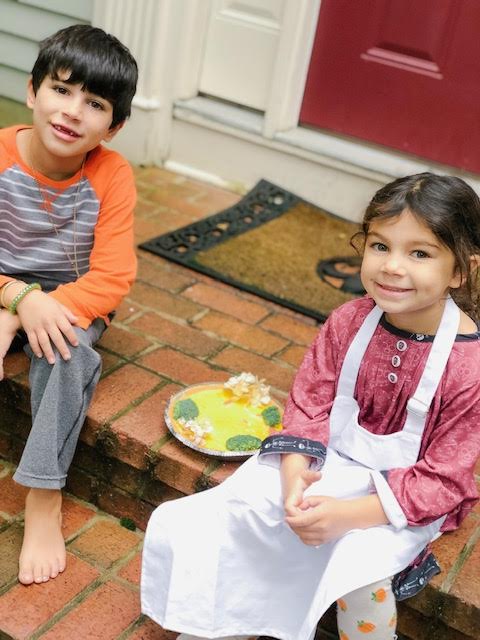 My whole life I've been a part of a family who cooks together. My mother's mom cooked with her, just as I cooked alongside mine. Now that my own kids are old enough to grasp the concepts of mixing, baking, and measuring, they've been begging to have their chance to have me teach them the cooking essentials. So far we've been working on simple staple meals together but with the holidays quickly approaching, it'll be time to introduce Baking 101.
For those who are familiar with baking, you may already know that baking is more of a science compared to cooking meals. Where you can add, subtract or substitute just about any part of a meal recipe, the same can't be said for baking. Exact measurements and ingredients are absolutely key and that being said, while I'm looking forward to teaching my kiddos the basics, it is a little daunting to think about. I wasn't sure where I should start until I myself was pitched by Chefclub, the cooking whiz team based out of Paris, to bring awareness to their Kick Starter campaign.
Along with cooking centric videos on social media sites such as Facebook, Instagram and Youtube, Chefclub also publishes their own cookbooks, and creates kitchen tools. Talk about a jack of all kitchen trades! Now, these folks are launching themselves feet first into KIDDOZ, the KickStarter that is bringing forth a boxed set that comes with everything you need to teach your little ones to make cute, easy-peasy kid-friendly recipes.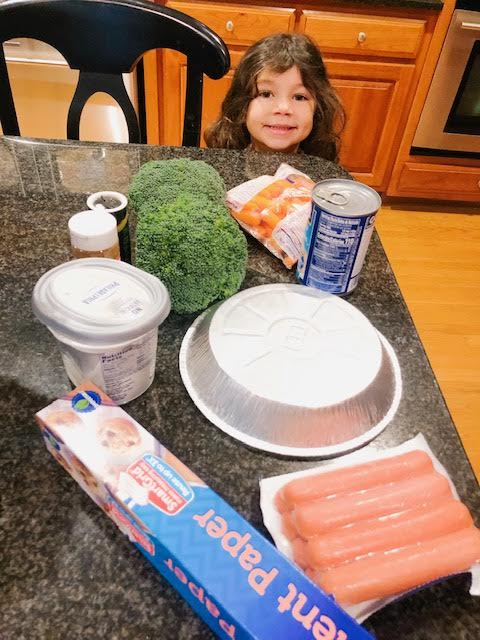 Featured in this boxset is a set of 6 character based measuring cups that come complete with an illustrated cookbook that is designed specifically to instill cooking skills and kitchen confidence in children. With adorable designs on these interactive measuring cups and a confidence bolstering story to go along with them, I can definitely see KIDDOZ breaking into the US market with little issue. From the time they develop imaginative play skills, cooking is among one of the first favorite games little ones love to play and later, the skills they want to learn from their parents.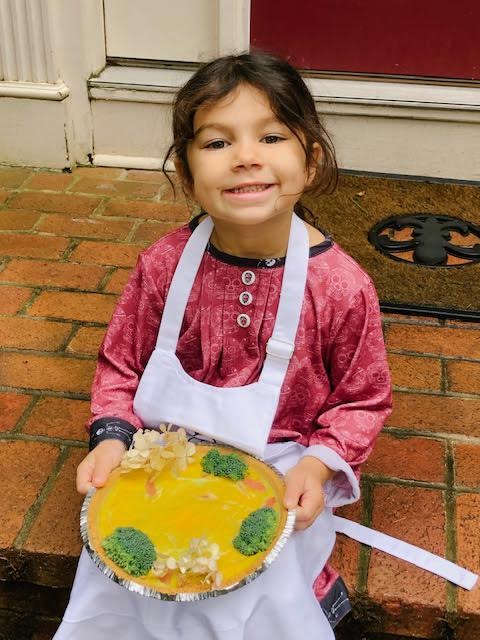 Easy Quiche Recipe: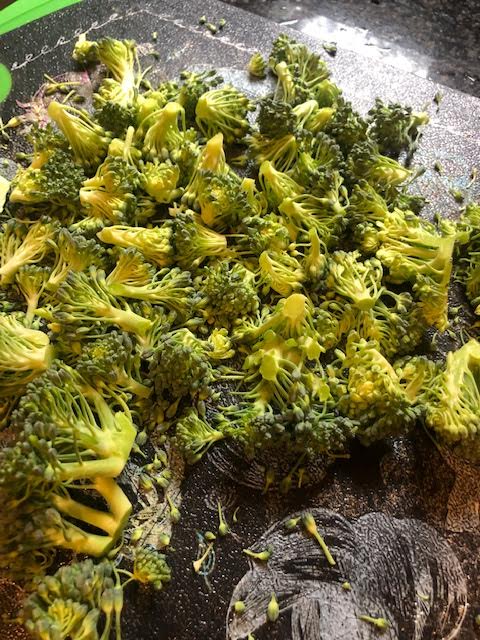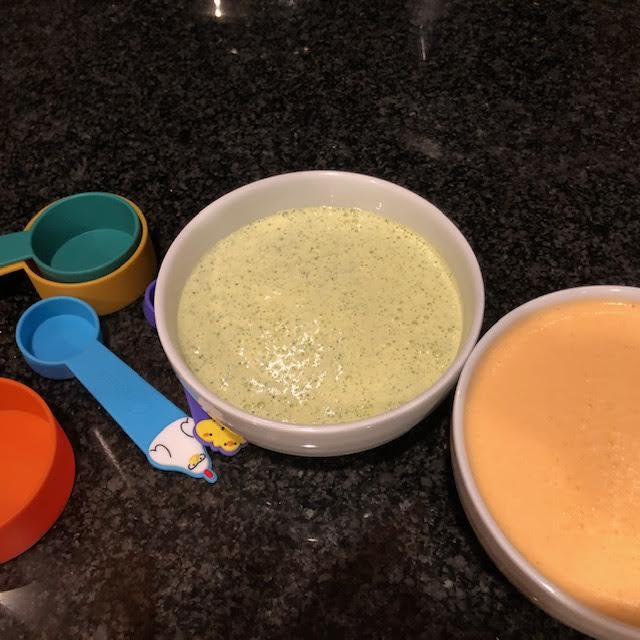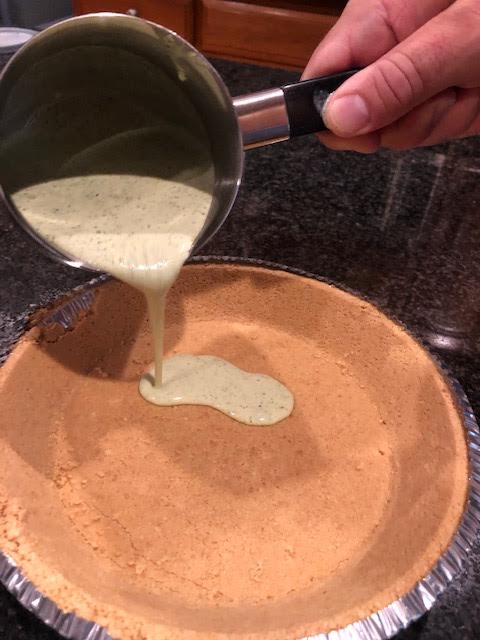 My family this past weekend made the Starry Quiche. You can find the recipe and details here. It was such a fun family event to make this and we had a blast! This is a basic quiche recipe that is amazing!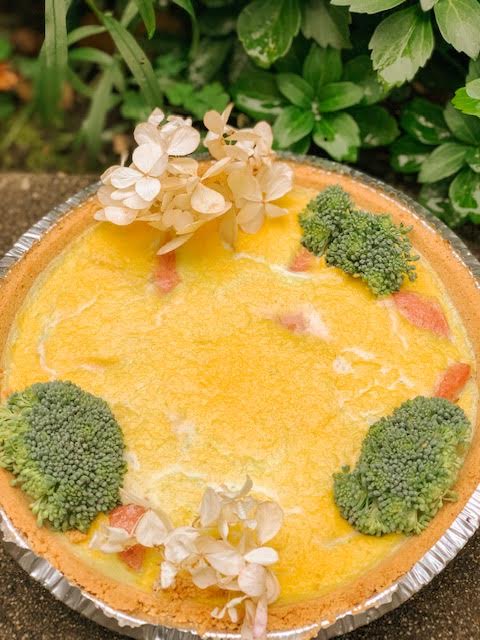 The KickStarter campaign will be launching October 15th at 11am, so if KIDDOZ is something you'd love to gift your little one to create a meaningful tradition with your kids, then check them out for more information as well as the opportunity to purchase their boxset for your treasured kids!
*This is a partnered post. All opinions are my own and not swayed by outside sources.*