To say I am huge Cinderella fan is an understatement. Cinderella was one of my first Disney movies I have ever seen and one of the first fairytales I was told by my parents.  So that I was so excited to learn that Cinderella is now out of the vault and available in a special Cinderella Anniversary Edition.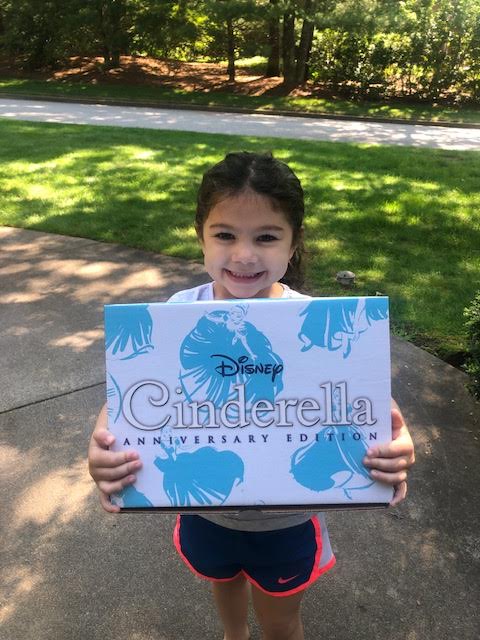 In honor of its 70th anniversary, the timeless animated classic Cinderella waltzes into the highly celebrated Walt Disney Signature Collection and the hearts of a whole new generation with the all-new anniversary edition that is now available on Digital.  This is the same Cinderella that we all love! I even love the wicked stepsisters LOL!
SYNPOPSIS:
When a magical invitation to the royal ball arrives, Cinderella believed her time has come until her wicked stepsisters, along with Lady Tremaine, tear her gown and make her cry.  Just when Cinderella believes everything is hopeless, her Fairy Godmother appears with a magical wave of her wand and says "Bibbidi-Bobbidi-Boo." This transforms a pumpkin into a fabulous coach and turns Cinderella's rags into a beautiful gown. This ultimately sends her to the ball.
Unfortunately Cinderella's evening must end when the spell is broken at midnight. But don't worry because the ultimate fairy tale has a fabulous ending, as we all know.
This is a movie for every single generation. I grew up with this movie and now my kids can watch this classic over and over again. Be sure to give your kids the magic of Cinderella!
SPECIAL FEATURES:
The Cinderella That Almost Was
The Magic of the Glass Slipper
The Real Fairy Godmother
Behind the Magic: A New Disney Princess Fantasyland
Alternate Opening Sequence
Storyboard To Film Comparison: Opening Sequence
Original Cinderella Theatrical Trailers and Radio Shows
And More!
MUSIC AND MORE:
"Cinderella" Title Song
"A Dream Is a Wish Your Heart Makes"
"Oh, Sing Sweet Nightingale"
"The Work Song"
"Bibbidi-Bobbidi-Boo"
"So This Is Love"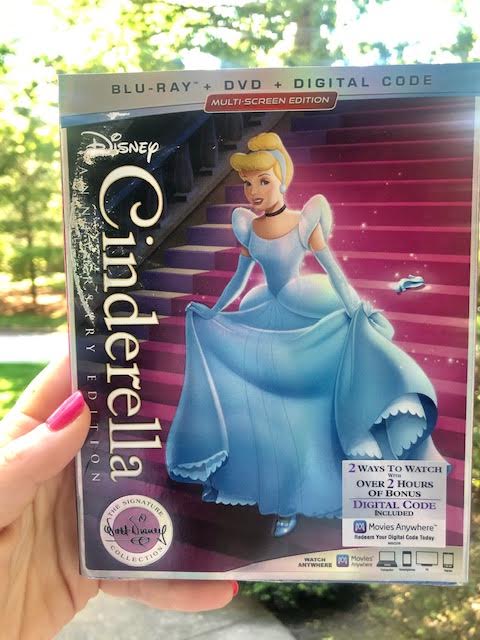 The wonderful people at Disney sent me an adorable Cinderella package for a great movie night in. The special Movie Night In Package came with robes, slippers, blankets, and more! I mean I feel like the ultimate princess in this adorable robe!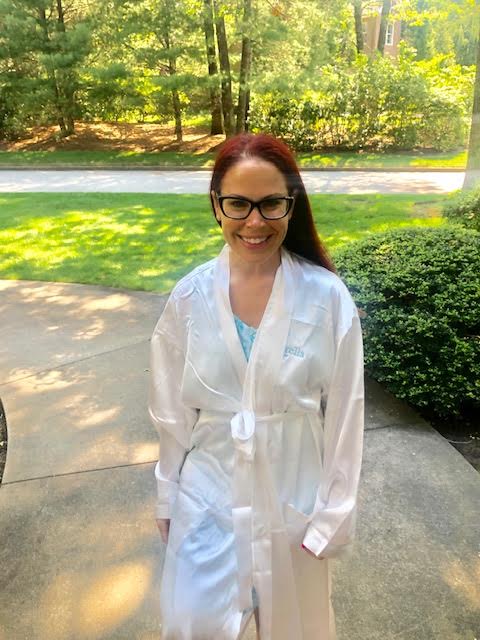 FUN ACTIVITY SHEETS:
A GREAT RECIPE FOR GUS GUS SELECTION OF CHEESES:
*I worked with Disney on this post. All opinions are my own and not swayed by outside sources.*