I can not begin to tell you how excited I am for Wreck-It Ralph 2! My kids have seen the first one so many times, that I practically know every single word in it. Now the sequel is coming out and it looks AMAZING!!

Check out the new sneak peek of RALPH BREAKS THE INTERNET, which introduces Gal Gadot ("Wonder Woman") as the voice of Shank, the tough and talented driver in an intense online racing game called Slaughter Race, plus new footage of the Disney princesses and more!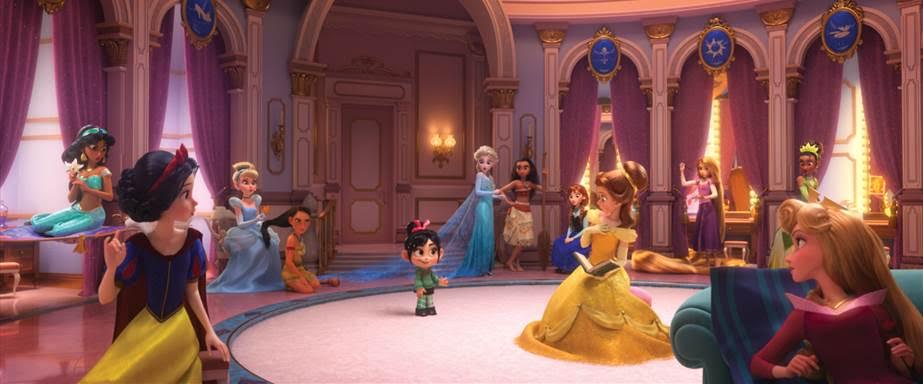 Ralph and Vanellope encounter Shank when they venture into the internet in search of a replacement part for Vanellope's game, Sugar Rush. Shank's approach to racing—and life in general—opens Vanellope's eyes to the limitless possibilities of the internet and the excitement of a new world that feels like home to her.
RALPH BREAKS THE INTERNET: WRECK-IT RALPH 2 arrives in theatres everywhere on November 21st!