*This is a partnered post with Carbona. All opinions are my own and not swayed by outside sources.*
Parenthood is a messy business. Dramatic tantrums, pleading eyes, picky eating, mismatching clothes, academic juggling acts and lots of DIRT. Sound familiar to my fellow moms & dads? If so, you might want to pay close attention to this particular blog post because I'm about to tell you about a company who specializes in tackling at least one of those tricky parenting hurdles: dirt and stains, galore.
A cleaning company since their conception, Carbona is launching a new campaign that that is entirely focused on stains, kids and the active imaginations that help those stains come about. The "Active Imaginations" campaign Carbona is partnering with myself and my fellow bloggers to encourage the embrace of kids' natural sense of wonder, fun and creativity, while showing how stains are removed..through their imaginative eyes! As a momma of little myself, this campaign was especially intriguing!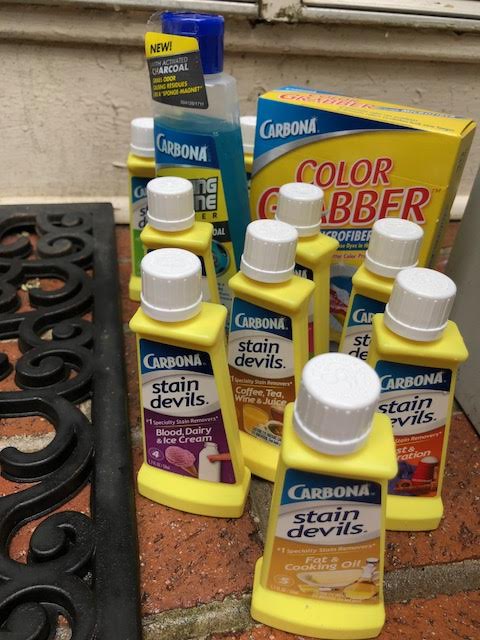 To give my readers a little bit of background information about Carbona, they're a family based business who have been helping remove tough stains since 1908 and who offer a wide range of cleaning solutions for every household, including those pertaining to carpet & laundry. More famously known for the Stain Devils, the minds behind this stain-free, tidy and clean company proudly boast products that are expertly formulated to help people, especially us moms and dads, live the unstained life.
Every parent knows the truth behind saying kids are mean, lean, stain creating machines. There's just no question, whether it's stains on their clothes, the couches, floors, tables, etc. There's also no question in our kids' mind that as parents, we're kind of magic when it comes to dissolving those stains. In fact, that's what the "Active Imagination" campaign is focused on: embracing creativity and imagining how kiddos think those stains are vanishing with our parent "magic."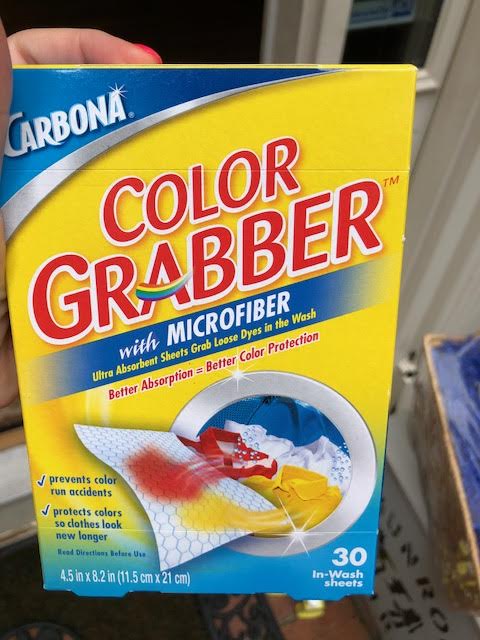 One product that contributes to the magic we parents possess, is the 2-in-1 Oxy-Powered Carpet Cleaner. Considering that most of my kid related stains are in the carpet, I couldn't be more happy to share about this particular product. As fellow parents, I'm sure my readers have heard or seen firsthand, the power of Oxy by now and have seen it's "magic" as the kids call it..Carbona utilizes Oxy in their special formula to make a powerful, stain removing product that even has an included scrubbing brush to help ensure total stain removal.
Spot cleaning with this 2-in-1 product is super easy and is guaranteed to get your little ones imagining just how you're getting tough stains to disappear right before their eyes. Using it is a breeze: simply apply the 2-in-1 cleaner, scrub with the included brush and then, with a clean damp cloth, clean up the excess cleaner when you've finished treating the stain!
To help promote both, the product and their new campaign, Carbona is also hosting a sweepstakes for customers & fans. Entering is as simple as sharing your own stories of your kiddos imagination at work, and once a week one entry (could be yours!) will be selected to receive a$1,000 Amazon.com Gift Card. 4 winners will be chosen in total, so don't wait to share your own stories and see if you're selected as one of the Carbona Sweepstakes winners!
To learn more about Carbona, their products or the sweepstakes details, you can visit them online or become a follower of their social media sites like Facebook|Twitter|Pinterest|Youtube.